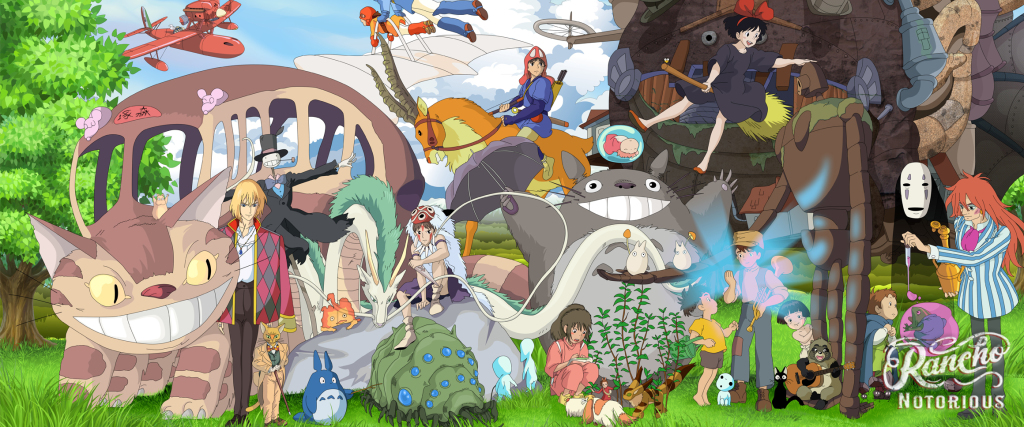 Dan and Kailey are joined by Sarah Watt, Liam Maguren, Tim Wong, David Larsen and Dominic Corry to celebrate the works of Ghibli, the famous Japanese animation studio, and talk about their favourite productions. They also review the Bill Murray vehicle St. Vincent and introduce the word "educashaming" to the world.
[iframe style="border:none" src="http://html5-player.libsyn.com/embed/episode/id/3168160/height/300/width/300/thumbnail/yes/theme/standard" height="300" width="300" scrolling="no" allowfullscreen webkitallowfullscreen mozallowfullscreen oallowfullscreen msallowfullscreen]
Right-click to download this episode!
Show Notes!
Tim Wong's post "The long, friendly shadow of My Neighbor Totoro" — Lumiere Reader
Cheap Tuesday podcast
The Incomparable podcast episode on Miyazaki — Wind is the Enemy
Time Out New York names Die Hard "Best Action Film of All Time"
Darren Aronofsky Named President of Berlin Film Fest Jury — Indiewire
Michael Shannon to play Nixon with Kevin Spacey as Elvis — Screen Daily