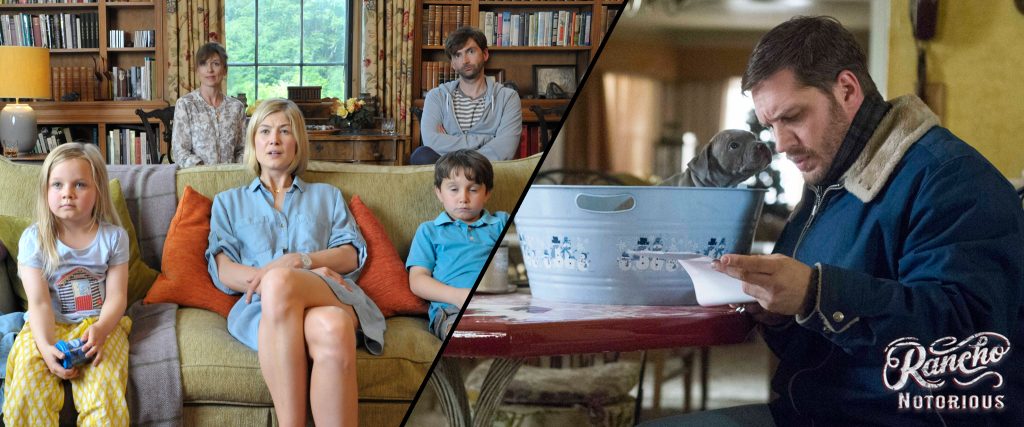 Claire Querée, one of our exec producers from Vancouver, Canada, drops by to help us review David Tennant and Rosamund Pike in What We Did on Our Holiday, Ari Seth Cohen talks to Dan about his blog, book and movie Advanced Style and Dan and Kailey review The Drop and You're Not You.
[iframe style="border:none" src="http://html5-player.libsyn.com/embed/episode/id/3235539/height/300/width/300/thumbnail/yes/theme/standard" height="300" width="300" scrolling="no" allowfullscreen webkitallowfullscreen mozallowfullscreen oallowfullscreen msallowfullscreen]
Right-click to download this episode!
Show Notes!
Sundance Announces Final Wave of 2015 Lineup: Narrative and Doc Premieres — Thompson on Hollywood
Sundance Film Festival Announces 2015 Short Film Program — Thompson on Hollywood
Everyone is Altered:The secret Hollywood procedure that has fooled us for years — Mashable