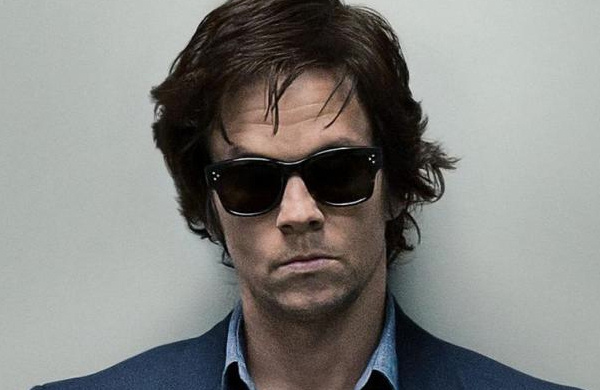 Mark Wahlberg continues to polarize opinion regarding his acting prowess, but what certainly doesn't help his sway is taking on parts that don't help his credentials in anyway. Yes, on paper you could argue that Rupert Wyatt's remake of the classic The Gambler had all the makings of all a solid film. However, after the film unceremoniously flopped at the tail end of 2014, many have questioned whether Wahlberg will now relinquish his acting duties for the time being and head behind the camera for an extended amount of time.
Wahlberg's no stranger to criticism and undoubtedly has thick skin but with scathing reviews it may put into question whether he is so quick to take roles on in the future. The Telegraph commented upon the film's release, "Walhberg's acting was overstretched in this slick remake of Karl Reisz's thriller from 1974," which is probably a fair assessment.
The role of Jim Bennett, a superficial English professor who is failing to a complicated life to say the least, was always going to be a tough role to take on and one not suited to Wahlberg's skillset. Bennett has a penchant for extremely high stakes gambling. His Achilles heel is the poker variant Texas Hold'Em that Betfair describes as "the most popular variant of poker played today." And unfortunately for Bennett, his addiction to high stakes gambling sends him into a colossal amount of debt. As Bennett becomes more unhinged as the film progresses, this is where Walhberg's acting becomes a little "overstretched" with even signs of ring rust due to his fairly inactive schedule of late.
Maybe this is why Wahlberg is yet to commit to a film this year? After an arduous schedule filming the final season of HBO's Boardwalk Empire as Executive Director, Wahlberg literally went straight into the filming of The Gambler. But as aforementioned, a film that Paramount Pictures had lofty expectations for, flopped and so did Walhberg's performance.
Yes, it was up against some tough opposition during the last couple of weeks of 2014 with the Angelina Jolie-produced Unbroken and Meryl Streep's Into The Woods, as well as the mega blockbuster Hobbit flick all taking the majority of Box Office takings during this time.
But with his other endeavors such as reality TV show the Wahlburgers, which starred his whole family; Wahlberg is reported to be happy with the shift back into television if the right offer comes up. The last thing he needs right now is to be miscast in another role like the quizzical Jim Bennett. And maybe another role behind the camera would be less strenuous for the decorated actor. Where Walhberg ends up next, only time will tell.
Check out the trailer for the movie here:
[Editor's note: This content is a special "guest post".]