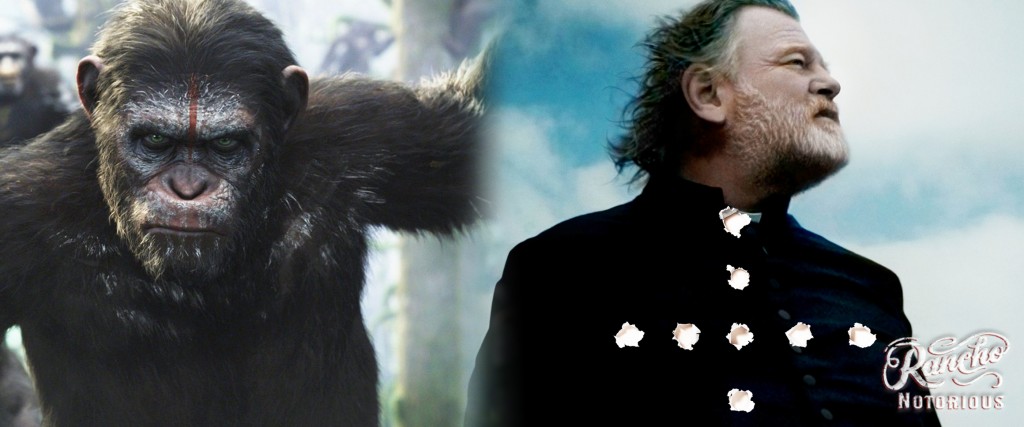 Kailey is sick this week so Doug Dillaman fills in along with special guest Sarah Watt from the Sunday Star-Times: Dawn of the Planet of the Apes and Calvary are reviewed and Dan interviews Dan Barrett from Weta Digital about performance captured apes. (Sorry, this one is a bit epic. We need a clock in the studio.
[iframe style="border:none" src="http://html5-player.libsyn.com/embed/episode/id/2937948/height/300/width/300/thumbnail/yes/theme/standard" height="300" width="300" scrolling="no" allowfullscreen webkitallowfullscreen mozallowfullscreen oallowfullscreen msallowfullscreen]
Right-click to download this episode!
Show notes:
Reesiepie reviews Mrs Brown's Boys, D'Movie for us
Are There So Few Female Film Critics Because Women Don't Want to "Tell People What to Do"?
MacGyver is coming to Armageddon Expo — I totally forgot to mention that the really big news coming out of this Armageddon announcement is that Supergirl (Helen Slater) and Max Headroom (Matt Frewer) are also coming.
Bradley Cooper's Elephant Man delayed