And so, after 191 films viewed and reviewed here I get to sum up the 2007 cinema year. As I said back in September it's been a great year for good films but a poor year for truly great ones. Even my (obvi­ously unim­peach­able) Top Ten list con­tains only a few that I think will be regarded as clas­sics in 20 years but these are all films that I'd hap­pily see again or even own on DVD if the chance arises.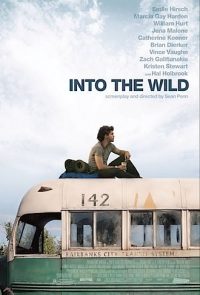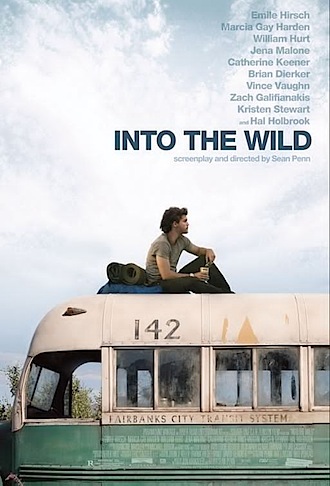 Best of the year turns out to be the most recent: Sean Penn's Into the Wild is the real deal. As beau­ti­ful to look at and listen to as the finest art film, but remain­ing down to earth, it fea­tures a star-making per­form­ance from Emile Hirsch lead­ing an ensemble of fine screen act­ors and it ulti­mately deliv­ers a mes­sage that is com­pletely dif­fer­ent to the one you expect: He aha te mea nui o te ao? He tangata, he tangata, he tangata.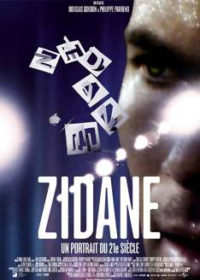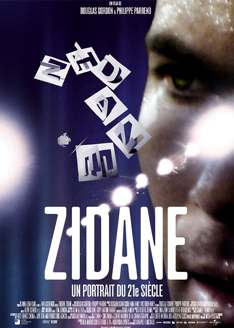 The next two selec­tions are also not­able for being the lowest-grossing films of the year: the mes­mer­ising Zidane: a 21st Century Portrait fol­lowed one man around a foot­ball pitch for an entire match and the won­drous and glow­ing abori­gin­al film Ten Canoes reminded us that great story-telling can be found any­where, from the camp fire to the mul­ti­plex. The finest per­form­ances of the year from grown-ups were found in Sarah Polley's Away From Her. Gordon Pinsent and Julie Christie were a couple reel­ing from the impact of Alzheimer's: the pres­sure of the dis­ease slowly unrav­el­ling a rela­tion­ship that on the sur­face seemed so pure. Best per­form­ance of the year from any­one was little Kolya Spiridonov as "orphan" Vanya in The Italian, determ­ined to find his Mother wherever she may be rather than go to the west with new parents.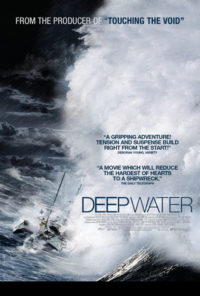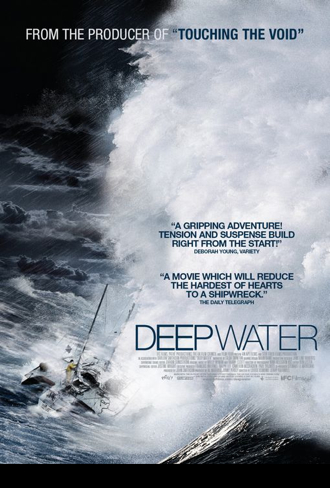 Best doc­u­ment­ary turned out to be the unprom­ising Deep Water: a film about a yacht race that ended up being about the deep­est, darkest secrets kept by a fra­gile human soul – it was even bet­ter second time around. Atonement was a sweep­ing and romantic drama show­cas­ing the many skills of the latest gen­er­a­tion of British movie craftspeople, not least dir­ect­or Joe Wright who, annoy­ingly, is only 36 years old. Best loc­al film in an uneven year (and jus­ti­fi­ably in this Top Ten) is Taika Waititi's Eagle vs. Shark: funny and sweet and sad and the product of a sin­gu­lar vis­ion rather than the com­mit­tee that seems to pro­duce so many New Zealand films.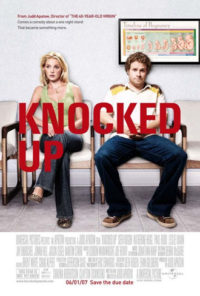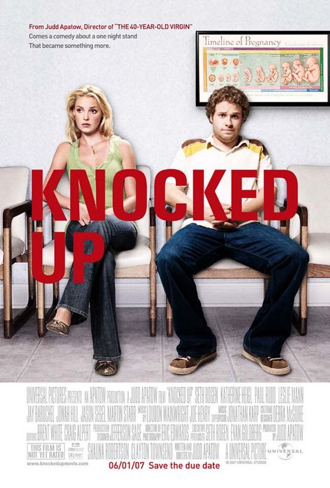 My favour­ite com­mer­cial film of the year was the sweet-natured and very funny Knocked Up about a slack­er and a career-girl get­ting to grips with respons­ib­il­ity, rela­tion­ships and par­ent­hood: He tangata, he tangata, he tangata once again. Finally, I've spent all year try­ing to jus­ti­fy leav­ing Pedro Almodóvar's Volver out of this Top Ten with no luck what­so­ever: the com­plete lack of flaws of any kind mean it gets in des­pite the fact that I didn't love it like I did some others.
It's a tough time for loc­al paper film review­ers around the world. Cinema crit­ics from pub­lic­a­tions like the Village Voice have been giv­en the flick by penny-pinching pub­lish­ers and even the Sunday Star-Times in Auckland has star­ted run­ning film reviews from sis­ter papers in Australia rather than pay someone loc­ally to rep­res­ent you. So, I feel incred­ibly for­tu­nate to be able to watch all these films on your behalf and want to thank the Capital Times for indul­ging my desire to cov­er everything rather than a select few releases. Thanks, also, to all the Wellington cinemas who have gra­ciously hos­ted me des­pite my fairly con­stant bitch­ing about stand­ards. But, above all, thank you for read­ing. See you next year.
Printed in Wellington's Capital Times on Wednesday January 2, 2008.