Welcome to the 2010 "cut out and keep" guide to video rent­ing (or down­load­ing or how­ever you con­sume your home enter­tain­ment these days). I sug­gest you clip this art­icle, fold it up, stick it in your wal­let or purse and refer to it whenev­er you are at the video shop, look­ing for some­thing to while away the long winter even­ings of 2010.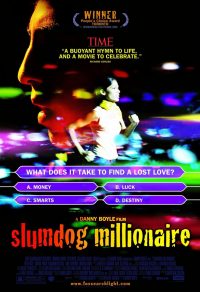 First up, the ones to buy – the Keepers. These are the films that (if you share my psy­cho­logy and some of my patho­lo­gies) you will cher­ish until you are old and the tech­no­logy to play them no longer exists. Best film of the year remains Danny Boyle's Slumdog Millionaire. Mashing togeth­er sev­er­al archetyp­al stor­ies with a vivid visu­al style and a per­cuss­ive energy, Slumdog may not rep­res­ent India as it actu­ally is but instead suc­cess­fully evoked what India feels like, which is argu­ably more import­ant. After Slumdog everything I saw seemed, you know, old-fashioned and noth­ing has been any­where nearly as thrill­ing since. There are films you respect, films you admire and films you love. Slumdog is a film you adore. "Who wants to be a … miy­on­aire?" indeed.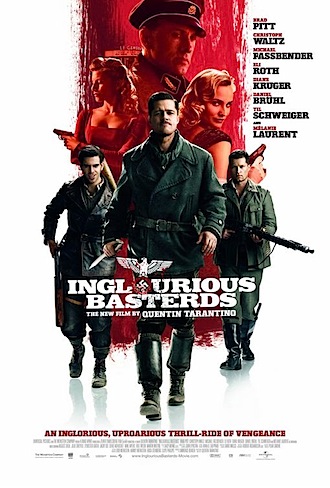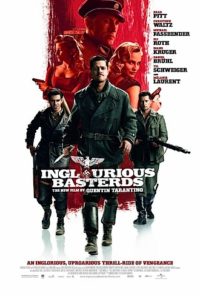 The oth­ers in the Keeper list are films with so much going on they'll reward repeat view­ing for a long time to come. The bril­liantly per­verse humour of Tarantino's Inglourious Basterds masked a cut­ting cri­tique of American for­eign policy; the Coen Brothers' A Serious Man man­aged to be a film about everything while seem­ing to be about noth­ing; and Spike Jonze's Where the Wild Things Are has pro­voked more dis­cus­sion in the circles in which I move than Avatar: it's the best mel­an­chol­ic film of the year.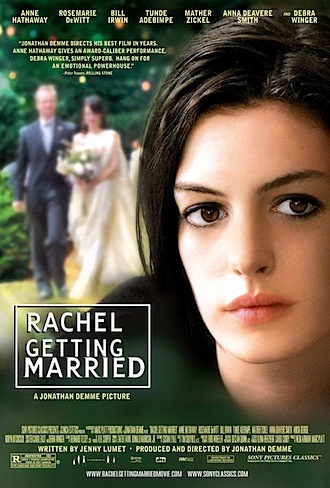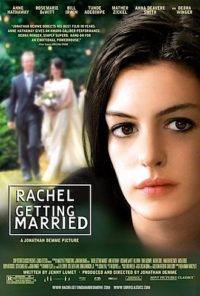 I've added each of the fol­low­ing to my Fatso queue in the hopes they'll turn up one day in 2010. The Reader con­tained a peer­less per­form­ance from Kate Winslet and care­ful dir­ec­tion from Stephen Daldry while Rachel Getting Married used a ram­shackle hand-held style to tell an intensely per­son­al story of a fam­ily doing its best. District 9 and Star Trek led the way with punchy re-inventions of a tired genre and fran­chise respect­ively. District 9 will turn out to be a game changer for the eco­nom­ic side of the industry the way that Avatar has trans­formed the technology.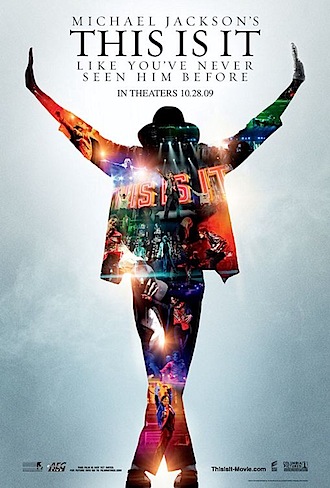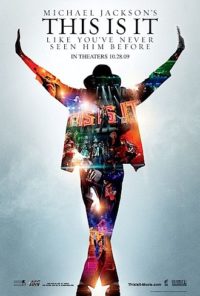 Michael Jackson's This is It thrilled me unex­pec­tedly and I'd love to watch that again and see if I can't get the home sys­tem to sound as good as the Embassy or Empire. I'd hap­pily watch Pixar's Up again, if only for the first 10 minutes in which a beau­ti­ful story is dis­tilled into a per­fect cine­mat­ic haiku. At the end of the year, Soderbergh's The Informant! con­tained some won­der­fully clev­er voice-over which made me wish my note-taking was bet­ter (or even exist­ent). And Aorere College Assistant Principal Gary Peach in Juliette Veber's almost flaw­less doc­u­ment­ary Trouble is My Business, is my hero of the year.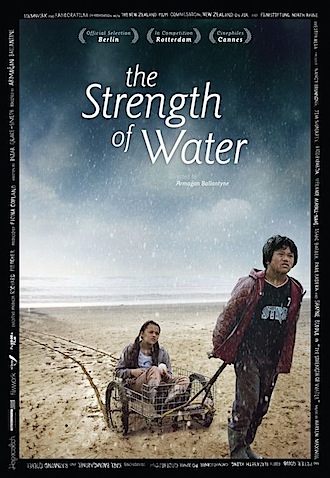 I enjoyed Steve McQueen's Hunger, Armagan Ballantyne's The Strength of Water and Warwick Thornton's Samson and Delilah but have no imme­di­ate desire to see them again – maybe because they were hard work. But in a good way. How does one turn Dostoevsky into an adject­ive? That's the word I want to use to describe Two Lovers star­ring Joaquin Phoenix and dir­ec­ted by New Yorker James Gray.
Lastly, there's plenty to avoid after a year in which the aver­age was dragged down by the num­ber of abso­lute tur­keys: The Limits of Control, A Pain in the Ass and Forever Strong were art­house and indie tur­keys. The Ugly Truth, Bride Wars, Couples Retreat and Confessions of a Shopaholic were romantic-comedy tur­keys. 2012 and Seven Pounds were tur­keys that should have known bet­ter. Dance Flick, Orphan, Lesbian Vampire Killers and Big Stan made me want to scoop my eye­balls out with a hot spoon.
But let's not be too down­hearted – there's some good stuff com­ing down the pipe: Musical Nine star­ring Daniel Day-Lewis; Up in the Air star­ring George Clooney and by the dir­ect­or of Juno; Invictus, Clint Eastwood's ver­sion of the 1995 Rugby World Cup story star­ring Morgan Freeman as Mandela (as a friend said to me, I'm only inter­ested if he's re-written the end­ing so the All Blacks win); A Single Man by Tom Ford (yes, the guy from Gucci); The Road, adap­ted from Cormac McCarthy's post-apocalyptic nov­el and star­ring Viggo Mortensen; and Shutter Island, the new Scorsese. And that's all before the World Cinema Showcase in April. Happy view­ing for 2010!
Printed in Wellington's Capital Times on Wednesday 6 January, 2010.
I delib­er­ately exclude any Festival-only screen­ings from con­sid­er­a­tion – it's com­mer­cial releases only here. This obvi­ously means some great films miss out, but they'll get prop­er con­sid­er­a­tion on their return to cinemas. It just does­n't seem fair to be pimp­ing films that not many people had a chance to see.