Kailey and Dan are joined by NZIFF director Bill Gosden to preview this year's event plus interviews with Daniel Junge (director of Being Evel) and Christian Petzold, the writer/director of the wonderful Phoenix.
Right-click to download this episode!
Show notes!
Here's Arthur, the Rancho Notorious mascot and lap warmer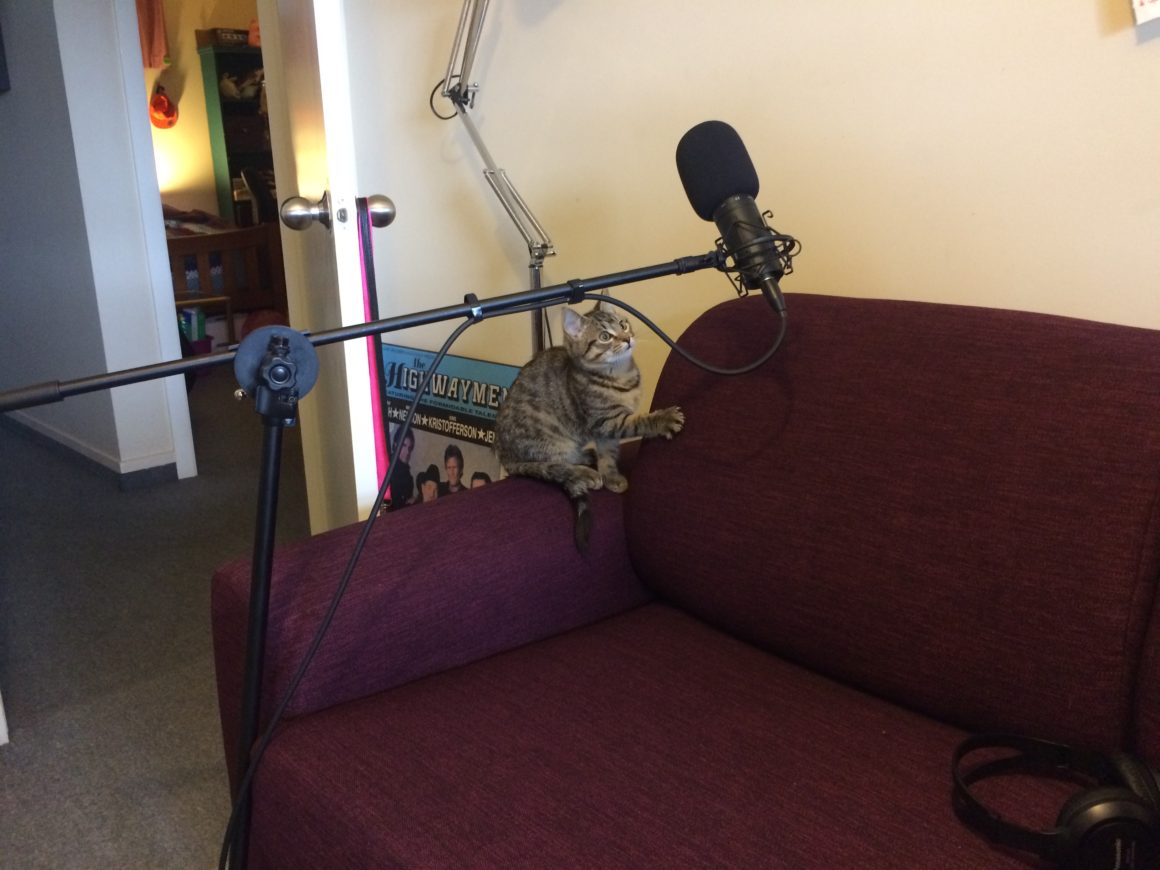 And a closeup.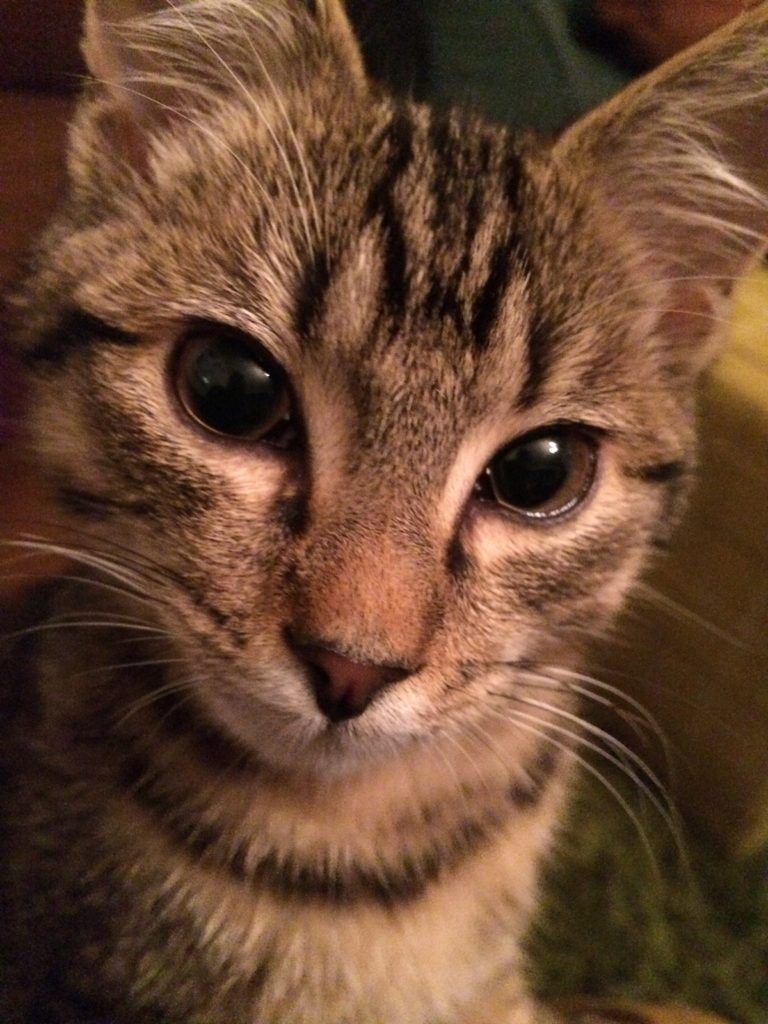 Kailey is now the official ring-in for film reviews on RNZ National's Standing Room Only. Here she talks to Lynn Freeman about Man Up, Love & Mercy and Inside Out:
Meanwhile, Dan continues his fortnightly segments on Radio New Zealand National's Nine to Noon show (Rancho Notorious owns NatRad). Here some more about Love & Mercy and Far From the Madding Crowd here: