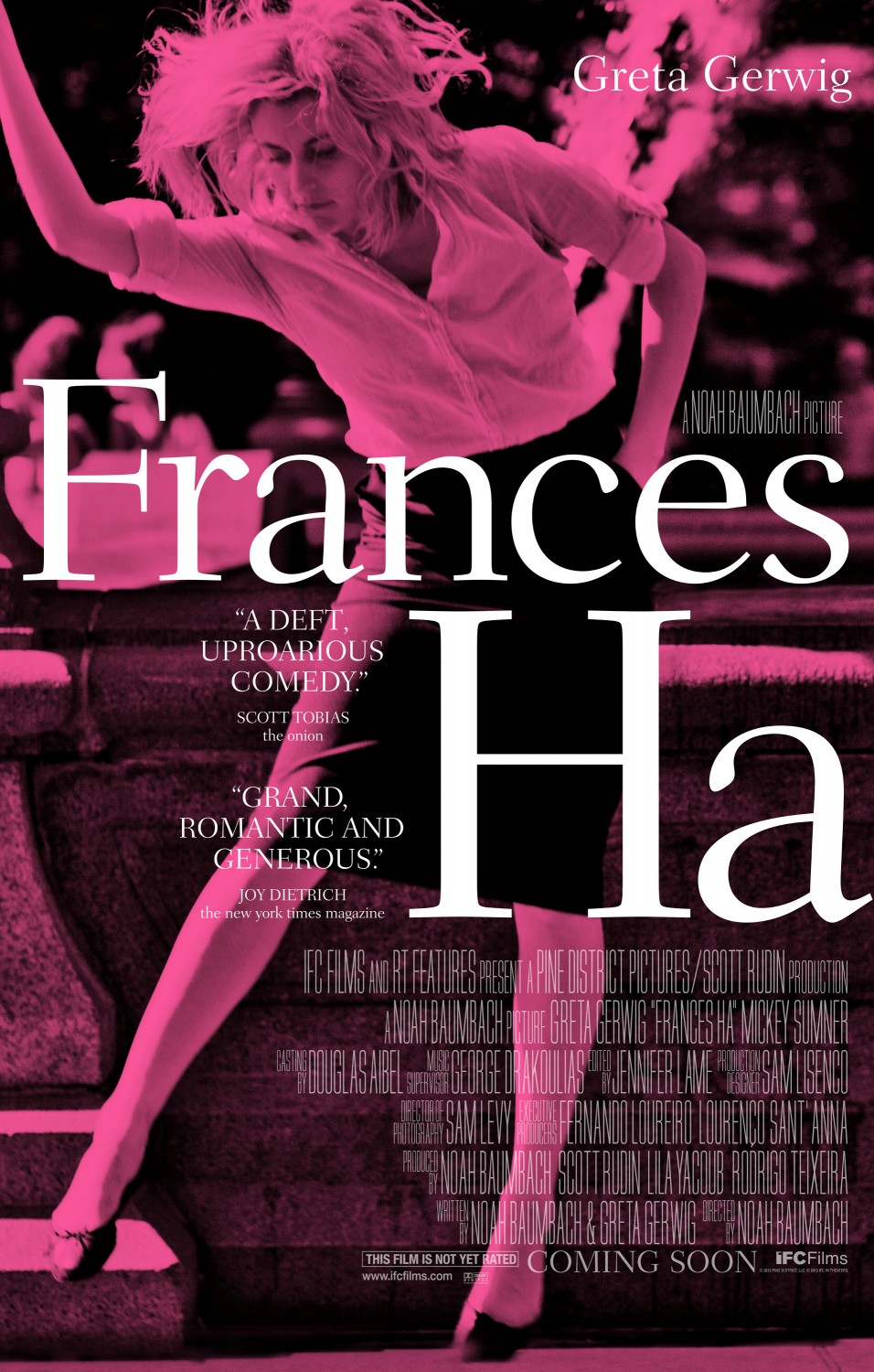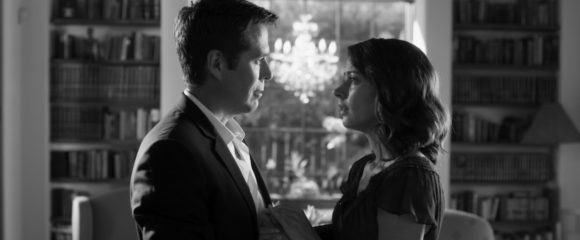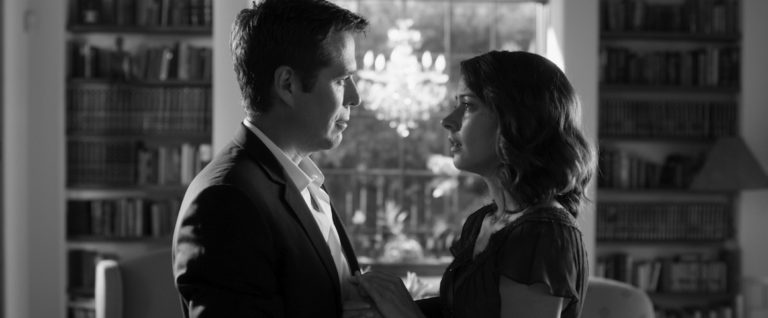 There has been much dis­cus­sion in the circles in which I move about the quant­ity of films released to loc­al cinemas. Not only are there too many films com­ing out every week – too many for each one to gen­er­ate much heat at any rate – but the ones that are com­ing out aren't always the right ones. Smaller dis­trib­ut­ors are push­ing everything they have into the sys­tem regard­less of their poten­tial and some of the majors – with big­ger mar­ket­ing budgets and over­heads to worry about – are ditch­ing their art­house and mid-range titles and push­ing them straight to home video.
[pullquote]Who says Americans can­'t do Shakespeare? Nonsense.[/pullquote]At the same time, mul­ti­plex screens are full of big budget com­mer­cial gambles, with box office estim­ates based on loc­al his­tory and the hope that
Twilight
-like light­ning might strike twice. See which ones in the list below fit into which cat­egory. (Clue: if your film has no hi-res English lan­guage poster avail­able online and your only offi­cial web­site is in Japanese, maybe you can­'t really sup­port it in NZ cinemas.)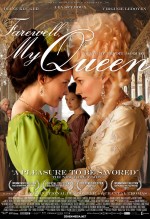 Benoît Jacquot's Farewell, My Queen goes behind the scenes of Louis XVI and – more spe­cific­ally – Marie Antoinette's court dur­ing the dark days of the revolu­tion as the régime tottered and fell. We see these events from the point of view of Her Majesty's book read­er, a young ser­vant played by Léa Seydoux. Initially besot­ted by the Queen (Diane Kruger), her faith is shaken by the rev­el­a­tions of cor­rup­tion, waste and – intriguingly – Antoinette's rela­tion­ship with the duch­esse de Polignac (Virginie Ledoyen).