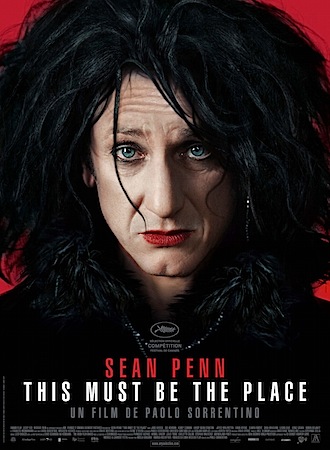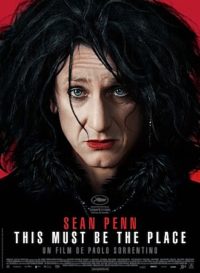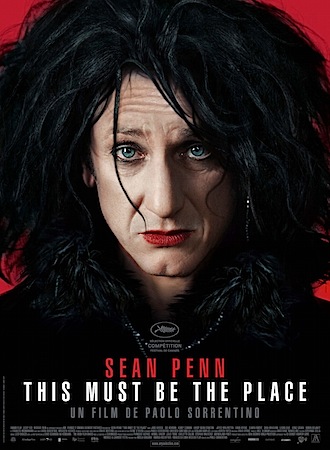 As usu­al, the vagar­ies of hol­i­day dead­lines mean that, just as you are arriv­ing back at work to glee­fully greet the New Year, here I am to tell you all about 2012. The best way to use this page is to clip it out, fold it up and put it in your pock­et ready for your next vis­it to the video shop – that way you won't go wrong with your rent­ing. Trust me – I'm a professional.
But this year I have a prob­lem. Usually I man­age to restrict my annu­al picks to films that were com­mer­cially released to cinemas. I've always felt that it wasn't fair to men­tion films that only screened in fest­ivals – it's frus­trat­ing to be told about films that aren't easy to see and it makes it dif­fi­cult for you to join in and share the love. This year, though, if I take out the festival-only films the great­ness is hard to spot among the only "good".
As usu­al, I have eschewed a top ten in favour of my pat­en­ted cat­egor­ies: Keepers, Watch Again, Mentioned in Dispatches and Shun At All Costs. In 2012, only two of my nine Keepers (films I wish to have close to me forever) made it into com­mer­cial cinemas and one of them isn't even really a film.