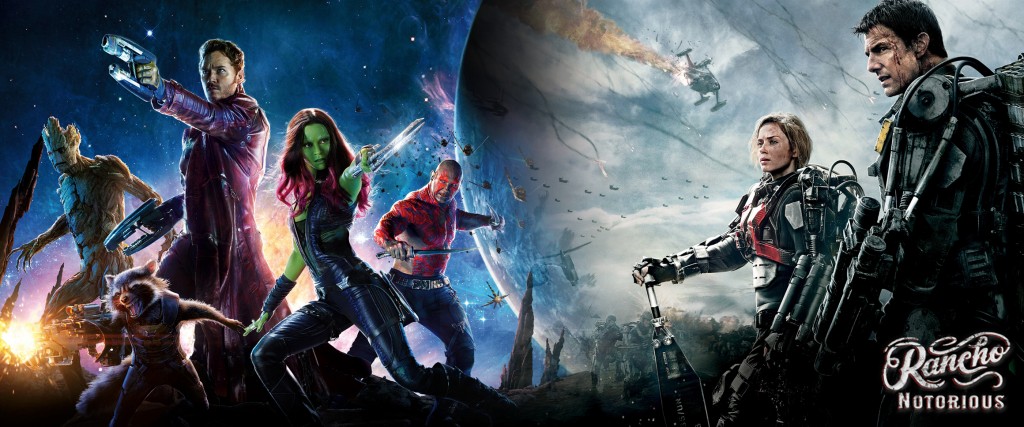 Carter Nixon joins us to review the latest marvel from Marvel – Guardians of the Galaxy – and costume designer Kate Hawley (The Lovely Bones, The Hobbit, Pacific Rim, Edge of Tomorrow) is in the studio to talk about designing for Guillermo Del Toro and Tom Cruise. All that plus the usual mix of news, box office stats and gossip from Dan and Kailey.
[iframe style="border:none" src="http://html5-player.libsyn.com/embed/episode/id/3000736/height/300/width/300/thumbnail/yes/theme/standard" height="300" width="300" scrolling="no" allowfullscreen webkitallowfullscreen mozallowfullscreen oallowfullscreen msallowfullscreen]
Right-click to download this episode!
Show Notes:
Lumiere Reader's 2014 NZIFF At-a-Glance
David Larsen's NZIFF epic at NZ Listener
RNZ's NZIFF collection for 2014
Cinematica podcast reviews Alyx Duncan's The Red House
Cinematica interviews Alyx Duncan for The Red House back in 2013