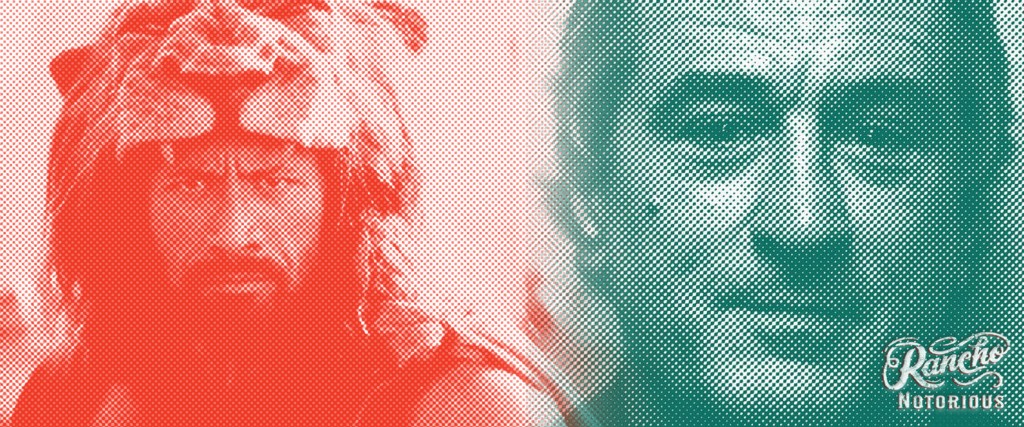 Dan and Kailey are joined by Mark Roulston to talk about his website Cinema Aotearoa and to review Dwayne Johnson in Hercules. Dan interviews Glenn Kenny about his new book, De Niro: Anatomy of an Actor.
Also featuring — to Dan's chagrin — the return of the Two Word Review.
[iframe style="border:none" src="http://html5-player.libsyn.com/embed/episode/id/3012342/height/300/width/300/thumbnail/yes/theme/standard" height="300" width="300" scrolling="no" allowfullscreen webkitallowfullscreen mozallowfullscreen oallowfullscreen msallowfullscreen]
Right-click to download this episode!
Show notes:
Mark's site: Cinema Aotearoa
Glenn's site: Some Came Running
An excerpt from De Niro: Anatomy of an Actor at RogerEbert.com
The Midnight Run chapter from De Niro: Anatomy of an Actor at Vulture.com
David "The Wire" Simon on Robin Williams
Lauren Bacall: A Remarkable Presence Remembered