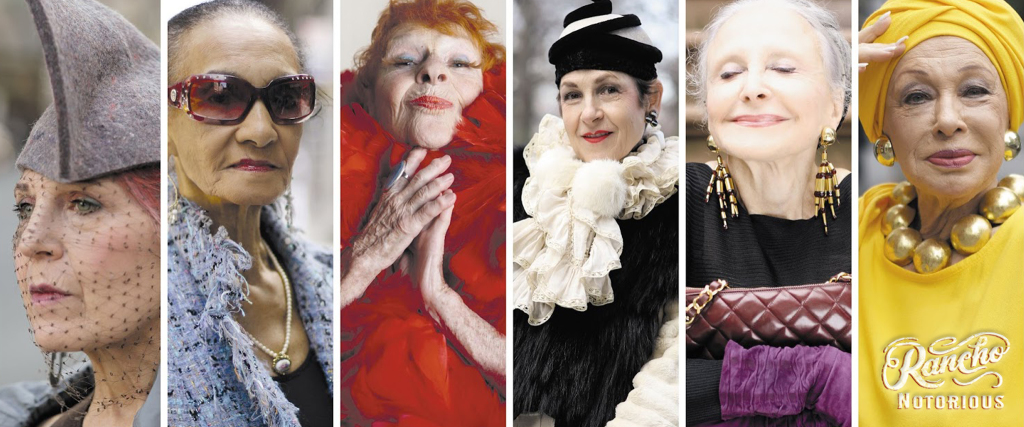 Dwarf Gloin (Peter Hambleton) is interviewed at the Wellington premiere of The Hobbit: The Battle of the Five Armies, Dan and Kailey try — and fail — to interview Advanced Style director Lina Plioplyte in Lithuania so decide to review the film instead. Plus, winners of the Studio Ghibli competition are finally announced.
[iframe style="border:none" src="http://html5-player.libsyn.com/embed/episode/id/3219616/height/300/width/300/thumbnail/yes/theme/standard" height="300" width="300" scrolling="no" allowfullscreen webkitallowfullscreen mozallowfullscreen oallowfullscreen msallowfullscreen]
Right-click to download this episode!
Show Notes!
Kailey on National Radio a couple of weeks ago!
The Wire in HD — David Simon
Sundance 2015 competition titles revealed
Manic Monday: What to Make of the Gothams, New York Film Critics, PGA and Annies — The Hollywood Reporter
The AACTA nominees for 2015