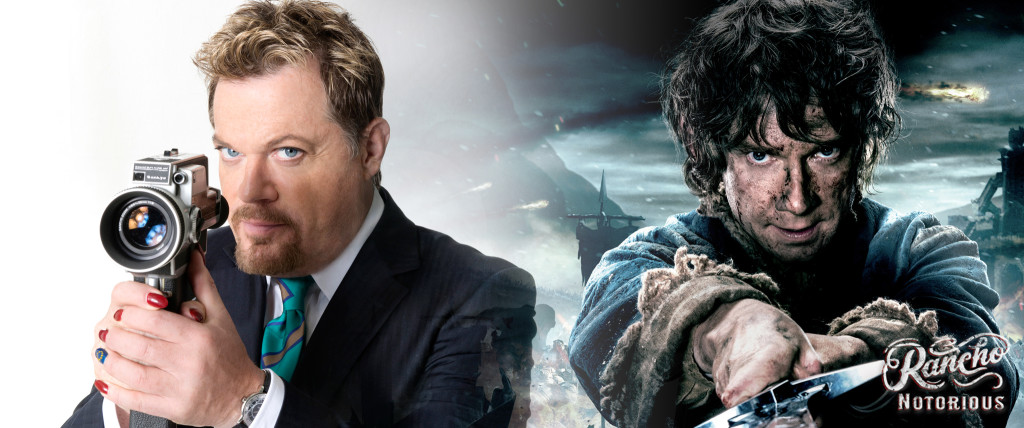 Recorded before Sony's decision to cancel the release of The Interview (hence no discussion of it), we interview Eddie Izzard about his forthcoming Force Majeure tour, and his plans for what's to come after, and Alex Sheremet about his epic survey of the career of Woody Allen. Sonal Patel joins us to epically review the final film in two trilogies – The Hobbit: The Battle of the Five Armies – as well as John Lithgow and Alfred Molina as elderly New York lovers in Love Is Strange.
[iframe style="border:none" src="http://html5-player.libsyn.com/embed/episode/id/3252583/height/300/width/300/thumbnail/yes/theme/standard" height="300" width="300" scrolling="no" allowfullscreen webkitallowfullscreen mozallowfullscreen oallowfullscreen msallowfullscreen]
Right-click to download this episode!
Apologies for the late update. Glandular fever flare up kept me out of action for a day and a half.