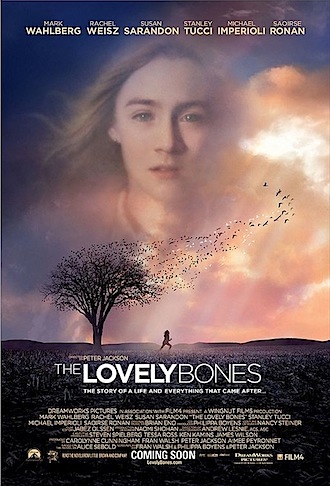 While hunt­ing the site for some links to add to the just pos­ted Winter's Bone etc. review, I dis­covered that my Summer Holiday spe­cial had­n't made it here. So, for com­plete­ness' sake, here it is. Pretty sure, this is an early draft too but there's no sign of an email sub­mit­ting it.
–
What a lovely Summer we've been hav­ing – for watch­ing movies. While the Avatar jug­ger­naut rolls inex­or­ably on there has plenty of oth­er options for a ded­ic­ated seeker of shel­ter from the storm.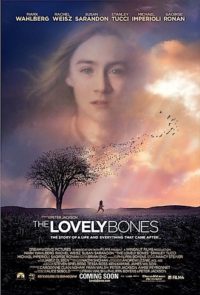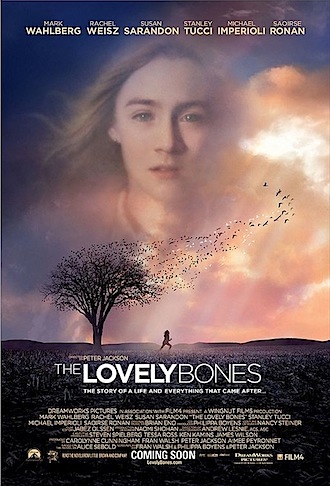 Released at any oth­er time of year, Peter Jackson's The Lovely Bones would be get­ting a decent length eval­u­ation (and the head­line) here but with fif­teen films dis­cuss we'll have to live with the bul­let point eval­u­ation: not un-moving. My com­pan­ion and I spent a about an hour after watch­ing TLB dis­cuss­ing it's flaws and yet both ended up agree­ing that we'd actu­ally enjoyed the film a lot, des­pite the problems.
Personally, I think Jackson's tend­ency towards occa­sion­al whim­sic­al in-jokery typ­i­fied the uncer­tainty of tone (I'm think­ing of his unne­ces­sary cam­era shop cameo as an example) but the fun­da­ment­al mes­sage – that the people left behind after a tragedy are more import­ant than the vic­tims – was clearly and quite bravely artic­u­lated. And when I saw the film at a crowded Embassy ses­sion, dur­ing the pivotal scene where the sis­ter dis­cov­ers the evid­ence to catch the killer, I could only hear one per­son breath­ing around me – and it wasn't me.