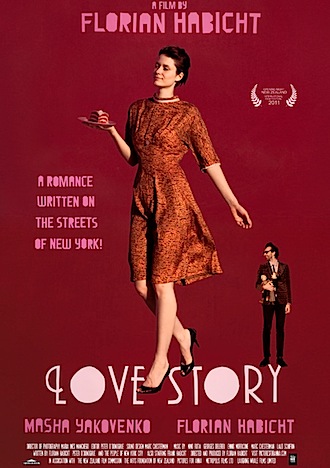 Firstly I want to apo­lo­gise that there is no review of Terrence Malick's The Tree of Life in this week's column. I saw it dur­ing the Festival and like most audi­ences was per­turbed, baffled, chal­lenged and ulti­mately awed but I needed a second screen­ing to make sense of it. Arguably less sense rather than more sense was what I would be aim­ing for.
The film opened com­mer­cially this week­end at a couple of loc­a­tions but neither of them offered the sort of grandeur (i.e. screen size) and qual­ity (i.e. DCP 2k digit­al trans­fer of the kind I am start­ing to love) so I thought I would hold off until it reaches a few more screens. I know – I sound like a pom­pous ass but that's as genu­ine a response to The Tree of Life as I can muster. A more con­sidered response next week.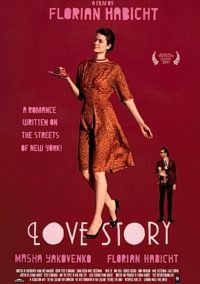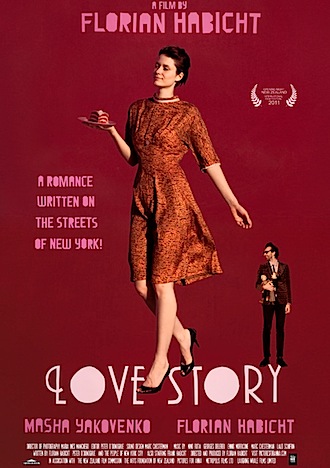 But that omis­sion gives me more room for the rest of this week's releases. Florian Habicht's Love Story charmed (most) of the Film Festival, includ­ing your cor­res­pond­ent. Habicht's indefatig­able curi­os­ity and demon­strable love of people powers this strange romantic com­edy made while he was liv­ing in Manhattan on an Arts Foundation residency.