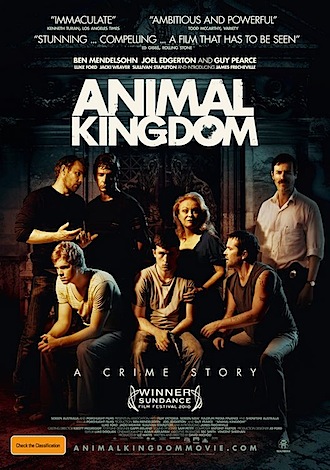 So, after trawling through the many thousands of words written about cinema in these pages this year, I suppose you want me to come to some conclusions? Do some "summing up"? Help guide you through the great video store of life? Well, alright then. Here goes.
We don't do Top Ten lists here at the Capital Times — they are reductive, facile and, frankly, you have to leave too many titles out. I have taken to dividing my year's viewing up into categories: keepers are films I want to have in my home and watch whenever the mood takes me; renters are the films that I could happily watch again; then there are the films that I enjoyed but am in no hurry to repeat, the films I might have misjudged first time around, the films I can't get out of my head (for better or worse), the films I am supposed to love but you know, meh, and most important of all — the films you should avoid as if your very life depends upon it.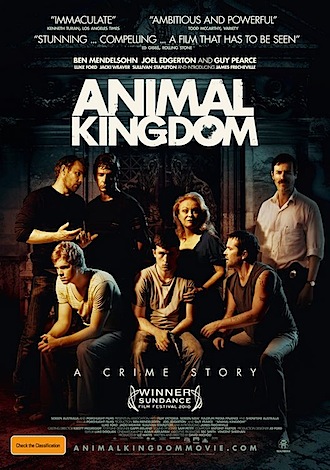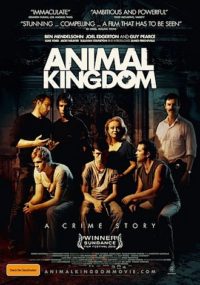 First, the keepers: a surprise for some will be Fantastic Mr. Fox which was released after my 2009 Year in Review was submitted and the only film in the list that I already own. Animal Kingdom was the film I most recommended this year — a stunning, tense piece of work that gripped me totally.