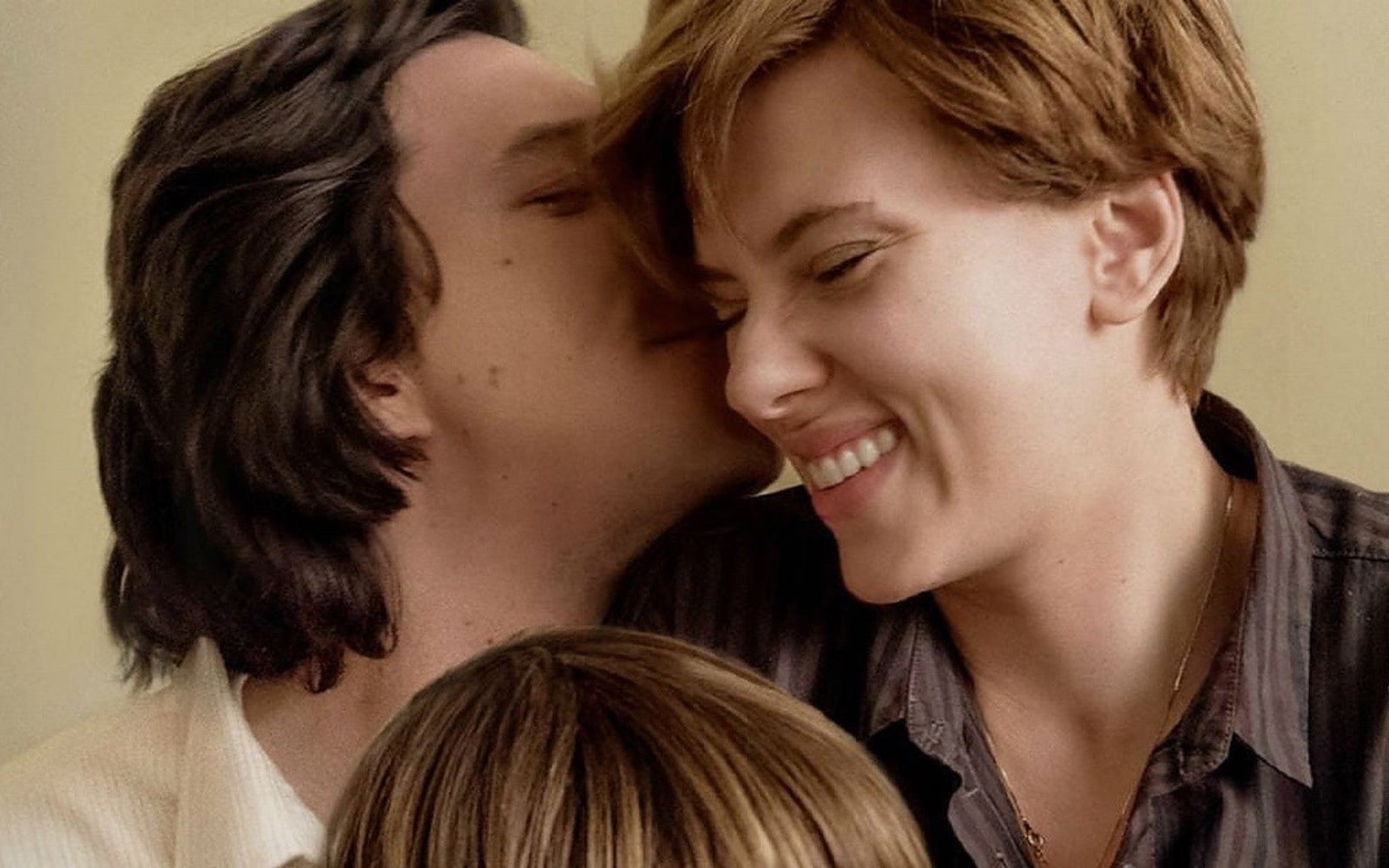 It has been a long time between drinks here at Funerals & Snakes but that does­n't mean that I have been idle. I con­tin­ue to write and broad­cast for RNZ (filling in for At the Movies on RNZ National and writ­ing for the Widescreen chan­nel on the web­site) and since the begin­ning of 2019 have tried to post at least a couple of reviews a week.
My deal with RNZ means I can­'t repost that work here but there is no reas­on why I can­'t start run­ning sum­mar­ies and high­lights for my many 'fans'. I'll prob­ably try and restart the news­let­ter, too, although what form that might take is still to be decided.
Rancho Notorious will be back in some form in 2020, too.
Anyway, here are this week's picks:
Read More