It has been a long time between drinks here at Funerals & Snakes but that does­n't mean that I have been idle. I con­tin­ue to write and broad­cast for RNZ (filling in for At the Movies on RNZ National and writ­ing for the Widescreen chan­nel on the web­site) and since the begin­ning of 2019 have tried to post at least a couple of reviews a week.
My deal with RNZ means I can­'t repost that work here but there is no reas­on why I can­'t start run­ning sum­mar­ies and high­lights for my many 'fans'. I'll prob­ably try and restart the news­let­ter, too, although what form that might take is still to be decided.
Rancho Notorious will be back in some form in 2020, too.
Anyway, here are this week's picks:
Marriage Story shows (yet) anoth­er side of the great Adam Driver:
I have focused on Driver here because he fas­cin­ates me but also because Marriage Story focuses on his story slightly more than Johansson (who is also amaz­ing by the way). I don't want that to mean that Driver's char­ac­ter is the hero of this pic­ture – he most cer­tainly is not and I don't think Baumbach intends him to be – but the sad unrav­el­ling hap­pens through his eyes.

https://www.rnz.co.nz/programmes/widescreen/story/2018729232/review-marriage-story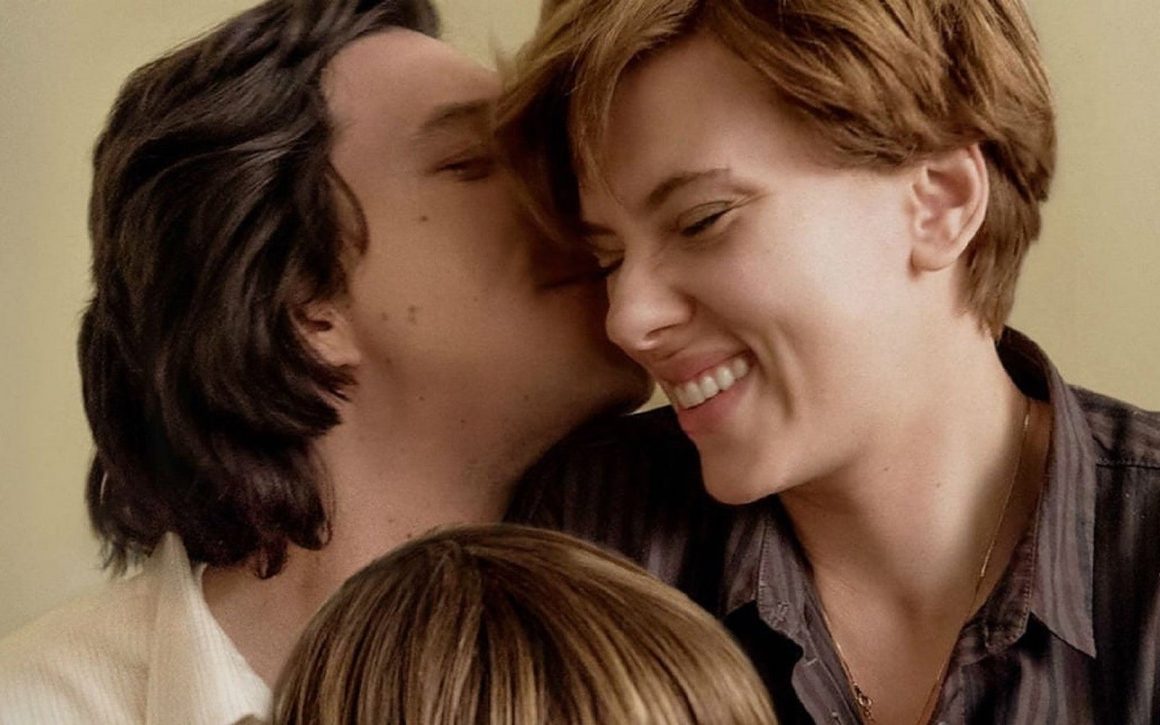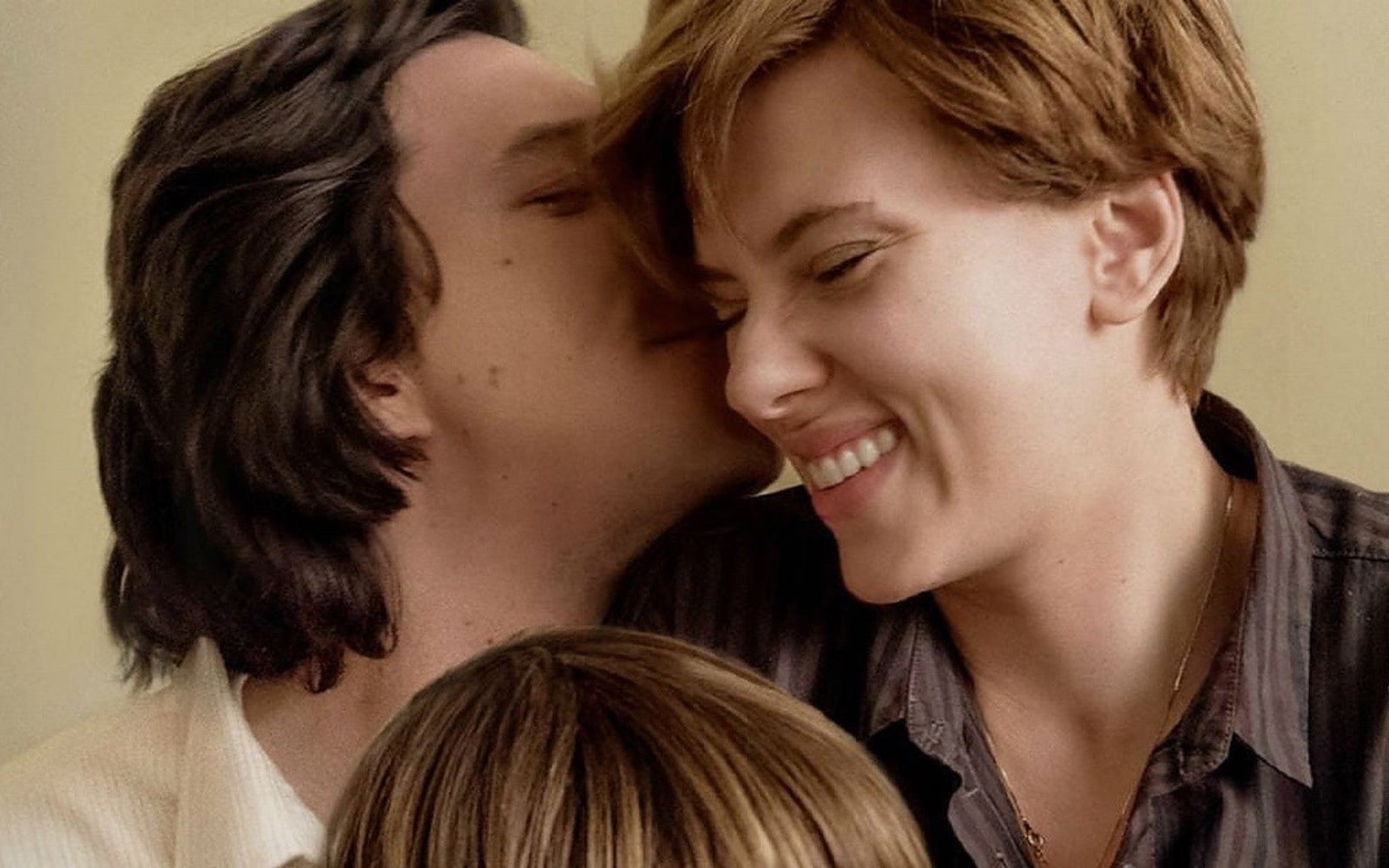 Happy New Year, Colin Burstead (Wheatley, 2018)
Ben Wheatley's Happy New Year, Colin Burstead is a very black com­edy about a fam­ily fall­ing apart in the holidays.
… a return to his work­ing class and hand-held roots after spend­ing a few years mak­ing ener­get­ic, mis­an­throp­ic but enter­tain­ing big­ger budget fare like High Rise (which starred Tom Hiddleston) and Free Fire (Brie Larsen). It's as if he wanted one more gaze into the Brexit-fuelled abyss of mod­ern Britain before return­ing to the dream fact­ory with a Daphne Du Maurier (Rebecca for Netflix) and a Tomb Raider sequel.

https://www.rnz.co.nz/programmes/widescreen/story/2018729333/review-happy-new-year-colin-burstead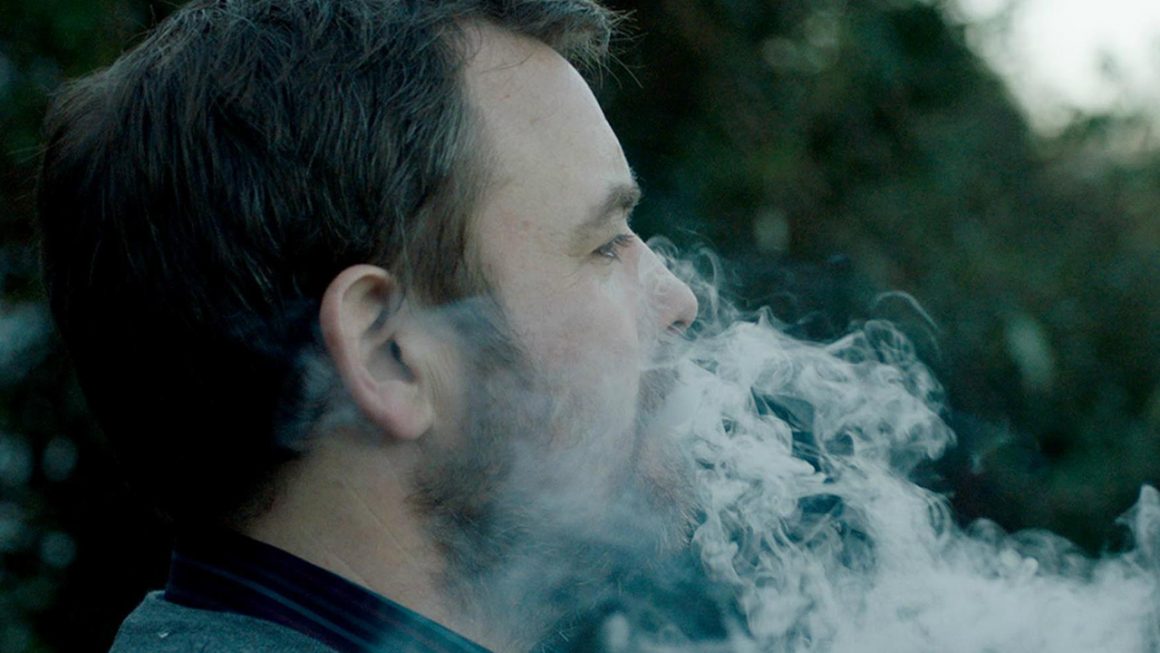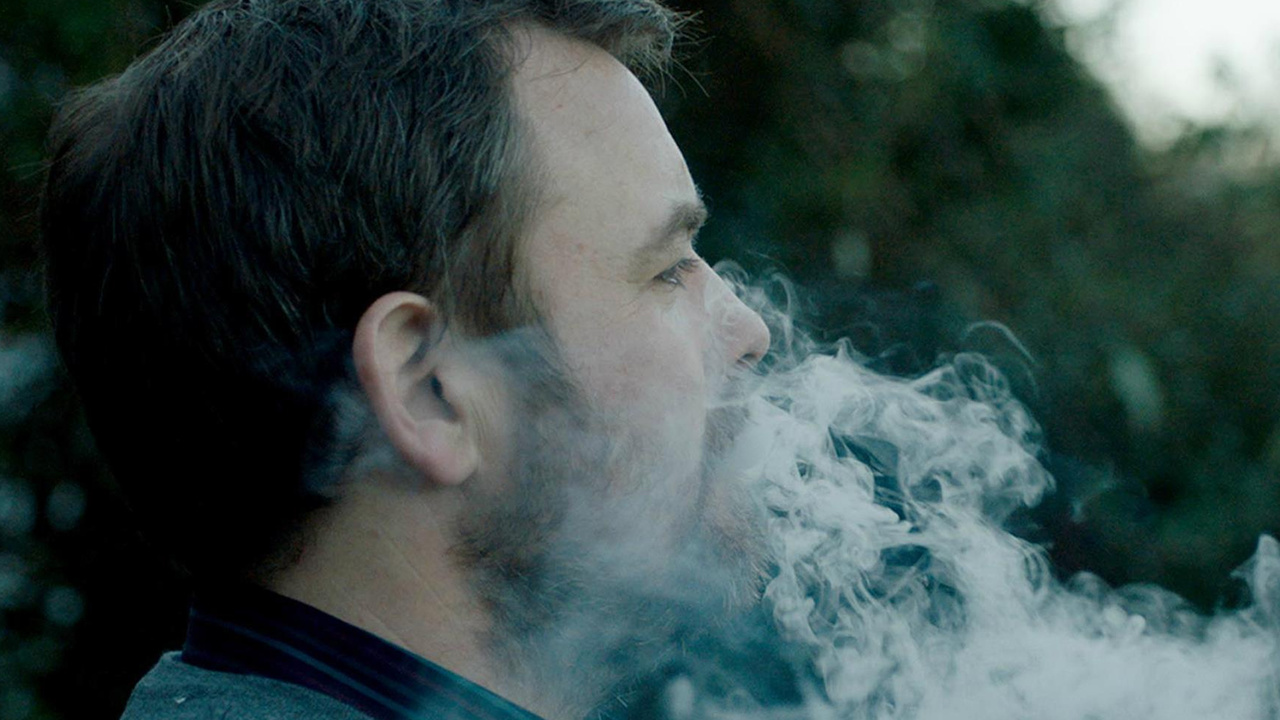 1917 (Mendes, 2019) & Shaun the Sheep Movie: Farmageddon (Becher & Phelan, 2019)
Finally, a radio review from the sea­son­al Summer Times show on RNZ National (hos­ted by Emile Donovan).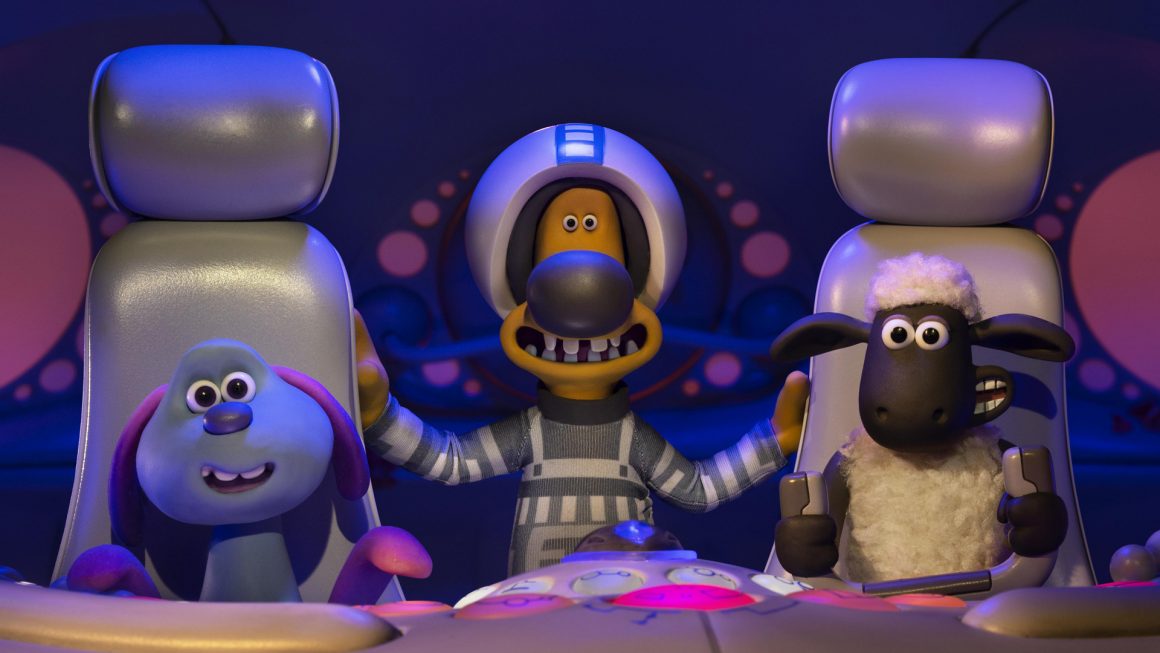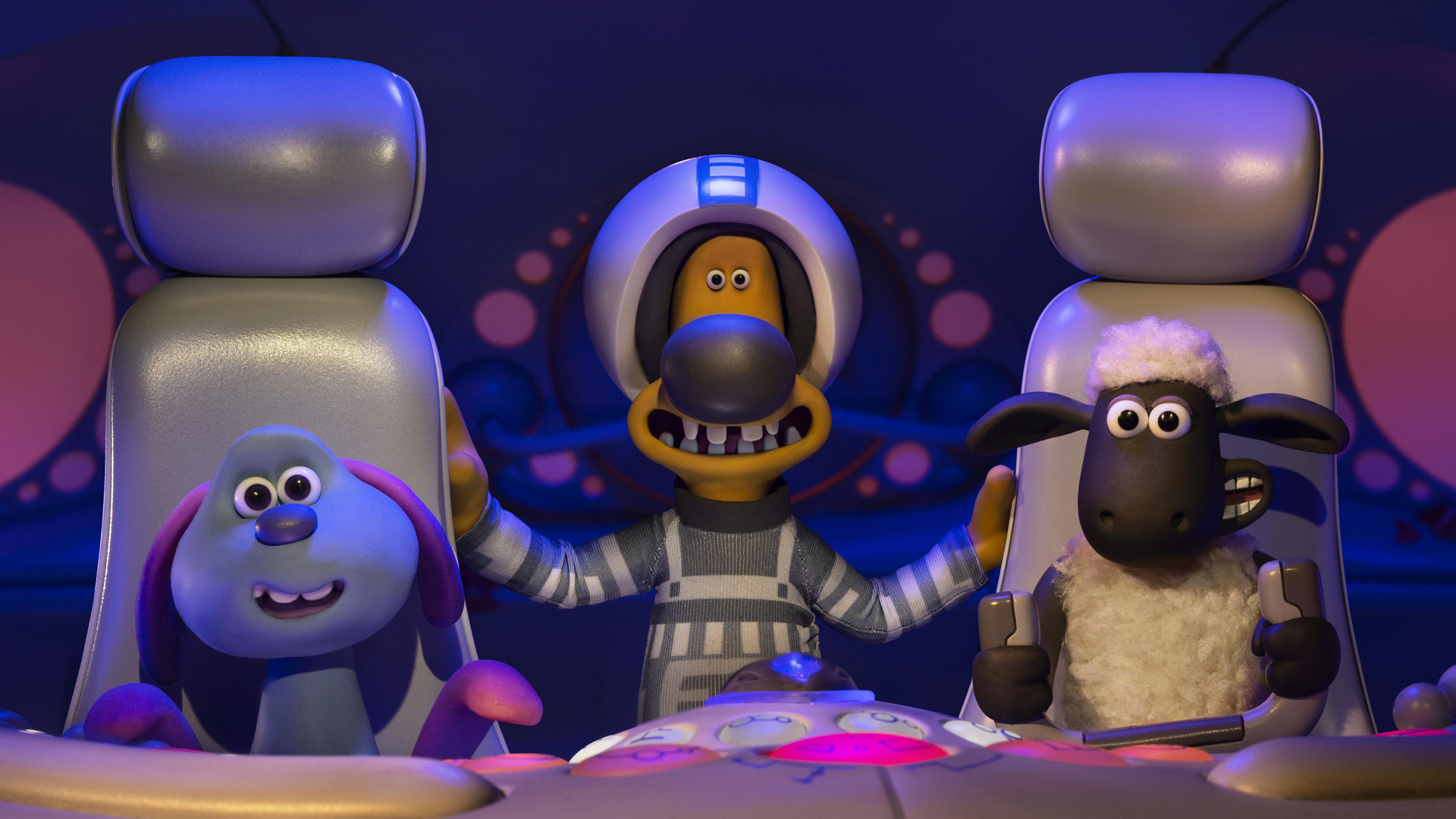 Alright, let's see what this looks like…