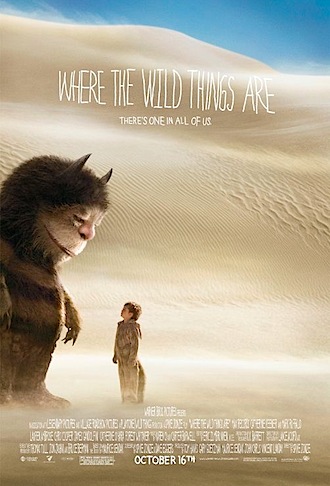 Is it too early to sug­gest that we might be liv­ing in a golden age of cinema? Think of the film­makers work­ing in the com­mer­cial realm these days who have dis­tinct­ive voices, thrill­ing visu­al sens­ib­il­it­ies, sol­id intel­lec­tu­al (and often mor­al) found­a­tions, a pas­sion for com­bin­ing enter­tain­ment with some­thing more – along with an abid­ing love of cinema in all its strange and won­der­ful forms.
I'm think­ing of the Coens, obvi­ously, but also Peter Jackson (and protégé Neill Blomkamp), Danny Boyle (Slumdog Millionaire), Edgar Wright (Hot Fuzz and the forth­com­ing Scott Pilgrim), Jason Reitman (Juno and January's Up in the Air), Guillermo Del Toro (work­ing hard on The Hobbit in Miramar), and even Tarantino is still pro­du­cing the goods. This week we are lucky enough to get new work from two oth­ers who should be in that list: Spike Jonze and Steven Soderbergh.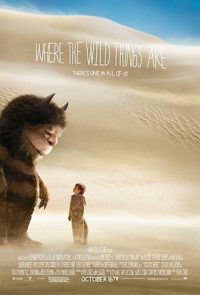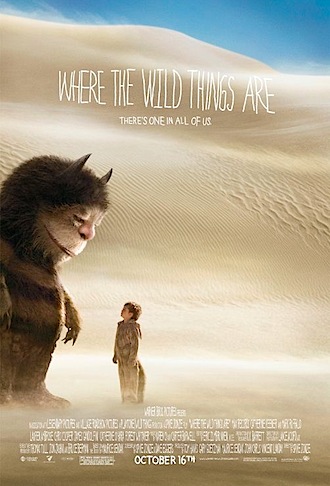 Jonze made his name with oddball stor­ies like Being John Malkovich and Adaptation and the first thing you notice about his inter­pret­a­tion of the beloved Maurice Sendak children's book, Where the Wild Things Are, is that it simply doesn't resemble any­thing else you've ever seen. With the help of writer Dave Eggers (the nov­el "A Heartbreaking Work of Staggering Genius", Away We Go) he has used the book as a start­ing point for a beau­ti­ful and sens­it­ive med­it­a­tion on what it is like to be a child (a boy child specifically).