Is it too early to sug­gest that we might be liv­ing in a golden age of cinema? Think of the film­makers work­ing in the com­mer­cial realm these days who have dis­tinct­ive voices, thrill­ing visu­al sens­ib­il­it­ies, sol­id intel­lec­tu­al (and often mor­al) found­a­tions, a pas­sion for com­bin­ing enter­tain­ment with some­thing more – along with an abid­ing love of cinema in all its strange and won­der­ful forms.
I'm think­ing of the Coens, obvi­ously, but also Peter Jackson (and protégé Neill Blomkamp), Danny Boyle (Slumdog Millionaire), Edgar Wright (Hot Fuzz and the forth­com­ing Scott Pilgrim), Jason Reitman (Juno and January's Up in the Air), Guillermo Del Toro (work­ing hard on The Hobbit in Miramar), and even Tarantino is still pro­du­cing the goods. This week we are lucky enough to get new work from two oth­ers who should be in that list: Spike Jonze and Steven Soderbergh.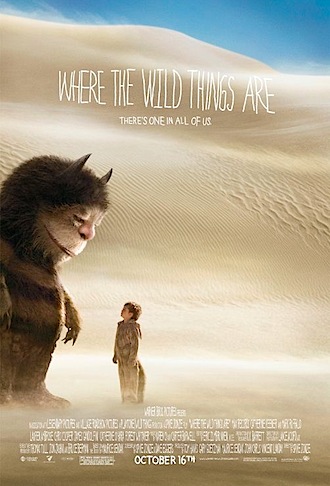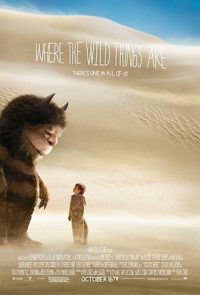 Jonze made his name with oddball stor­ies like Being John Malkovich and Adaptation and the first thing you notice about his inter­pret­a­tion of the beloved Maurice Sendak children's book, Where the Wild Things Are, is that it simply doesn't resemble any­thing else you've ever seen. With the help of writer Dave Eggers (the nov­el "A Heartbreaking Work of Staggering Genius", Away We Go) he has used the book as a start­ing point for a beau­ti­ful and sens­it­ive med­it­a­tion on what it is like to be a child (a boy child specifically).
Disobedient 8‑year-old Max (new­comer Max Records) gets a telling off from his moth­er (Catherine Keener) and runs away from home. He finds a boat and sails across an ocean to an island con­tain­ing the Wild Things who crown him as their King. Of course, he dis­cov­ers that being a King is hard and that home is not such a hor­rible place after all. That's a lot more plot than the ori­gin­al book offered but I urge you not to get too hung up on com­par­is­ons, or to think that this is a film for chil­dren. It isn't. Where the Wild Things Are is a film for grown-ups who want to remem­ber what being a child felt like – the adven­ture, the dis­cov­ery, the filling in of the huge gaps in your know­ledge with the con­tents of your ima­gin­a­tion. It is beau­ti­ful and sad and one of my favour­ite films this year.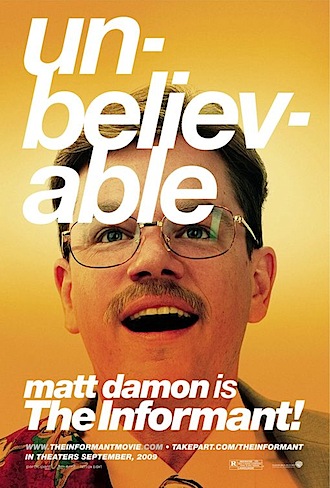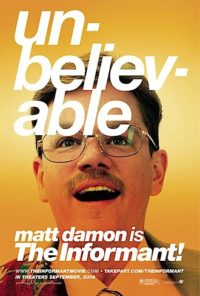 Likely to slip under the radar with so many oth­er fine options avail­able is the pro­lif­ic Soderbergh's latest, The Informant!, an enorm­ously enter­tain­ing tale of an out-of-control cor­por­ate fabulist whose capa­city for bull­shit just digs him into deep­er and deep­er trouble. Matt Damon is a rev­el­a­tion as the slightly over­weight, bald­ing "hero" and New Plymouth's finest act­ing export Melanie Lynskey again proves she is one of the sin­gu­lar tal­ents on the scene as his devoted wife. This is Soderbergh in his pop­u­lar Oceans mode rather than his more exper­i­ment­al frame (the evid­ence of which we rarely see here), but his gifts remain prodi­giously on display.
What I love about Soderbergh is that there is no detail too small to deserve the finest atten­tion, no char­ac­ter that can't jus­ti­fy some inter­est­ing cast­ing. Even the jazzy score , by Marvin Hamlisch who won an Oscar for The Sting back in Hollywood's last hey­day, is the last thing you might expect but turns out to be abso­lutely perfect.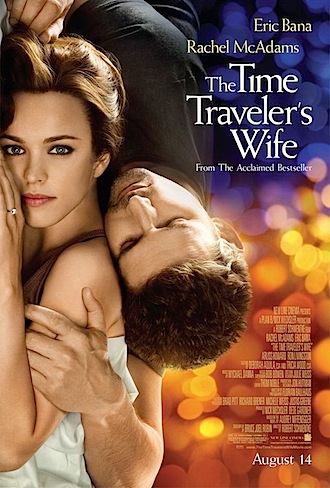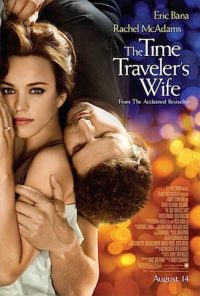 And that is the dif­fer­ence between some­thing spe­cial like The Informant! and com­pet­ent but unin­spir­ing hack­work like The Time Traveller's Wife, dir­ec­ted by Flightplan's Robert Schwentke. Fans of the book might have a great­er grip on the detail of the plot than I could sus­tain as the genet­ic­ally implaus­ible Eric Bana fades out of his clothes peri­od­ic­ally only to mater­i­al­ise in oth­er times and places. With no con­trol of when he leaves or where he goes, he is destined to be forever lonely until he meets beau­ti­ful Rachel McAdams who, it turns out, his older self has been woo­ing since she was a child. Eww.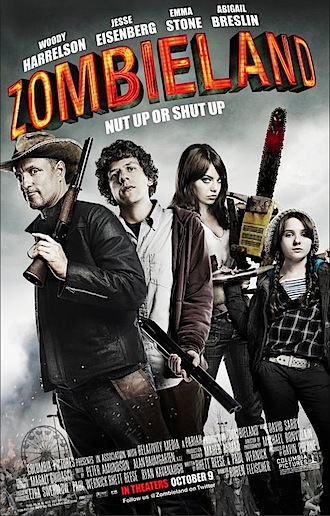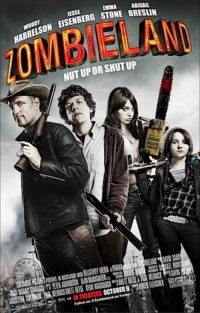 The most mem­or­able sequence in new com­edy Zombieland is also the sequence that totally derails the story and, even if it is an enter­tain­ing diver­sion, the film nev­er quite recov­ers. Frustratingly, I can't tell you what it is though, so you'll have to take my word for it. Otherwise, the repet­it­ive zom­bie killing by tough guy Woody Harrelson, nerdy Jesse Eisenberg, hot Emma Stone and cute Abigail Breslin is enter­tain­ing enough without adding much to a genre that per­haps should be put back in the closet for a while.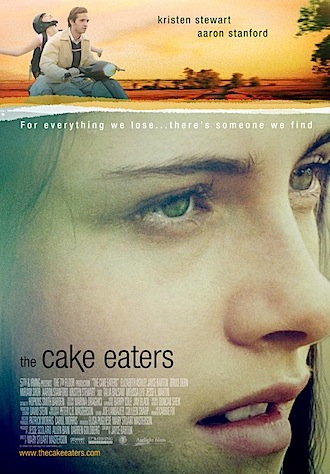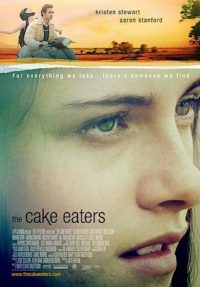 Yes, I know that the list of cur­rent greats at the top of the page had no women in it – sadly my exper­i­ence of films made by women this year is that for all their fine qual­it­ies (Christine Jeffs' Sunshine Cleaning, Jane Campion's forth­com­ing Bright Star), you get the sense that these women aren't yet being giv­en (or seiz­ing) the cre­at­ive free­dom that will really see their work fly. (I offer an hon­our­able excep­tion to Armagan Ballantyne whose The Strength of Water showed evid­ence of massive poten­tial). Mary Stuart Masterson made her name in the 80s and 90s in films like Some Kind of Wonderful and Fried Green Tomatoes and has used that exper­i­ence gained as a sol­id work­ing act­or to gen­er­ate some fine per­form­ances dir­ect­ing the mod­est little drama The Cake Eaters.
Set across a sum­mer week­end in a small town in up coun­try New York, it is an ensemble piece (des­pite the under­stand­able focus on Twilight's Kristen Stewart) about two inter­sect­ing fam­il­ies and the secret rela­tion­ships between the two. Hollywood legend Bruce Dern was best-known for his intens­ity back in the day, but his per­form­ance here as the wid­owed pat­ri­arch sets a del­ic­ate and under­stated tone that the rest of the cast pick up on. Modest but satisfying.
Printed in Wellington's Capital Times on Wednesday 9 December, 2009.
Notes on screen­ing con­di­tions: Turns out The Cake Eaters was played off a hi-def (720?) PC file using full screen VLC in the Para­mount's Bergman room and was­n't too bad. Not film, and not 2K digit­al, but not bad.