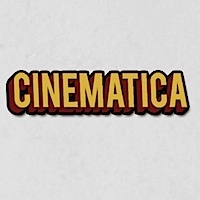 It's over a week since the last time I pub­lished a Cinematica pod­cast update and we've recor­ded and released two epis­odes since then.
Last week (22 November) we spoke to Gerard Smyth, dir­ect­or of When a City Falls about his doc­u­ment­ary and life in shud­dery Christchurch. You can listen to that epis­ode here:
Podcast: Play in new win­dow | Download
Subscribe: RSS
In that show we also evis­cer­ate Twilight but talk up Project Nim.
Feel free to sub­scribe via iTunes (or if you are an Apple agnost­ic there's a Feedburner sub­scrip­tion option), leave us feed­back or rat­ings. There's even a Facebook page where you can com­mune with oth­er Cinematica fans – see the link to the right.