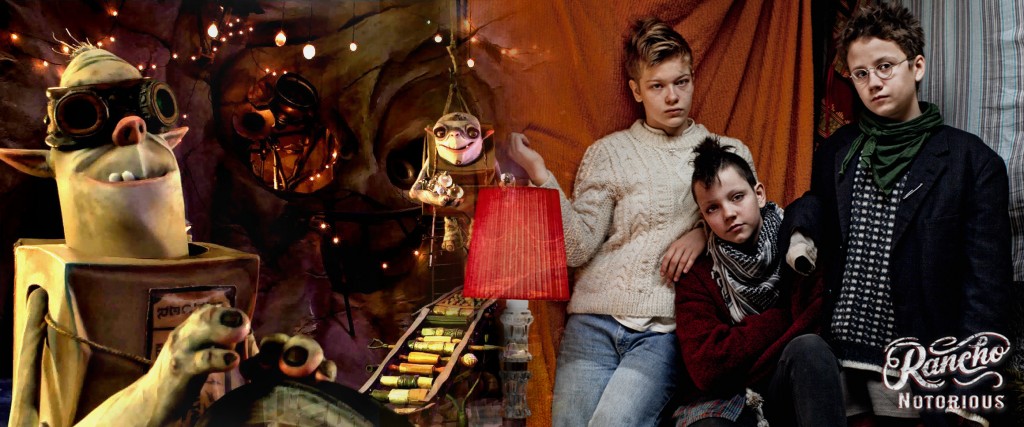 Kailey is is back after her week off and reports on live from Vancouver on their film festival which is in full swing. Kailey and Dan also review The Boxtrolls and We Are the Best!. Spoiler: They like them both!
[iframe style="border:none" src="http://html5-player.libsyn.com/embed/episode/id/3111790/height/300/width/300/thumbnail/yes/theme/standard" height="300" width="300" scrolling="no" allowfullscreen webkitallowfullscreen mozallowfullscreen oallowfullscreen msallowfullscreen]
Right-click to download this episode!
Show notes:
Seven Reasons Why the Netflix/Adam Sandler Deal Is a Gamechanger — Indiewire
The Infinite Man at VIFF
Above Us All at VIFF
I'm (not) Having a Good Day short film collection at VIFF
Phoenix at VIFF