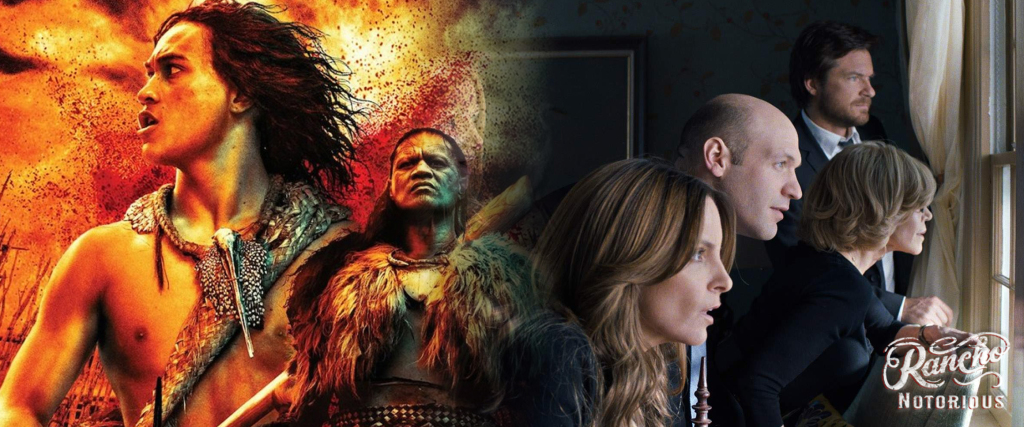 Special guest host (and exec producer) Tony Pratt joins us for an epic start to Season Two, so big that it has to be split into two parts. Part One features interviews with Spandau Ballet's Martin Kemp, The Dead Lands director Toa Fraser and a review of the comedy This is Where I Leave You starring Justin Bateman and Tina Fey.
[iframe style="border:none" src="http://html5-player.libsyn.com/embed/episode/id/3152461/height/300/width/300/thumbnail/yes/theme/standard" height="300" width="300" scrolling="no" allowfullscreen webkitallowfullscreen mozallowfullscreen oallowfullscreen msallowfullscreen]
Right-click to download this episode!
Show Notes are coming after we post Part Two on Monday. Sorry…