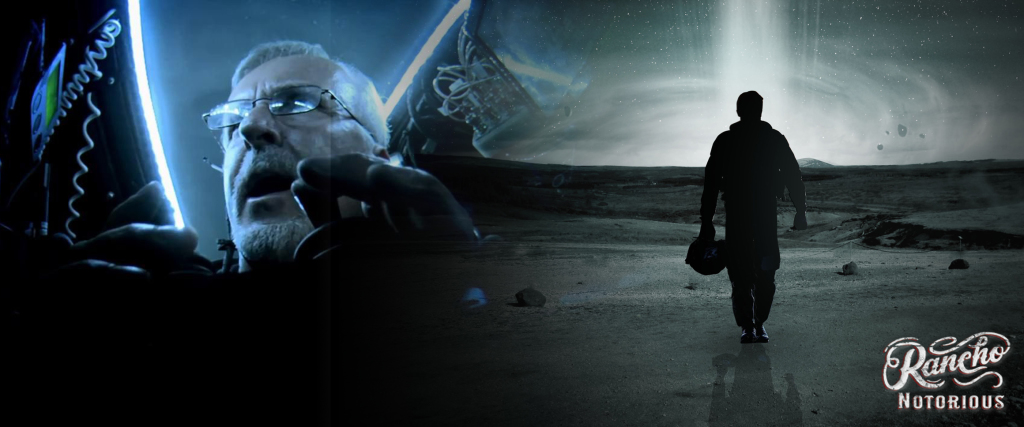 Kailey and Dan do their best to review Christopher Nolan's Interstellar but other, more interesting, films keep on getting in the way. Plus, James Cameron live via Skype at the Embassy Theatre Q&A for Deepsea Challenge 3D on Labour Monday.
Right-click to download this episode!
Show Notes!
Quentin tarantino's cinema in LA is called the New Beverly and it has digital projection facilities.