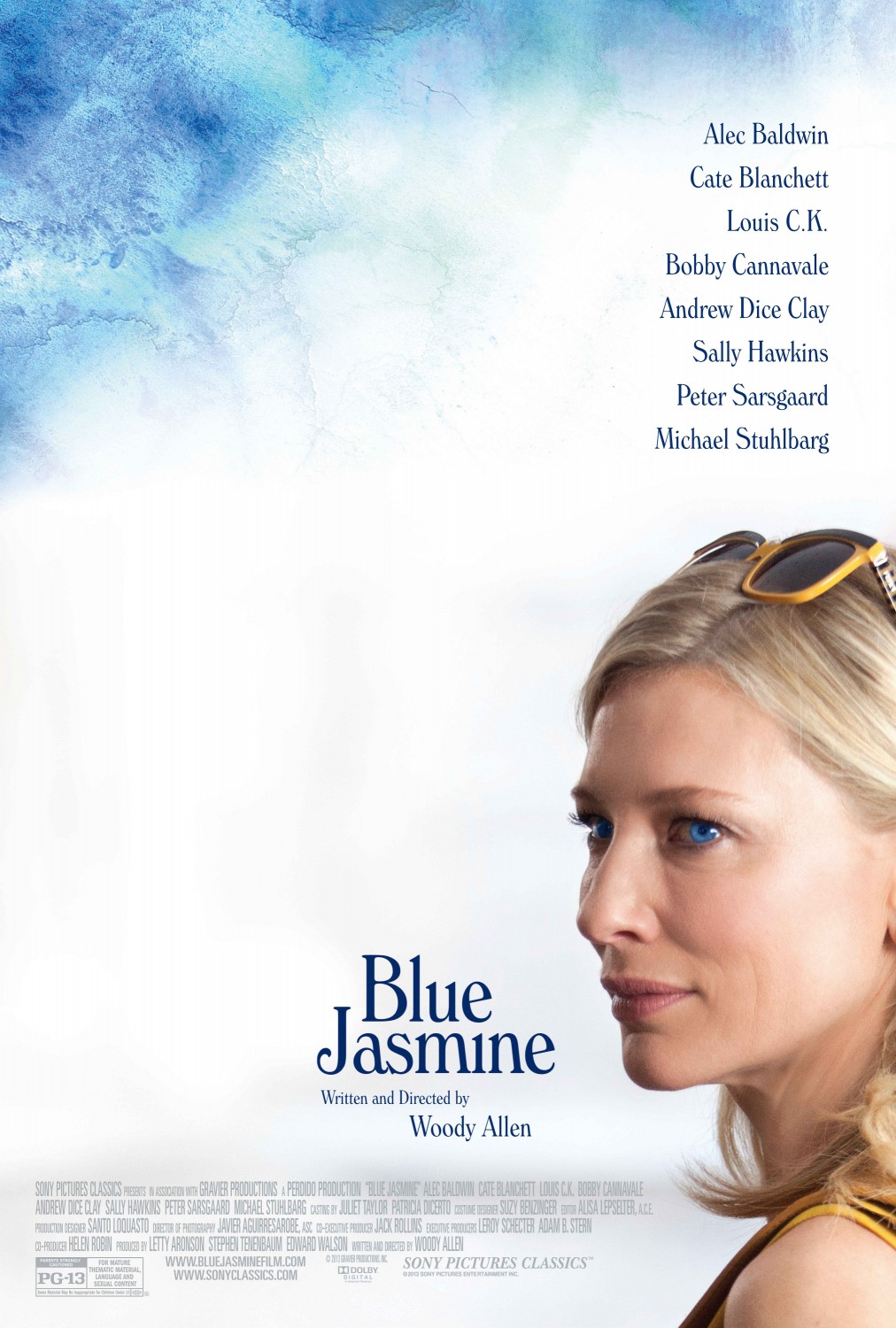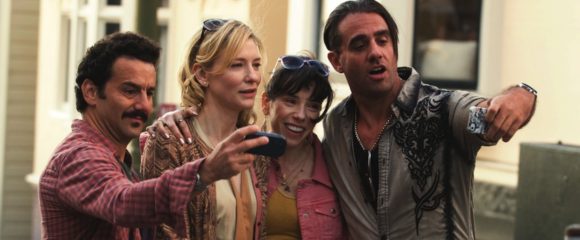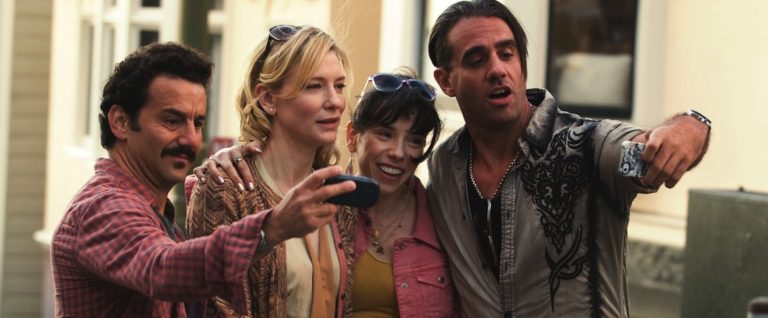 When did "late-period: Woody Allen start? Was it with Match Point (when he finally left New York for some new scenery)? Or should we con­sider these last ten, globe-trotting, years as late‑r Woody? The last ten years have cer­tainly been up and down in terms of qual­ity. Scoop was all-but diabol­ic­al. Vicky Cristina Barcelona was robust and sur­pris­ing. Midnight in Paris was gen­i­al but dis­pos­able (des­pite being a massive hit) and You Will Meet a Tall Dark Stranger was barely even a film.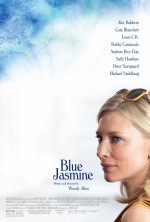 Now, Blue Jasmine, in which Mr. Allen uses the notori­ous Bernie Madoff's Ponzi crimes as inspir­a­tion for a story about the fraud's vic­tims as well as the col­lat­er­al dam­age inflic­ted on a woman obli­vi­ous of her own com­pli­city. As the eponym­ous Jasmine, Cate Blanchett plays the wife of Alec Baldwin's shonky NY busi­ness­man, their rela­tion­ship told in flash­back while she tries to rebuild her life in her adop­ted half-sister's (or some­thing – the rela­tion­ship seems unne­ces­sar­ily com­plic­ated for some­thing that has no mater­i­al impact on the story) apart­ment in an unfash­ion­able area of San Francisco.
[pullquote]As they used to say on tele­vi­sion about kit­tens, "a child isn't just for Christmas, a child is forever."[/pullquote]Blanchett unravels beau­ti­fully and almost main­tains our sym­pathy des­pite the repeated evid­ence that she does­n't really deserve it. In sup­port,
Sally Hawkins
as the sis­ter is more watch­able than usu­al and oth­ers – not­ably Andrew Dice Clay,
Michael Stuhlbarg
and Louis C.K. – get moments to shine even though some of those moments can seem a bit repet­it­ive. Mr. Allen's ear for dia­logue seems to have entirely deser­ted him – these people talk like they're being quoted in New Yorker art­icles rather than con­vers­ing like liv­ing, breath­ing humans – but the struc­ture is sat­is­fy­ing and Blanchett takes the entire pro­ject by the scruff of the neck and makes it her own.