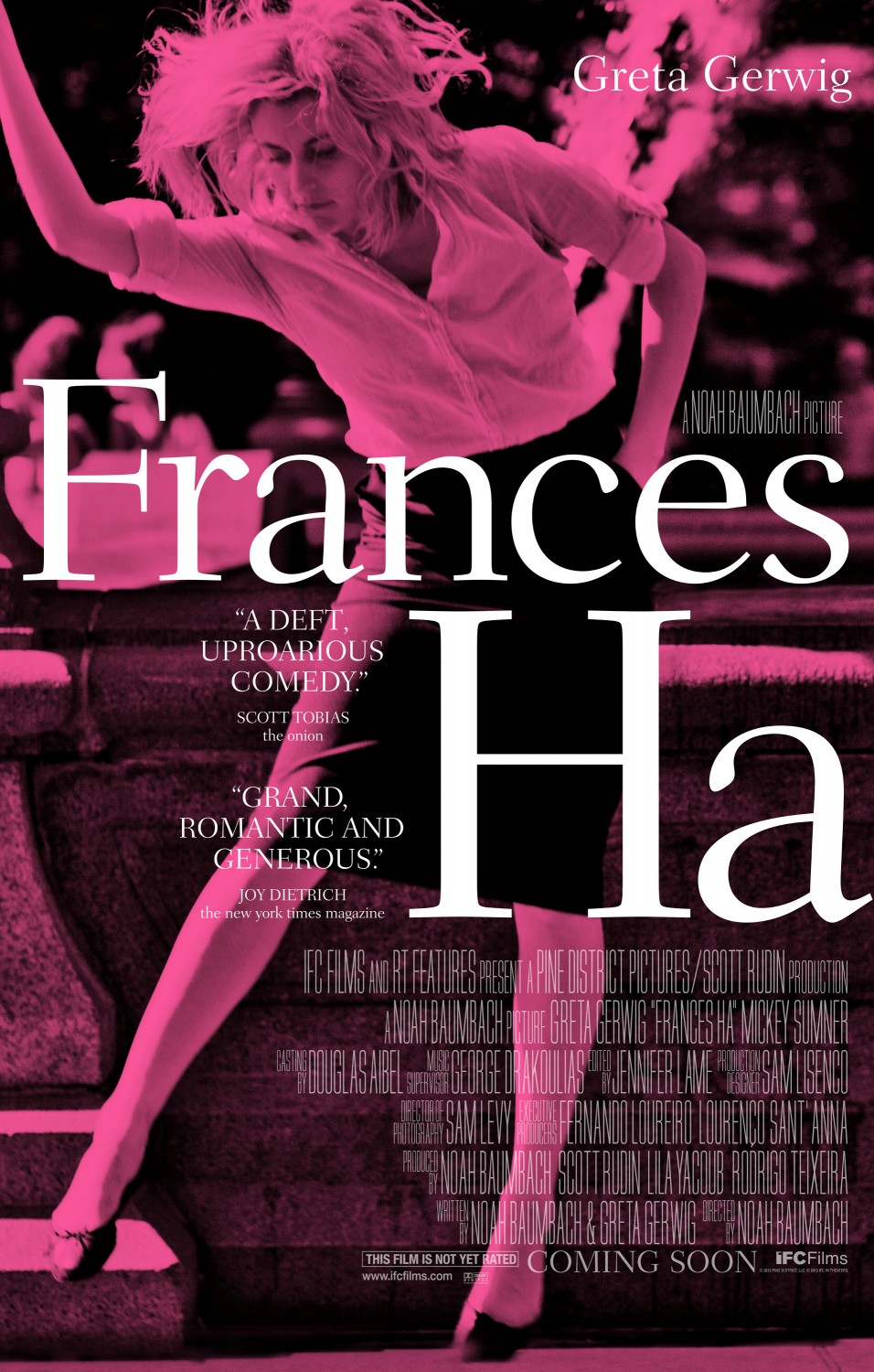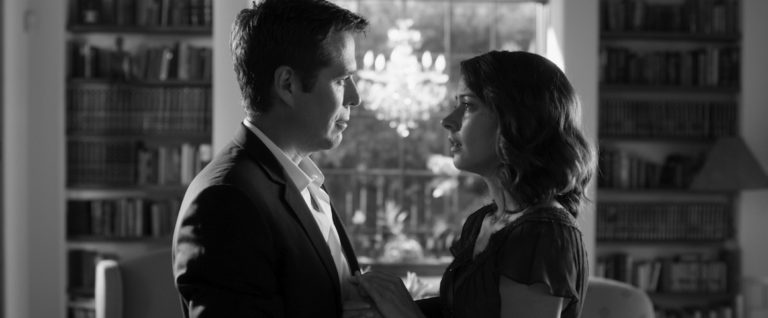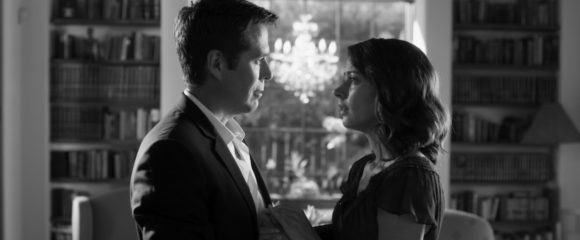 There has been much discussion in the circles in which I move about the quantity of films released to local cinemas. Not only are there too many films coming out every week — too many for each one to generate much heat at any rate — but the ones that are coming out aren't always the right ones. Smaller distributors are pushing everything they have into the system regardless of their potential and some of the majors — with bigger marketing budgets and overheads to worry about — are ditching their arthouse and mid-range titles and pushing them straight to home video.
[pullquote]Who says Americans can't do Shakespeare? Nonsense.[/pullquote]At the same time, multiplex screens are full of big budget commercial gambles, with box office estimates based on local history and the hope that
Twilight
-like lightning might strike twice. See which ones in the list below fit into which category. (Clue: if your film has no hi-res English language poster available online and your only official website is in Japanese, maybe you can't really support it in NZ cinemas.)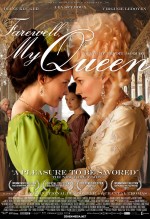 Benoît Jacquot's Farewell, My Queen goes behind the scenes of Louis XVI and — more specifically — Marie Antoinette's court during the dark days of the revolution as the regime tottered and fell. We see these events from the point of view of Her Majesty's book reader, a young servant played by Léa Seydoux. Initially besotted by the Queen (Diane Kruger), her faith is shaken by the revelations of corruption, waste and — intriguingly — Antoinette's relationship with the duchesse de Polignac (Virginie Ledoyen).