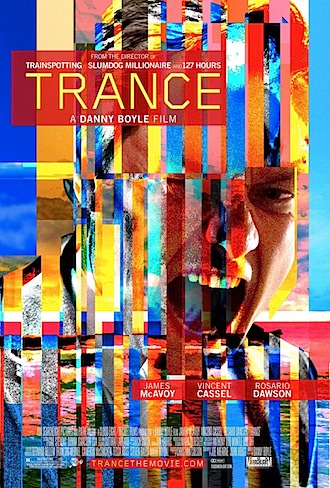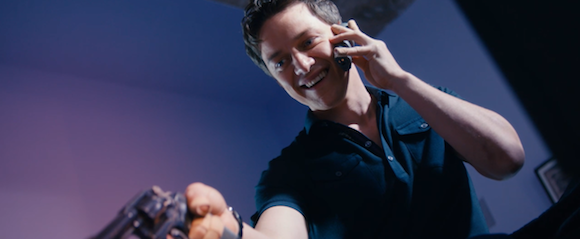 Danny Boyle is one of my favour­ite dir­ect­ors. From Shallow Grave in 1994 to 127 Hours in 2010, his work has stim­u­lated and inspired me. I re-watched Trainspotting the oth­er day and it still made everything else I saw that week seem old-fashioned. Everything, that is, except Trance which just hap­pens to be Boyle's new film, a return to cinemas after dir­ect­ing the biggest theatre show of all time – the Olympic Games open­ing cere­mony which was seen by an audi­ence of – ooh – about 900 mil­lion people.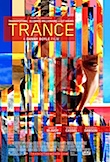 Trance returns Boyle to his $20m budget com­fort zone and his new light­weight digit­al film­mak­ing style. It also reunites him with screen­writer John Hodge (Trainspotting) so it should be all sys­tems go, yes?
Not quite. In Trance, James McAvoy plays an art expert with a prob­lem. Instead of help­ing a gang of thugs steal a very expens­ive paint­ing from his auc­tion house he actu­ally tries to steal it him­self, get­ting a whack on the head for his trouble. Now he can't remem­ber where he left the paint­ing and the gang are try­ing everything from fingernail-pulling to hyp­no­ther­apy to help him remem­ber where it is.