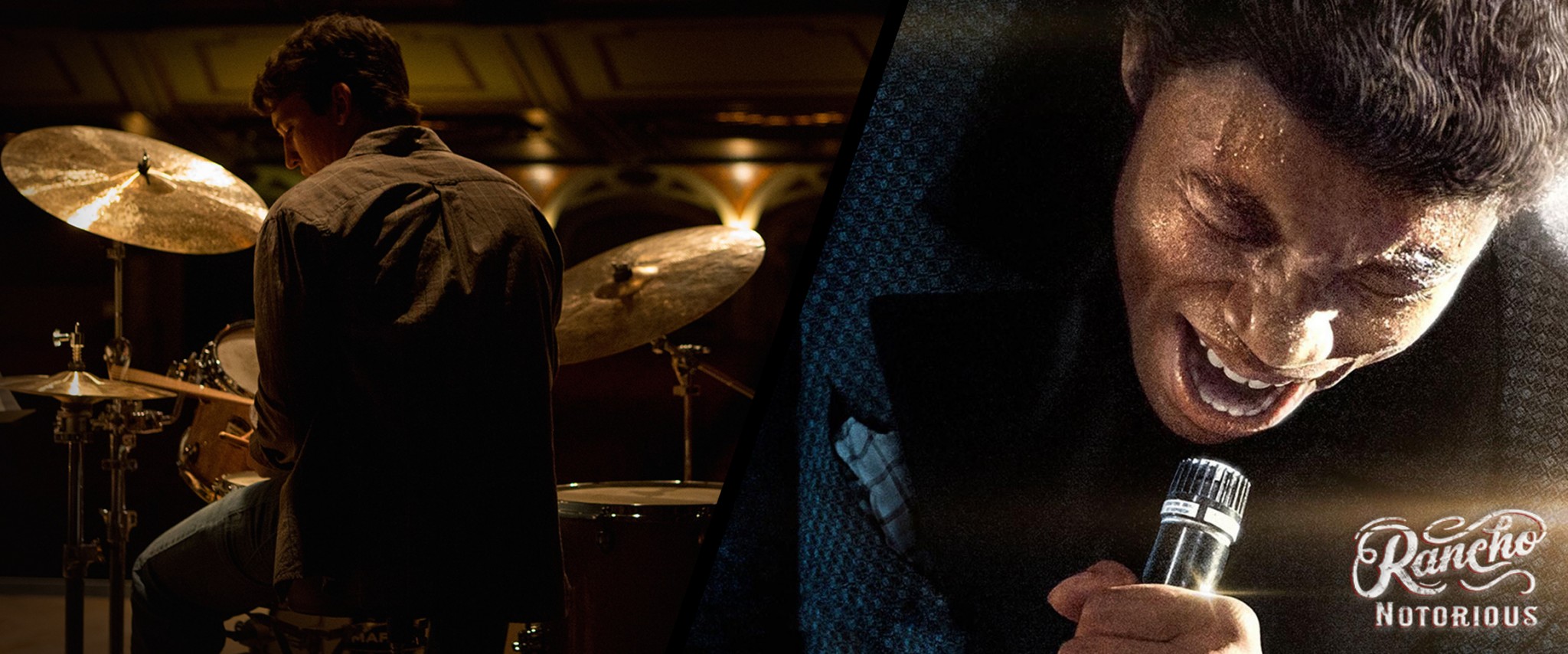 Dan and Kailey are joined by Doug Dillaman from Lumiere Reader to discuss two new music-themed films: jazz drum drama Whiplash and the Mick Jagger-produced biography of James Brown, Get On Up. Dan also talks to Aaron Yap from NZ's Fatso DVD-by-mail service about the state of home video and hi-definition in this country.
Listen as Doug accidentally X-rates a perfectly innocent biopic!
Right-click to download this episode!