Here are last week's highlights from my output at RNZ – on the web and on the air.
2019's wonder year for television ended with a bang – I whole heartedly recommend Watchmen, still streaming on Neon.
Lindelof and his team of writers are not interested in playing all their cards at once, nor are they much interested in explaining what's been going on. You just have to let it roll over you and trust that, when you do work it all out, it will have been worth it.

https://www.rnz.co.nz/programmes/widescreen/story/2018729839/five-reasons-to-watch-watchmen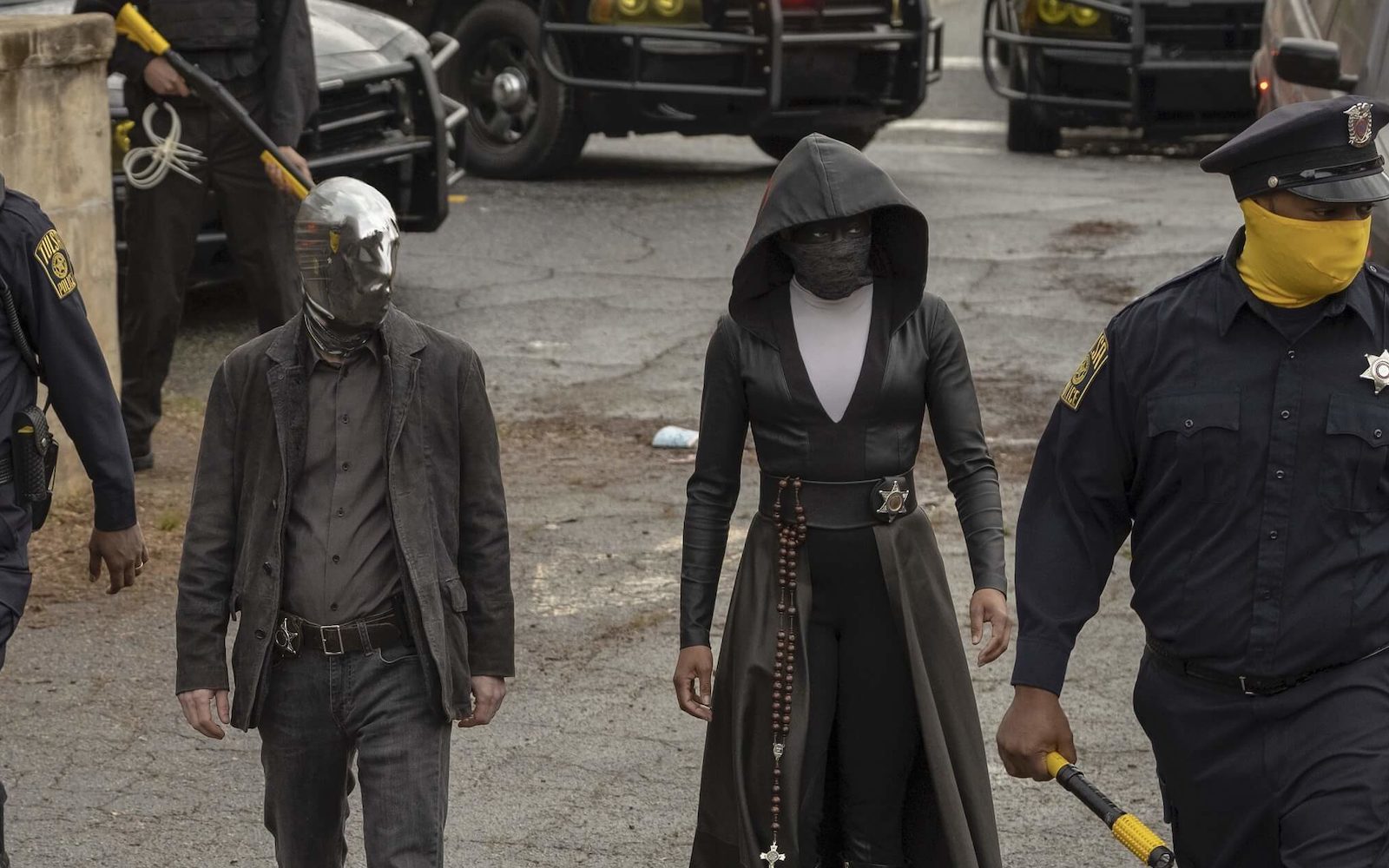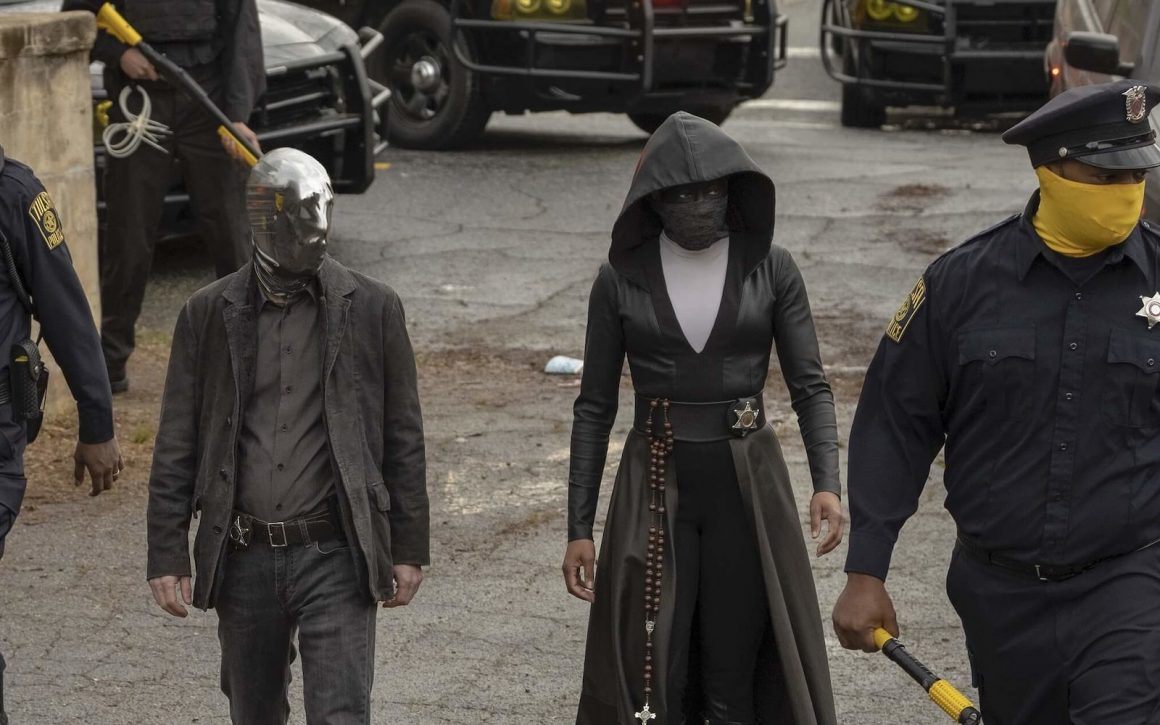 I'm frustrated that the personalised promises made by the new streaming age are not being delivered on. My original title for this article was "Algorithms my butt!"
Because of the algorithm, Netflix got a reputation for being the smartest TV people in the room. They had insights that network executives could only dream of. All that data. All that tracking. They would be able to tailor a streaming service to your unique profile. Who wouldn't be hooked? But it appears that what they discovered by mining millions of viewer's habits is that people like watching Friends. And whatever they were told to watch (as they had been doing for seventy years of broadcast scheduling).

https://www.rnz.co.nz/programmes/widescreen/story/2018730198/the-myth-persists-online-streaming-algorithms-need-reboot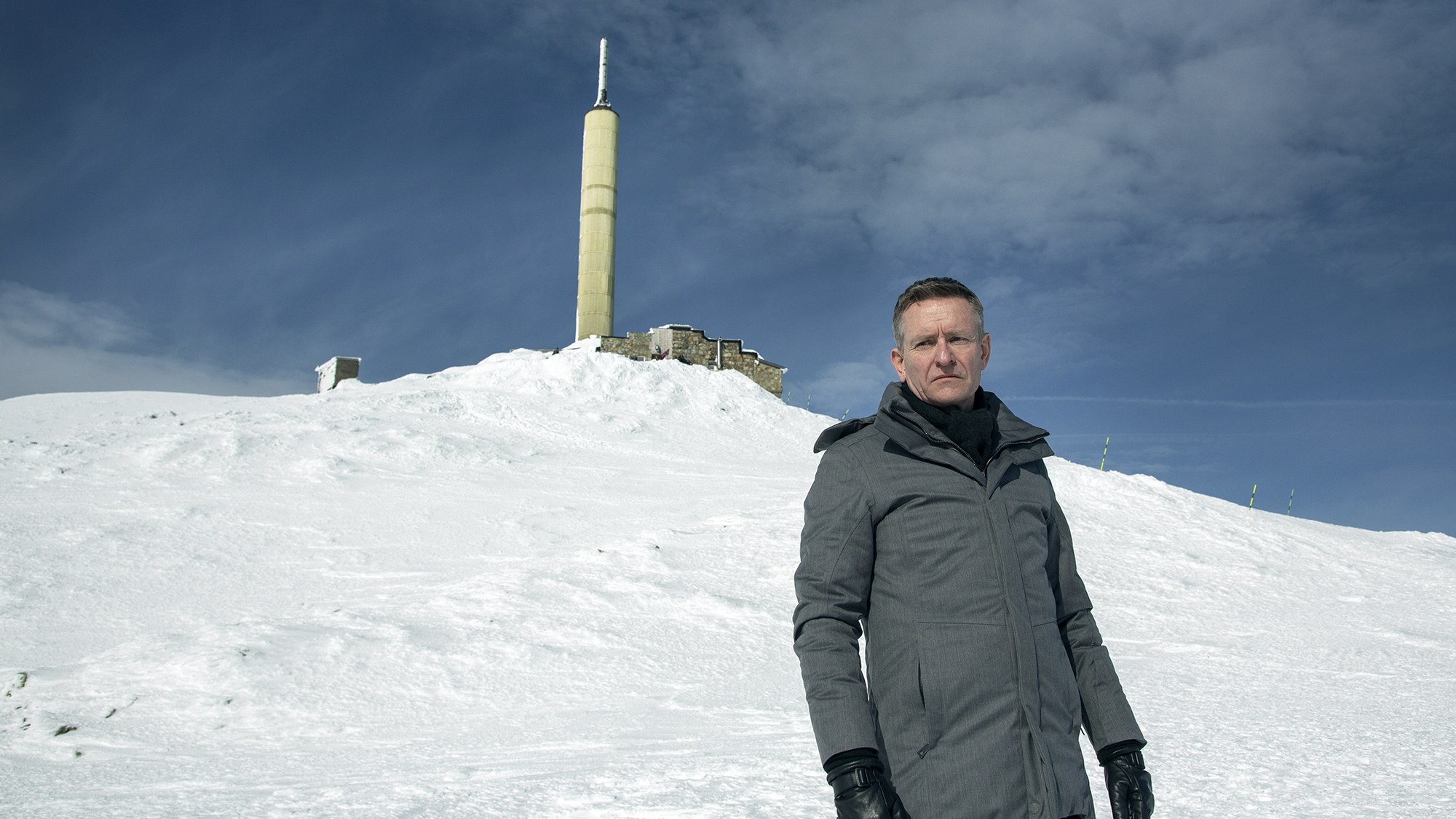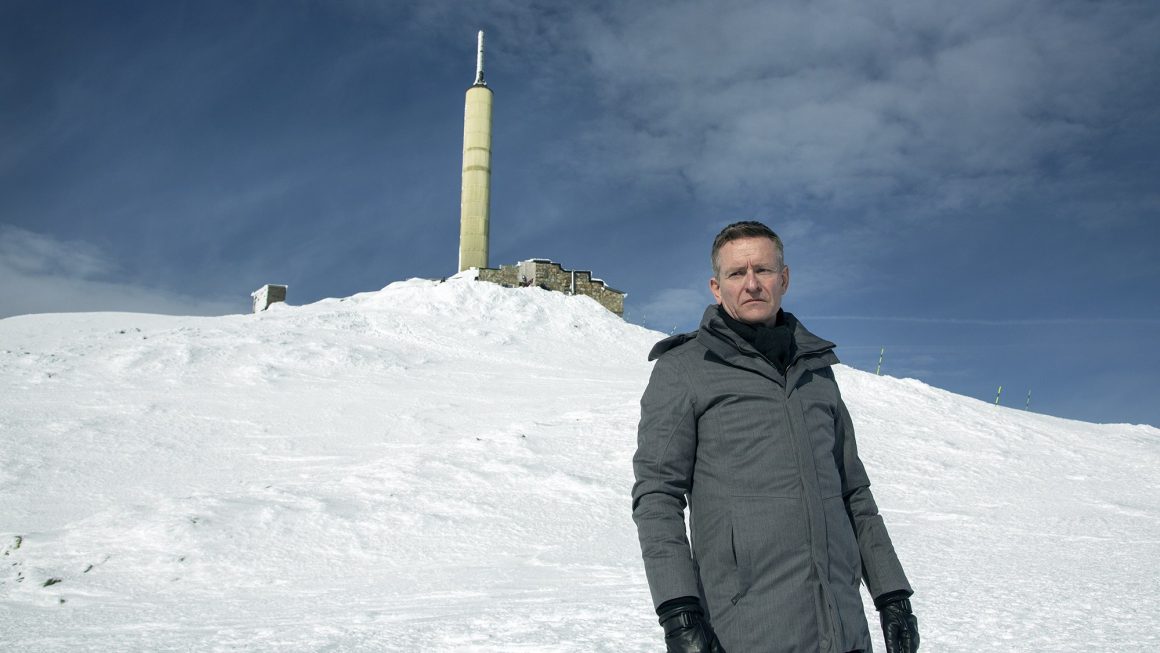 My final new release movie segment on RNZ's Summer Times with Emile Donovan where I finally got to sit in the flash new National suite with the mood lighting and the brand new gear. Very nice.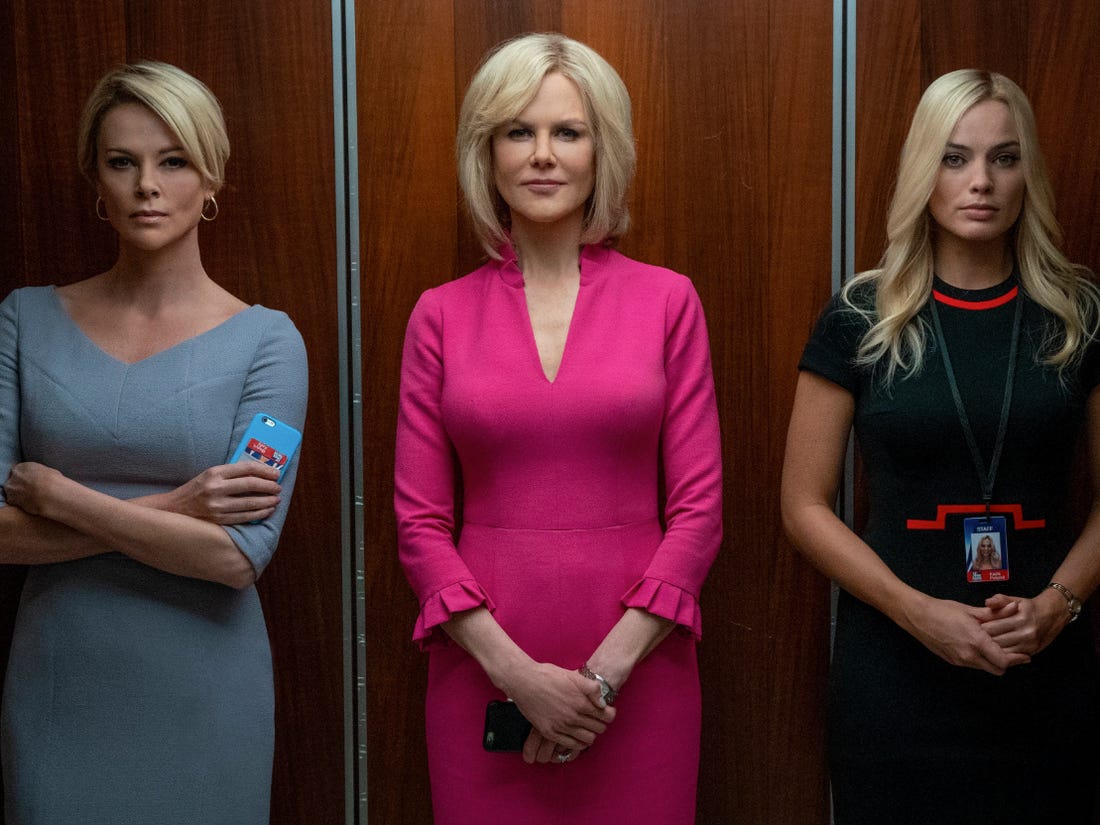 This week I'm back filling in for Simon Morris on At the Movies. I'll post the results here.