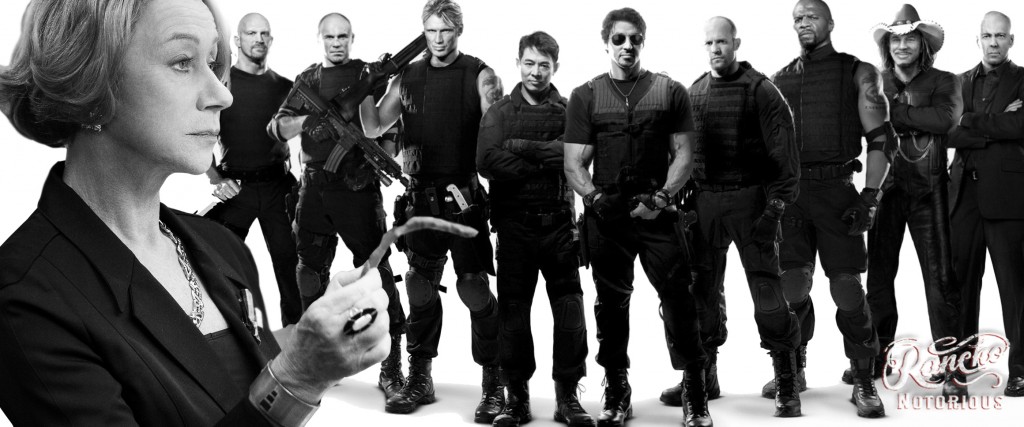 Liam Maguren from flicks.co.nz joins Dan and Kailey to review the cross-cultural korma that is The Hundred-Foot Journey (starring Helen Mirren and Om Puri) and the explosive nostalgia-fest of Sylvester Stallone's The Expendables 3.
Listen for a chance to win Glenn Kenny's book Robert De Niro: Anatomy of an Actor (Glenn was interviewed in last week's episode).
[iframe style="border:none" src="http://html5-player.libsyn.com/embed/episode/id/3024343/height/300/width/300/thumbnail/yes/theme/standard" height="300" width="300" scrolling="no" allowfullscreen webkitallowfullscreen mozallowfullscreen oallowfullscreen msallowfullscreen]
Right-click to download this episode!
Show Notes:
The 2014 New York Film Festival official site
Toronto Film Festival official site
Telluride Film Festival official site
Leonard Maltin's Film Guide ceasing publication after 45 years