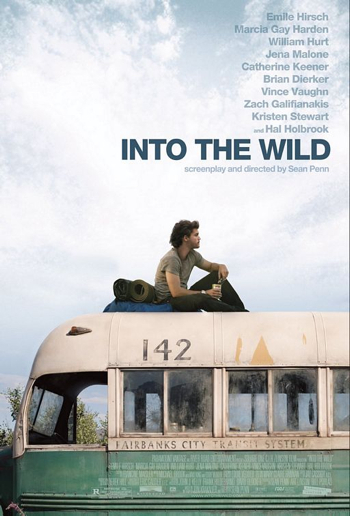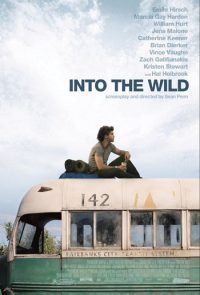 In the Summer of 1990 Christopher McCandless donated his life savings to Oxfam and, instead of going to Harvard Law School, headed West in search of himself, never to talk to his family again. The journey he took, and what he found and left behind on the way, is the subject of Sean Penn's cracking Into the Wild, based on the book by Jon Krakauer.
Driven by an intelligent young man's self-righteousness McCandless lived off the land and the generosity of strangers, all the time taking himself further away from the people he thought he didn't need. Emile Hirsch as McCandless has the look (and star quality) of the young Leonardo DiCaprio and the supporting cast are flawless, particularly Catherine Keener and the legendary Hal Holbrook who is just heartbreaking as lonely widower Ron Franz.
There's no finer cinematic surveyor of the cavernous and mostly uncharted regions of the male soul than Penn and Into the Wild is his finest achievement to date, lyrical and beguiling. It's funny how sitting in a dark room with strangers can sometimes leave you more engaged with the world but this film, the best of the year, did it for me. I came out of the theatre into the cool summer rain and walked home determined to experience every drop as if it was the first one.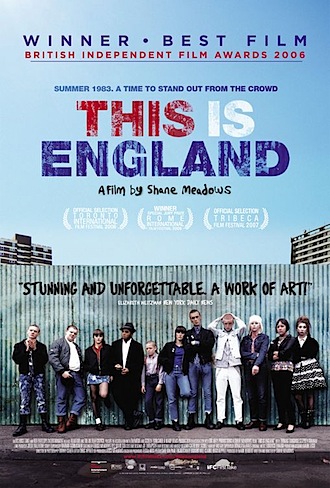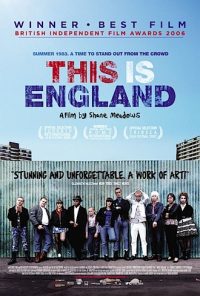 Margaret Thatcher once said "There's no such thing as society." As a result, under her malevolent leadership English communities disintegrated as young people without economic or cultural hope went looking for fellowship and found it wherever they could. Set in post-Falklands northern England, gifted English director Shane Meadows (TwentyFourSeven and A Room for Romeo Brass) is back on top form with This is England, a memoir of sorts of his own Nottingham youth.
Picked on and lonely, 11-year-old Shaun is taken under the wing of benign skinhead Woody (Joe Gilgun). When gang leader Combo (Stephen Graham) returns from prison, his extreme National Front politics splinter the group and Shaun takes the wrong side. Meadows has always been able to get great performances out of young people and the wonderful Thomas Turgoose as Shaun is no exception.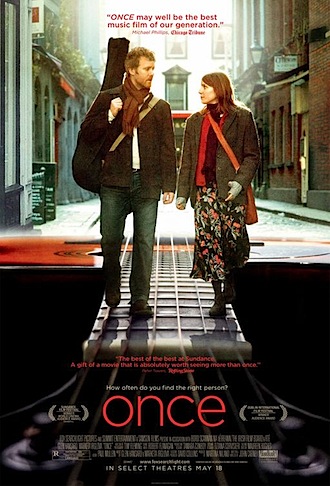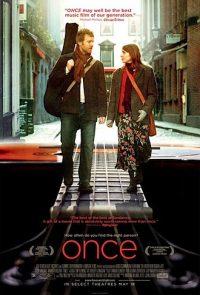 Once is a little gem, like a perfect short story, sweet and funny and then gone in a heartbeat. Glen Hansard is a broken-hearted Dublin busker who meets immigrant single mother Markéta Irglová and bond over a broken vacuum cleaner. They share a love of music and over an intense week two damaged souls help heal each other (and us).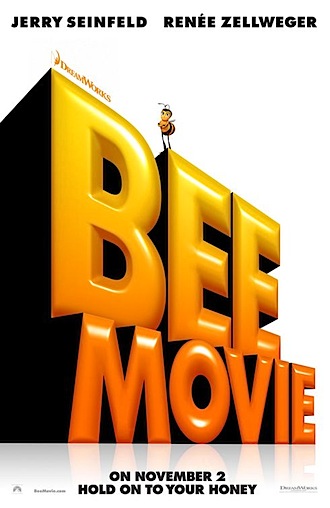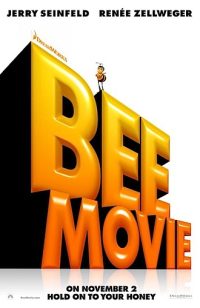 Working our way down the list of the week's films, in order of quality, we get to Jerry Seinfeld's Bee Movie. It's a Dreamworks computer animated tale of young Barry (Seinfeld) who, disillusioned with a proscribed lifetime of endless work, wants to break out of the hive and see the world. He discovers that humans are exploiting bees for their honey and decides to right this terrible wrong, distorting the balance of nature in the process. It's a hit and miss affair, at its best when the Seinfeld "voice" is given full reign (which isn't often enough) but kids watching would probably say the opposite.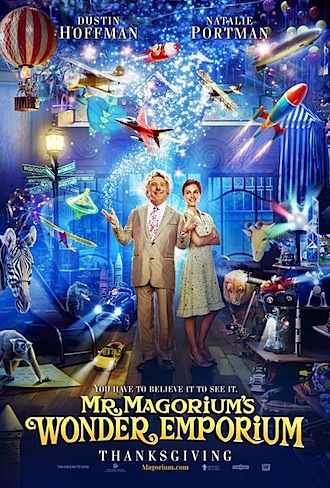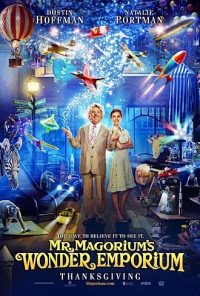 Also for younglings is the live action toy shop fantasy Mr. Magorium's Wonder Emporium starring twinkly Dustin Hoffman as the 200 year old toy impresario and shoe wearer. He wants to leave and hand the shop over to his manager, Natalie Portman, but she lacks self-belief and the shop is starting to sulk. Derivative and intermittently inspired, Magorium passes the time easily enough.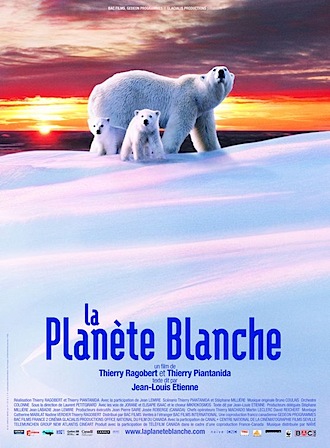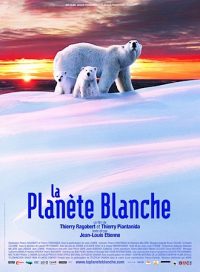 I'll confess that I drifted off to sleep several times during The White Planet, a documentary about Arctic wildlife that manages to make the Embassy screen feel like a television set tuned to Animal Planet. I prefer my polar bears clad in armour and taking on bad guys and, frankly, when you've seen one narwhal you've seen 'em all.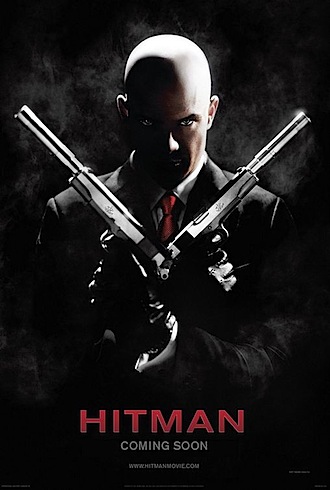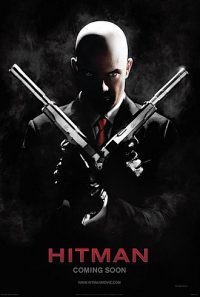 Candidate for stupidest film of the year, Hitman, is the biggest load of inane rubbish I've witnessed in ages. Based on the video game of the same name Hitman, stars Timothy Olyphant (from Die Hard 4.0) as mysterious Agent 47. He's been disavowed by his employers, the secret organisation known only as The Organisation (so secret they have their fancy logo plastered all over their laptops) after an assassination of the Russian Prime Minister goes wrong. Dougray Scott (Perfect Creature) is the Interpol agent who has been tracking him for three years with no luck, despite the fact that 47 has the number 47 tattooed as a bar code on the back of his head.
Printed in Wellington's Capital Times on Wednesday 12 December, 2007.
Notes on screening conditions: Into the Wild screened in Penthouse Two which still has appalling shutter timing problems (I've mentioned this before and Cinema One suffers similarly) and now has a noticeable hot spot in the centre of the screen. Penthouse are re-seating Cinema One but I wish they'd fix these problems first. This is England was in Rialto 2 which has had a reprieve through until March, I understand. I will dance on the rubble when it finally goes. Once was in the very nice Penthouse Three. Bee Movie screened at Empire 2, and thanks to all the kids was quite lively. Magorium was a Classic Hits radio preview early Sunday morning at Readings. The Embassy screen is not a perfect curve – in fact it is a series of narrow planes that looks like a parabola in most circumstances. This is very noticeable when the image is mostly one bright colour like the snow and ice of The White Planet (and the sand of Pirates of the Caribbean). Hitman was also at the Embassy and looked and sounded fine.