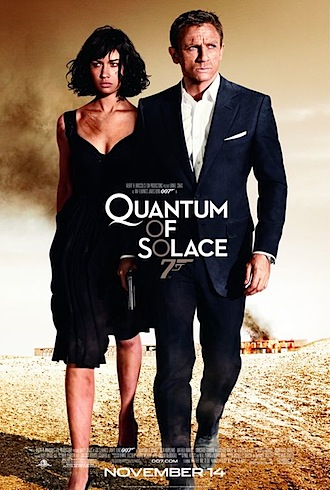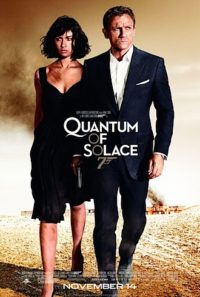 After des­troy­ing much of Venice in the cli­max to Casino Royale, Daniel Craig as 007 James Bond kicks off Quantum of Solace by hav­ing a damn good crack at beau­ti­ful renais­sance Siena. Picking up almost imme­di­ately after he left off fol­low­ing the death of his beloved Vesper, Bond is char­ging around the world seek­ing answers and revenge (in no par­tic­u­lar order).
Prior view­ing of Casino Royale is pretty much man­dat­ory in order to fully appre­ci­ate Eon EON & Craig's text­book rein­ven­tion of the enig­mat­ic, bru­tal­ised, middle-class orphan (with the pub­lic school schol­ar­ship edu­ca­tion) who found a fam­ily in the Special Forces and a pur­pose in life 'on her majesty's secret ser­vice'. Thankfully Craig has dis­covered a little sense of humour in the inter­im but this isn't a film with time for much reflection.
QoS improves on Casino Royale in a few areas – the pro­duc­tion design is as good as any Bond since You Only Live Twice – but if it suf­fers at all it's a seem­ing lack of any­thing sig­ni­fic­ant at stake. I'm sure Connery or Moore might have turned their noses up at Bond risk­ing life and limb to save the Bolivian water sup­ply and, while played well enough by The Diving Bell and The Butterfly's Mathieu Amalric, our vil­lain is a little bland. I won­der wheth­er Lloyd Morrison of Infratil ever dreamed that his pro­fes­sion of glob­al infra­struc­ture investor might one day see him ranked as a poten­tial Bond villain.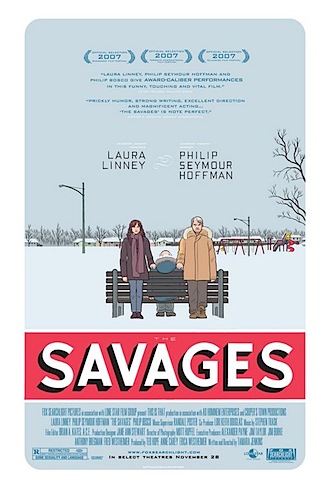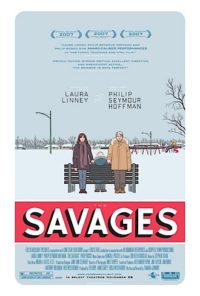 Recent American indie films like Smart People and The Squid and The Whale have had an unfor­tu­nate tend­ency to indulge in some pretty snide anti-intellectualism at times and Tamara Jenkins' second fea­ture, The Savages, is sadly no excep­tion. Philip Seymour Hoffman and Laura Linney play middle-aged sib­lings: he is a Theatre Arts Professor and she is a failed play­wright. Of course, they're self-involved and insens­it­ive – both to each oth­er and to their dying fath­er (Philip Bosco) whose demen­tia requires con­stant care and attention.
They bick­er over him, each oth­er, their careers and their lost youth, even­tu­ally com­ing to a kind of reck­on­ing that might look like hap­pi­ness or con­tent­ment if you squint a little. Witty, poignant and played to the level you would expect from two of our top screen act­ors, The Savages would be a very fine film if only it hadn't taken so many shortcuts.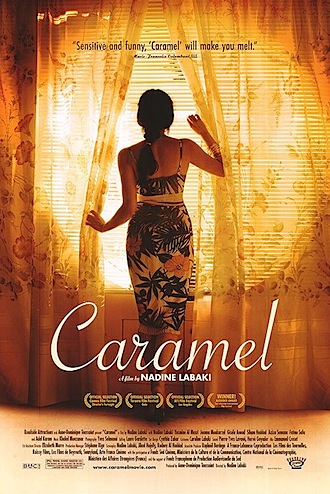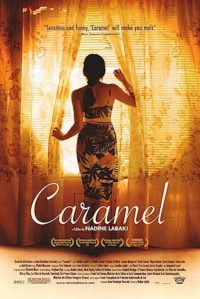 Films have been return­ing from the Festival in a flurry in recent weeks and the latest is Caramel, an easy-paced pic­ture from Lebanon about sev­er­al gen­er­a­tions of Beirut women and their lives around a run-down beauty par­lour. Stories about how hard it is to be a woman and how feck­less and use­less most men are nev­er seem to get old and this is a decent enough example. Made with a genu­ine love for Beirut (and its many chal­lenges) there are plenty of sly laughs on offer as it meanders its way through a sleepy hour and a half.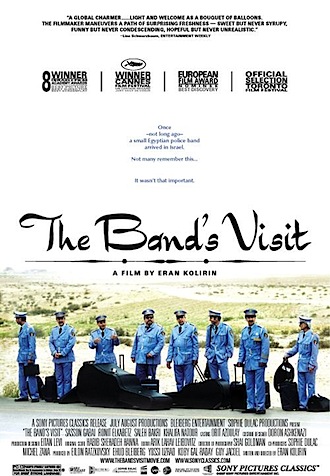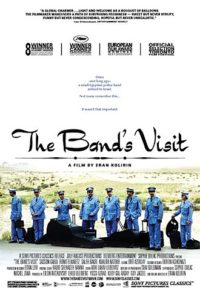 Meanwhile, 300km away (and it pleases me to think sim­ul­tan­eously), an Egyptian Police Orchestra arrives in Israel to give a con­cert. Unfortunately, there is no one to meet them at the air­port and an under­stand­able pro­nun­ci­ation mixup sees them take the bus to the wrong dead-end town where they are stran­ded overnight in their bright blue Egyptian police uni­forms. No one in sleepy Bet Atikva seems too pleased to see them and it looks like their lead­er, Tawfiq (Sasson Gabai) learnt his lead­er­ship skills from Captain Mainwaring from Dad's Army.
The Band's Visit is as dry as the Negev Desert they find them­selves in, a character-driven mas­ter­piece of under­state­ment. Isn't this what life is? A series of wrong turns ration­al­ised after the fact, mostly for the best.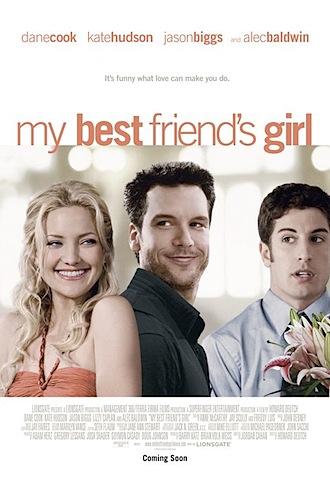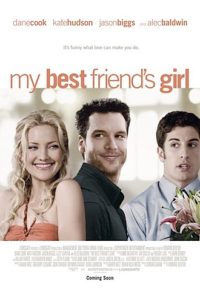 My com­pan­ion had very low expect­a­tions of My Best Friend's Girl and, thus, was not too dis­ap­poin­ted. I how­ever, was expect­ing more and got less. So it goes. A mis­an­throp­ic romantic com­edy with enough foul lan­guage and sexu­al sug­ges­tion to earn an R rat­ing, it's a film that is strangely prudish about actu­ally sexu­al situations.
Wooden stand-up com­ic Dane Cook plays The Tank, a pro­fes­sion­al bad date. His job is to go out with recently single women and be such poor com­pany that these poor creatures will go run­ning back to the boy­friends they just dumped.
What might have been a prom­ising scen­ario is played out with such nas­ti­ness and venom that sev­er­al moments are really uncom­fort­able to watch. My Best Friend's Girl is lazy miso­gyny mas­quer­ad­ing as a kind of racy free spir­it and a quick glance at the cred­its reveals that of all the key cre­at­ives involved (includ­ing no less than elev­en pro­du­cers) none of them are women.
Printed in Wellington's Capital Times on Wednesday 26 November, 2008.