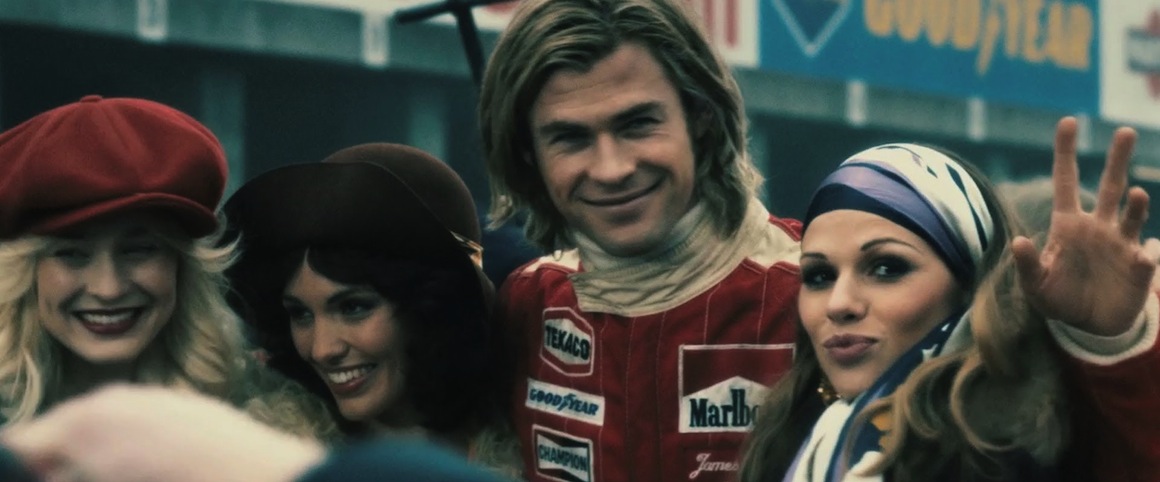 Firstly, I need to apo­lo­gise for the infre­quency of updates. Real world work has inter­vened. The res­ult is that this col­lec­tion of reviews will be even more curs­ory than usual.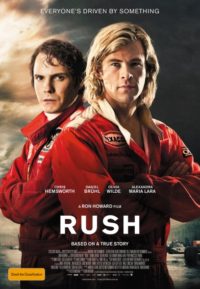 Ron Howard's Rush is a great show­case for Chris Hemsworth (Thor) to prove that he has some poten­tial bey­ond the com­ic book beef­cake. He plays British play­boy racing driver James Hunt with a per­fect lan­guid English accent and a rock star twinkle just fail­ing to hide his under­stand­able insec­ur­it­ies. Daniel Brühl as his on-track nemes­is Niki Lauda also does a cred­it­able job of mak­ing an unat­tract­ive char­ac­ter appeal­ing. Downsides are that the film is about 20 minutes too long and it's the first 20 minutes that you could eas­ily lose. Peter Morgan's script is – unusu­ally for him – very by-the-numbers until the incit­ing incid­ent occurs after the halfway stage, also kick­ing Howard's dir­ec­tion into gear.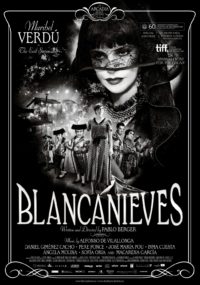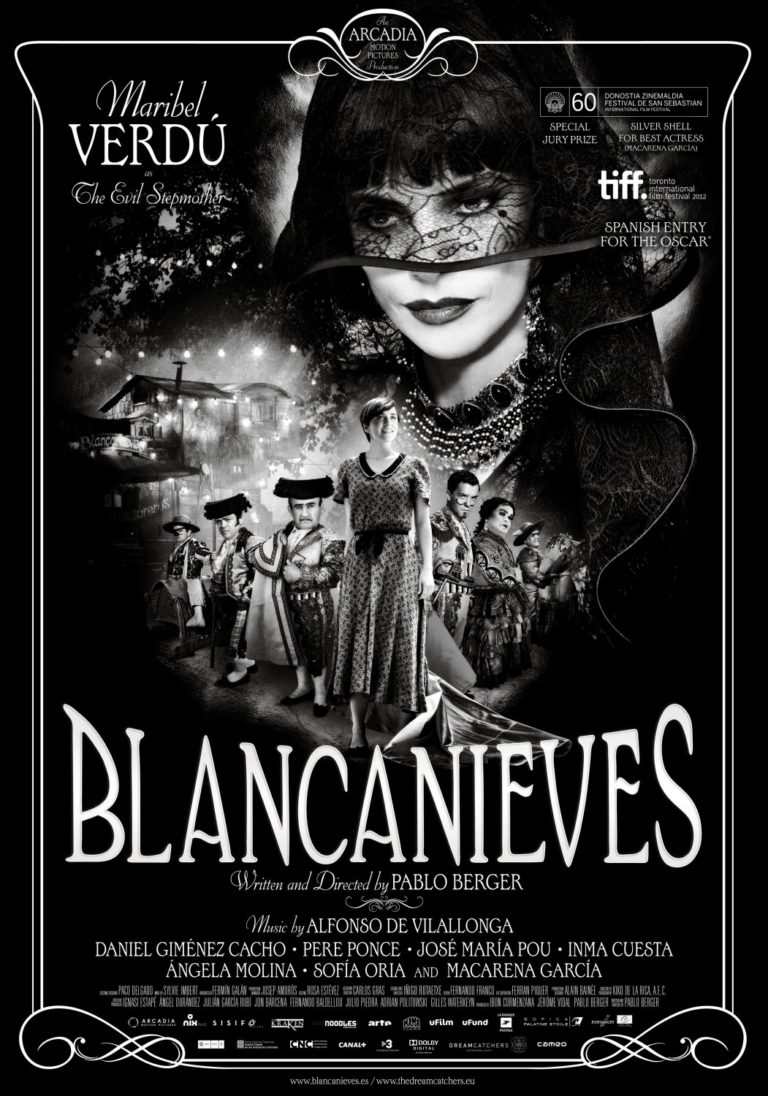 Blancanieves was reportedly Roger Ebert's final favour­ite film, added to his own fest­iv­al earli­er this year after only a hand­ful of screen­ings. As usu­al, Mr. Ebert's taste did not let him down and the film should win over lov­ers of clas­sic cinema at least. Much closer to a genu­ine silent pic­ture than Oscar-winner The Artist's pas­tiche, Blancanieves resets the Snow White legend to 1920s Spain with a back­ground of bull­fight­ing and intrigue. It's lus­cious to look at and as romantic as any of the great vin­tage silents that inspired it, although view­ers with lower tol­er­ance for melo­drama and arch, high intens­ity per­form­ances may struggle to buy in.