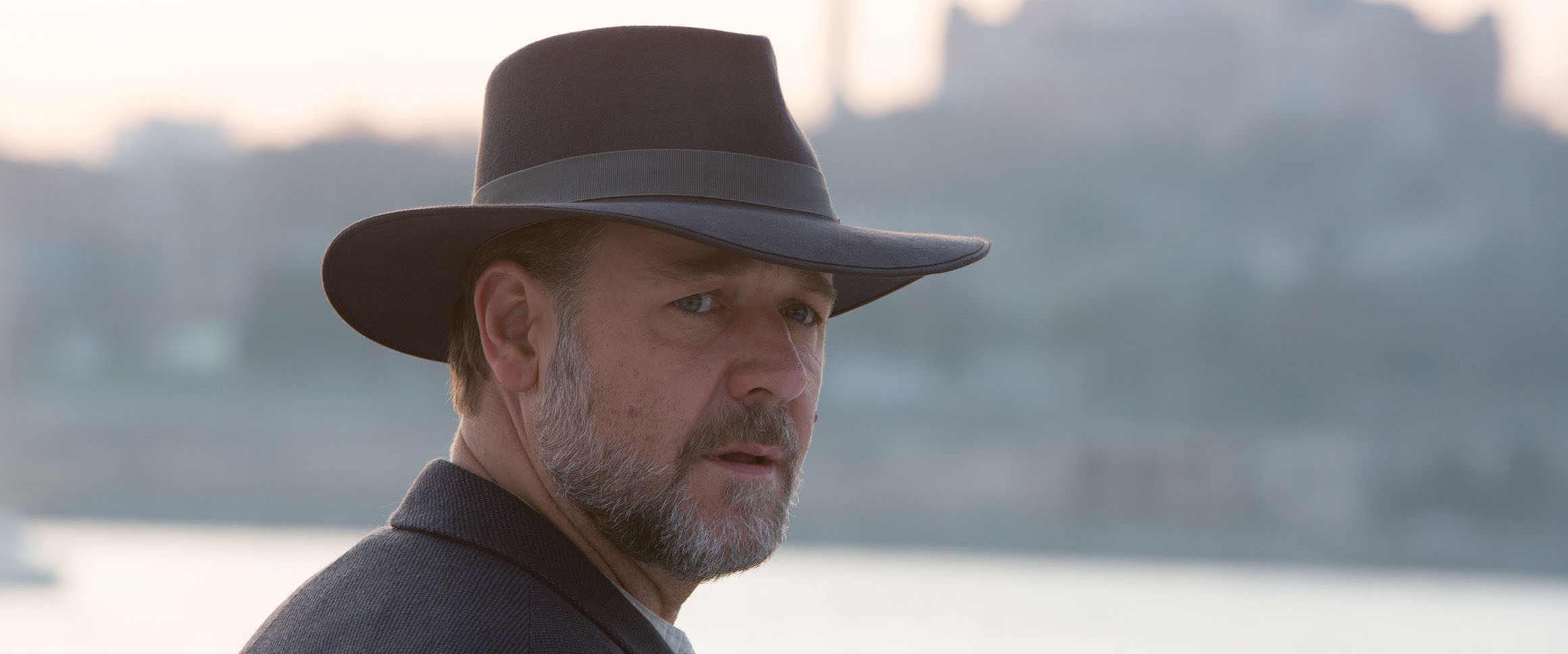 Strathmore's finest son, Russell 'Rusty' Crowe, has been around film sets and worked alongside good, average and bad directors now for nearly 25 years, so it comes as no surprise to find that good, average and bad habits have rubbed off on him when it comes to his turn in the director's chair.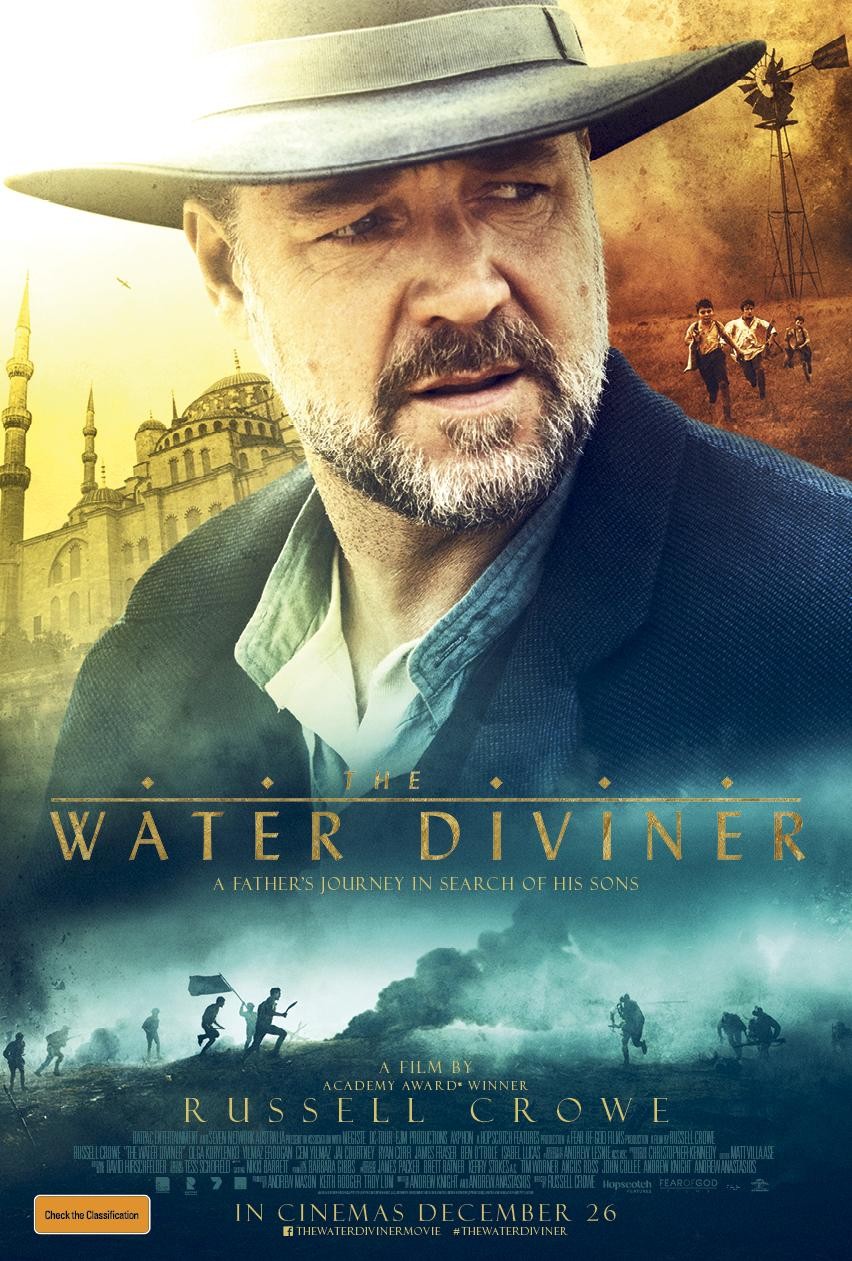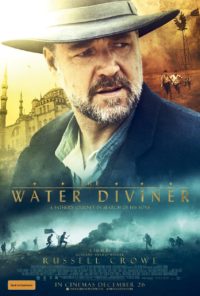 As an actor, he has been most successful when subtlety is eschewed and grand gestures and emotions are called for — the angry skinhead in Romper Stomper, Oscar-winning Maximus in Gladiator, conjuring up a good performance despite an average singing voice in Les Misérables 'and saving the world with the voice of God in his head in Noah earlier this year. Even my favourite Crowe performance, the gay son in the poignant 1994 Australian drama The Sum of Us, had a heart as big as, they say, a whale.
This big-heartedness is the great strength of Crowe's directorial debut, The Water Diviner, the story of a grieving father searching for what remains of his sons, who he allowed to enlist and then be all but obliterated on the unforgiving coast of the Dardanelles. This is an Anzac story, and it couldn't be better timed with our attention turned once again to those who fought and died for us a hundred years ago.
Another strength of Crowe's film — and the original script by Andrew Knight and Andrew Anastasios — is that it never lets us forget that two sides were sacrificing their young men on those cliffs. The Turks, who during the story are helping the British and Anzacs locate the remains of the dead on the hillside at the same time as preparing to defend their homeland once again from the Greeks on another front, lost as many as the Allies, and their story is usually a sideshow in these things. The performances by Yilmaz Erdogan and Cem Yilmaz — as Turkish officers with mixed motivations in aiding the bereaved Victorian farmer — help restore that balance somewhat.
The Water Diviner is not without evidence of those bad habits, though. An ill-advised romantic sub-plot with a Turkish widow (played by Russian beauty Olga Kurylenko) detracts from the solidly anti-war, yet courageously metaphysical, main story. The Water Diviner, on a relatively low budget, also manages to help me forget the wobbly rubber bayonets of the sole New Zealand feature on this subject, Dale Bradley's deeply flawed 1992 adaptation of Maurice Shadbolt's Once on Chunuk Bair.
(Originally printed in the Dec/Jan issue Wellington's FishHead magazine.)