J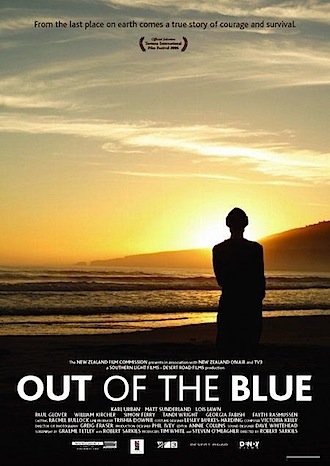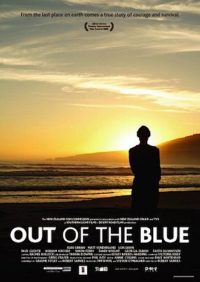 ean-Luc Godard once said that cinema was "truth at 24 frames per second".
Like most absolutes that phrase also works in reverse: the stunt man hasn't really been shot and the movie star can't really fly a space-ship – we are being lied to at 24 frames per second.
What, then, do we make of the phrase "based on a true story"? Are true stories somehow truer? In the case of Robert Sarkies' Out of the Blue, it's true and you really wish it weren't.
David Gray's attack on his Aramoana neighbours in 1990, with extreme firepower and a complete absence of conscience, was inexplicable then and not much better understood now. Sarkies' film doesn't attempt to explain why but you do get a vivid idea of how it might have felt to be hunted by a real monster in your own backyard.
It doesn't all work. Dialogue often seems like a shortcut to character rather than something a real person might actually say. The anachronistic use of some "greatest kiwi hits" to evoke a period where NZ music was mostly notable for its absence doesn't help. The film goes from being unbelievable because of a clunky script to being unbelievable because we really don't want to believe it. Once the action starts, Sarkies' excellent direction comes to the fore and the film hits its emotional targets with admirable accuracy and power.
I must make special mention of the sound design which made the gunfire seem so un-Hollywood – I don't know what gunfire actually sounds like but it seemed totally believable and quite terrifying.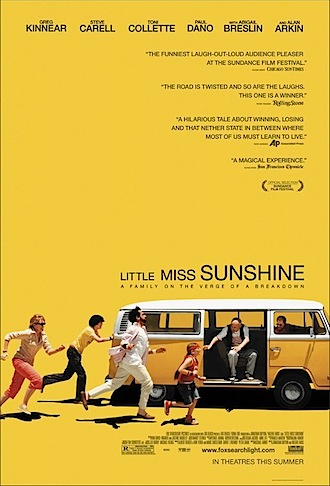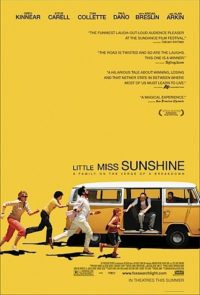 In Little Miss Sunshine a contrived family of eccentrics (featuring Toni Colette, Greg Kinnear and the all-too-rarely-seen Alan Arkin) travel across country in a kombi van so that youngest member, Olive (Abigail Breslin), can compete in the child beauty pageant of the title. On the way they get over some extremely unlikely coincidences, and each other, to all become better people in less than a weekend.
Little Miss Sunshine has all the trappings of art-house credibility but, in fact, is as much a fantasy as The Little Mermaid. The plot is ripped straight from the Hollywood, feel-good handbook and there's even a show-stopping final number involving the entire cast. Entertaining but shallow.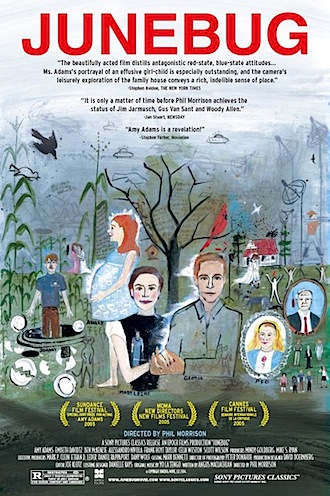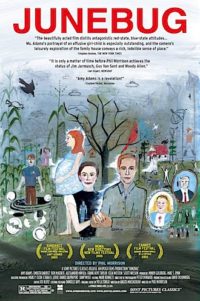 Phil Morrison's Junebug contains more truth in a single frame than Little Miss Sunshine manages in the entire film.
Chicago art gallery owner Embeth Davidtz visits her new husband's family in North Carolina. The usual culture-clash comedy ensues, except that it's so much better, sweeter, and more human than usual.
The acting is first-rate throughout (Amy Adams was Academy Award nominated as the delightfully appalling Ashley) but it is Davidtz who really shines. We see the whole community through her eyes and her performance could have sold them all out in a heartbeat. Instead, she grows to love them and so do we.
My enjoyment of this film was considerably enhanced by a lovely soundtrack and the catchiest theme song of the year so far: Syreeta's Harmour Love was written and produced by her husband Stevie Wonder in 1975 and it makes me want to buy an iPod so I can carry it around with me forever.
Printed in Wellington's Capital Times on Wednesday 18 October, 2006.
Update: I forgot to 'fess up to the conflicts of interest with Junebug – it is also playing at the Academy Cinema in Auckland, whose web site I designed and maintain. It is distributed by Arkles Entertainment who I have done work for in the past.