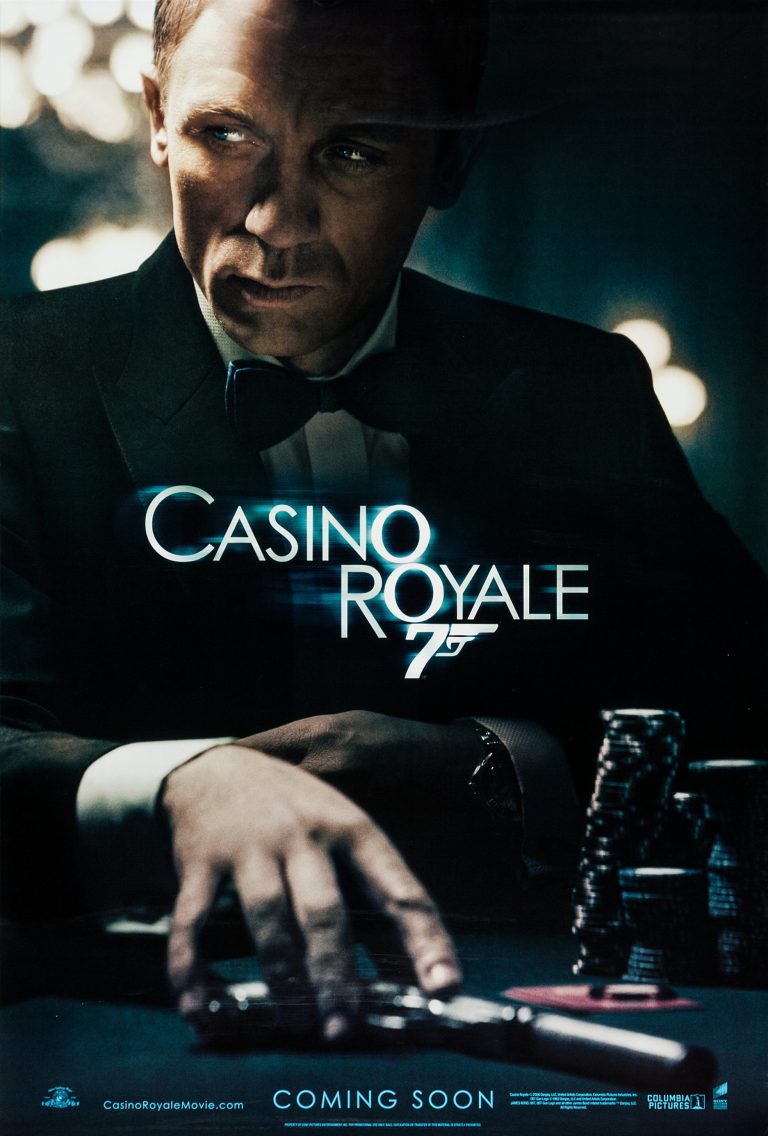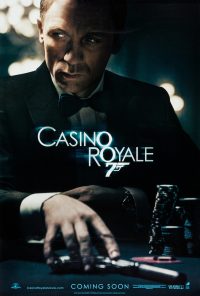 It's said that each gen­er­a­tion gets the Bond that they deserve. If that's the case, then the class of 1979 who got Moonraker must have been very naughty indeed, while the gods of karma have delivered us a Bond for the ages in Martin Campbell's Casino Royale. Outrageously blue-eyed Daniel Craig is the new Bond and, like last year's Batman Begins, Casino Royale is a gen­es­is story – the birth of a Bond.
Newly-minted at double‑O level, but untrus­ted by crusty seni­or man­age­ment (Judi Dench, the only hol­d­over from a pre­vi­ous Bond uni­verse), spe­cial agent James Bond joins a high-stakes poker game, using Her Majesty's money to flush out a banker to the world's ter­ror­ists. As we know from last week's cov­er story poker is the new lawn bowls, and the game itself is pretty excit­ing, but we don't go to Bond movies to watch him play cards. We want action and we get it. The hand-to-hand fight­ing is thrill­ing, the chases (mostly on foot) are stu­pendous, par­tic­u­larly the African build­ing site at the begin­ning – whooah!
Why is this Bond so essen­tial? Because, for the first time in the movies he is a truly three dimen­sion­al char­ac­ter. In Casino Royale we see Bond him­self try­ing on ele­ments of his per­sona: the clothes, the drinks, the cheesy lines – Bond learn­ing to be Bond. We get some illu­min­at­ing back-story which helps Craig deliv­er a nuanced and sens­it­ive per­form­ance – Bond as orphaned, bul­lied, schol­ar­ship pub­lic school boy, devel­op­ing the hard emo­tion­al shell and the mas­ochism that serves him so well in a job with zero life-expectancy. Craig is bril­liant and he's wel­come back any time. I can­'t wait.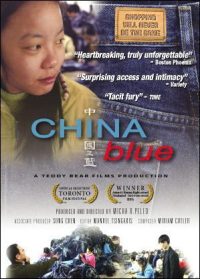 This review­er was slightly dis­ap­poin­ted to find that China Blue was­n't the example of adult enter­tain­ment from the People's Republic that I had been expect­ing but a doc­u­ment­ary about sweat­shop seam­stresses slav­ing in factor­ies so that we can buy cheap jeans. The vil­lains are not the fact­ory own­ers, who we see bul­lied by the inter­na­tion­al buy­ers to keep prices down, but the forces of inter­na­tion­al cap­it­al­ism that exploit the weak for no bet­ter reas­on than that is what they do.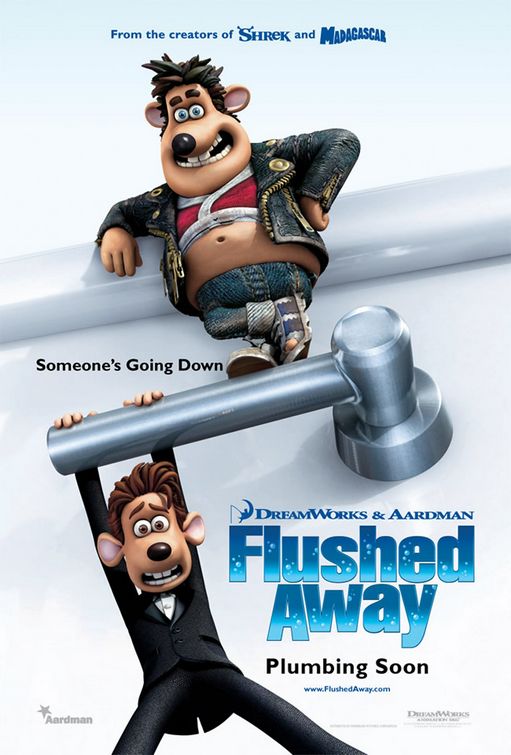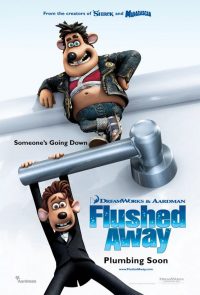 2006 has been the year of toi­lets in film: from the delight­ful (Kenny) to the repuls­ive (Jackass 2) via the unne­ces­sary (Borat) we have spent a lot of time in cinemas being con­fron­ted by num­ber ones and twos. It's back to the bath­room in Aardman's computer-animated Flushed Away but there's noth­ing in it to offend any­one. In fact, it's one of the most enter­tain­ing films of the year – a great delight.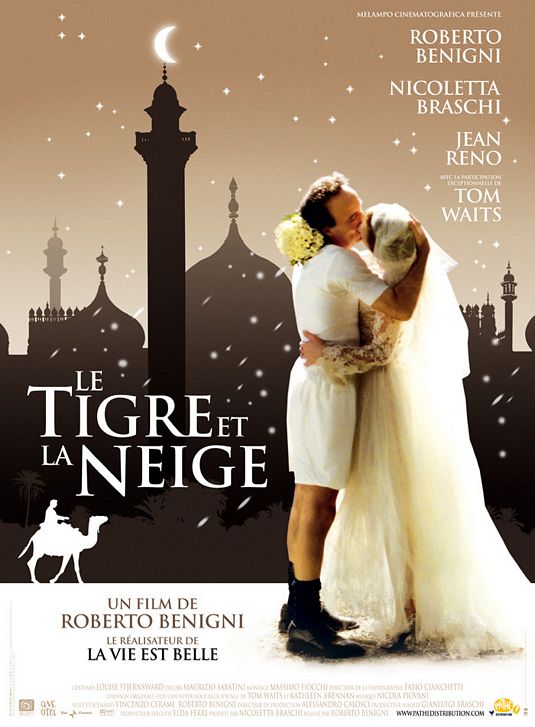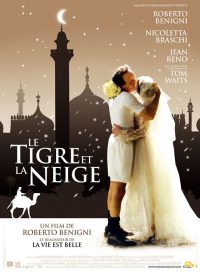 All the voice-work is bril­liant, includ­ing a hil­ari­ous Ian McKellen and droll Bill Nighy but the film is stolen for me by Jean Reno as Le Frog. In fact there's almost no film that could­n't be improved by the addi­tion of Jean Reno, a fact that Roberto Benigni uses to his advant­age in The Tiger and the Snow. Reno plays Iraqi poet Fuad who is com­pelled to return to Baghdad at the start of Gulf War II. Benigni him­self plays love-lorn Italian poet Attilio who rushes to Iraq when he hears that the woman he loves has been injured and is dying. He and Fuad try and save her des­pite the war and insur­gency all around. Your appre­ci­ation of this film will entirely depend on wheth­er you think of Benigni as an irrit­at­ing self-indulgent ass or not. I thought it was sweet.
Printed in Wellington's Capital Times on Wednesday 13 December. This is what I sent them and I hope to God they've tidied up my some­what rushed prose. You are not so lucky – you get the ori­gin­al, tor­tured version.
Nature of con­flict: Tiger and the Snow is play­ing at Auckland's Academy Cinemas, lovely people for whom I sup­ply some web services.