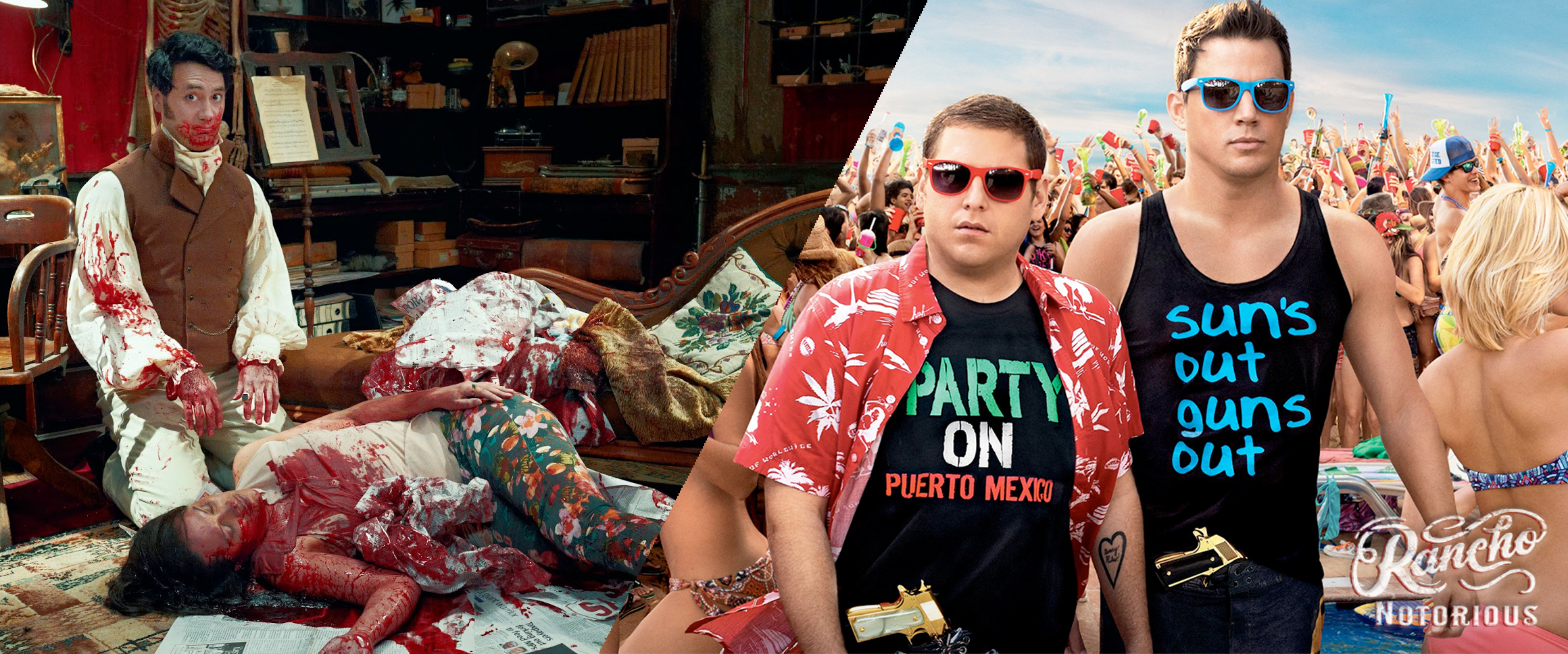 Dominion Post and Newstalk ZB reviewer Graeme Tuckett joins Dan and Kailey to talk about Taika Waititi and Jemaine Clement's vampire mockumentary What We do in the Shadows which is out this weekend across New Zealand (September in Australia) as well as meta-sequel 22 Jump Street which goes into it's second weekend here and opening weekend across the Tasman.
This week's Australian correspondent is Chris Elena and he'll be giving his impressions of the recent Sydney Film Festival and telling us about shooting and editing a short film on film.
Also, we're joined by joined by Kiwi playwright David Geary from Vancouver, Canada, who has just spent an evening with Oscar winner Oliver Stone at the Vancouver Biennale.
There are also a number of utterly non-gratuitous mentions of Game of Thrones in the programme that will no doubt be extremely helpful for search engine optimisation.
Podcast: Play in new window | Download
Subscribe: RSS