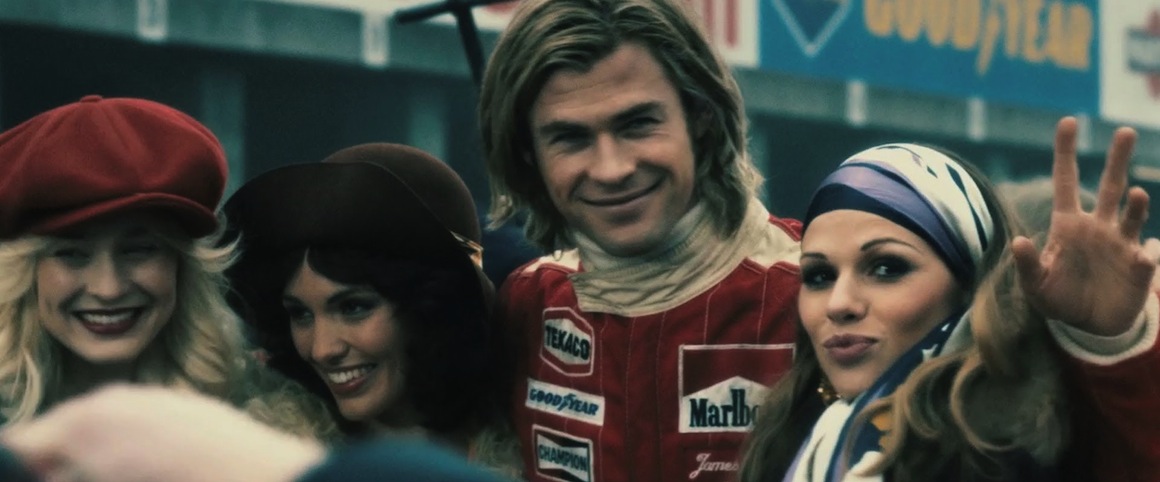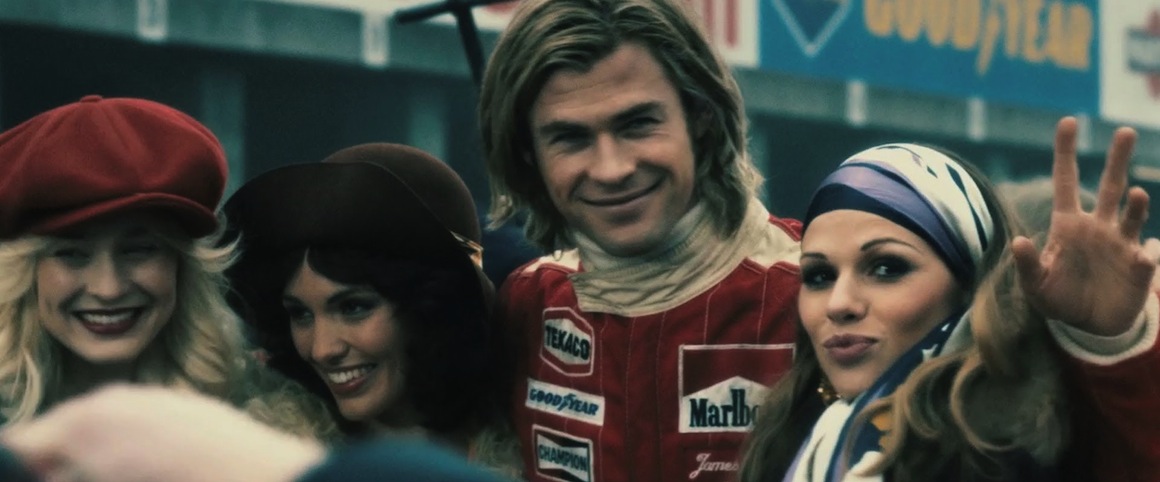 Firstly, I need to apologise for the infrequency of updates. Real world work has intervened. The result is that this collection of reviews will be even more cursory than usual.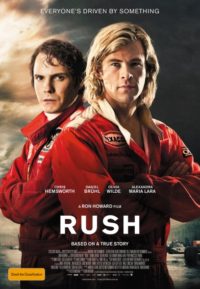 Ron Howard's Rush is a great showcase for Chris Hemsworth (Thor) to prove that he has some potential beyond the comic book beefcake. He plays British playboy racing driver James Hunt with a perfect languid English accent and a rock star twinkle just failing to hide his understandable insecurities. Daniel Brühl as his on-track nemesis Niki Lauda also does a creditable job of making an unattractive character appealing. Downsides are that the film is about 20 minutes too long and it's the first 20 minutes that you could easily lose. Peter Morgan's script is — unusually for him — very by-the-numbers until the inciting incident occurs after the halfway stage, also kicking Howard's direction into gear.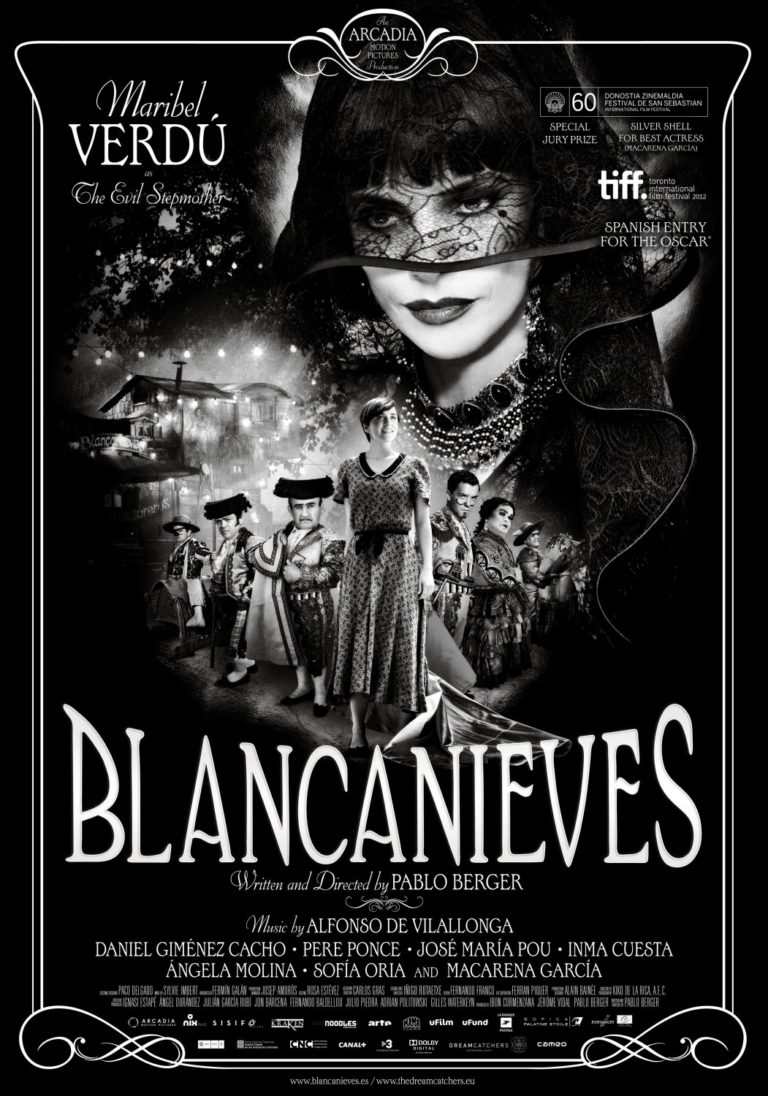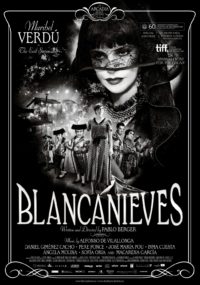 Blancanieves was reportedly Roger Ebert's final favourite film, added to his own festival earlier this year after only a handful of screenings. As usual, Mr. Ebert's taste did not let him down and the film should win over lovers of classic cinema at least. Much closer to a genuine silent picture than Oscar-winner The Artist's pastiche, Blancanieves resets the Snow White legend to 1920s Spain with a background of bullfighting and intrigue. It's luscious to look at and as romantic as any of the great vintage silents that inspired it, although viewers with lower tolerance for melodrama and arch, high intensity performances may struggle to buy in.