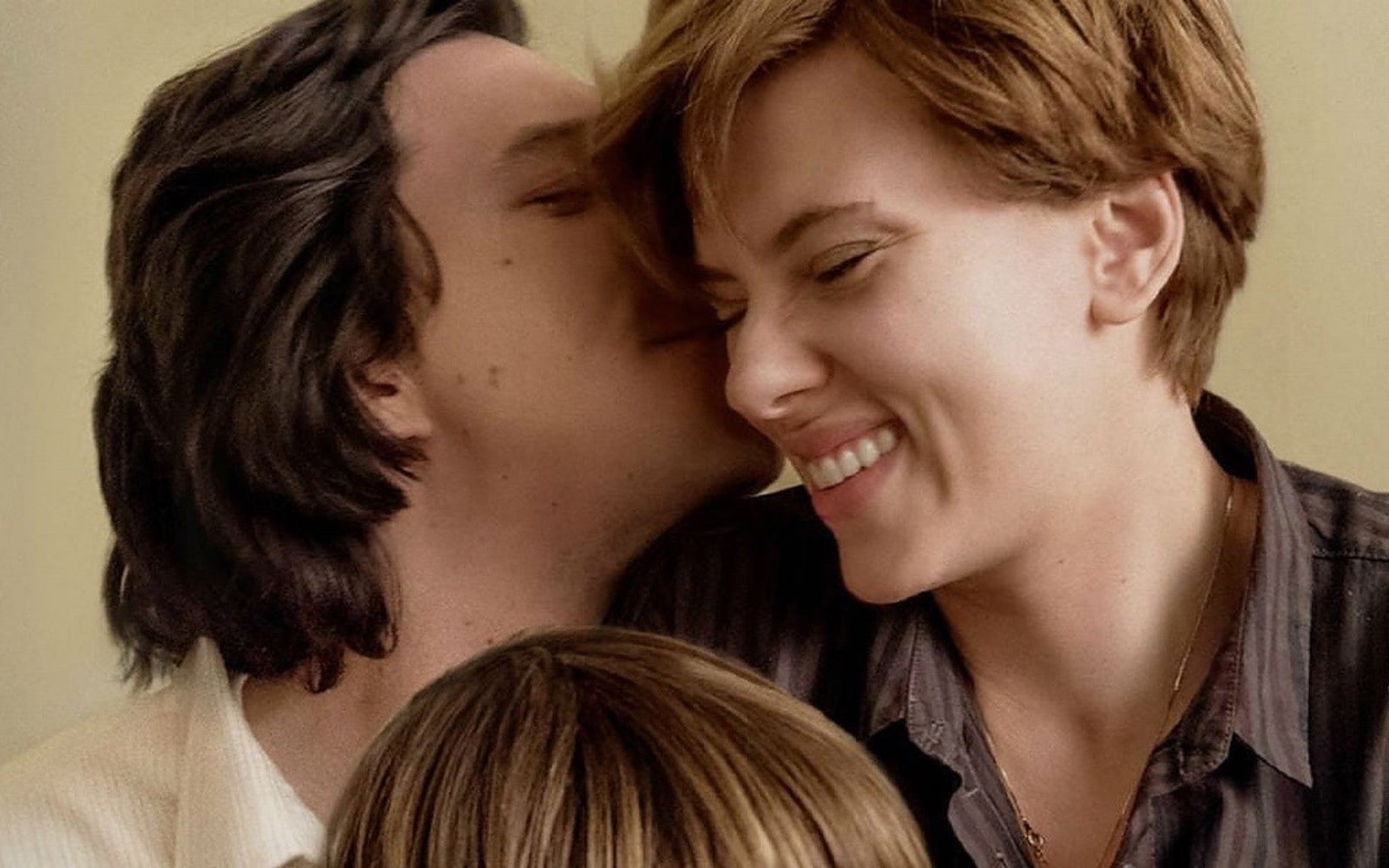 It has been a long time between drinks here at Funerals & Snakes but that doesn't mean that I have been idle. I continue to write and broadcast for RNZ (filling in for At the Movies on RNZ National and writing for the Widescreen channel on the website) and since the beginning of 2019 have tried to post at least a couple of reviews a week.
My deal with RNZ means I can't repost that work here but there is no reason why I can't start running summaries and highlights for my many 'fans'. I'll probably try and restart the newsletter, too, although what form that might take is still to be decided.
Rancho Notorious will be back in some form in 2020, too.
Anyway, here are this week's picks:
Read More