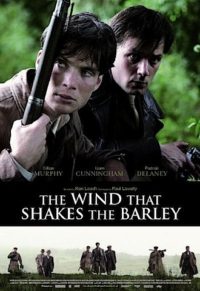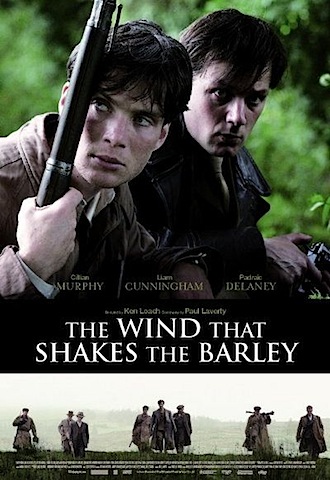 Veteran British dir­ect­or Ken Loach has been respons­ible for some of the finest, and most import­ant, films of the last 40 years. From Cathy Come Home in 1966 and Kes in 1969 to mod­ern clas­sics like Riff-Raff in 1990, Loach has often been the con­science of a British film industry unable or unwill­ing to use it's power for polit­ic­al ends. A rare diver­sion from the kit­chen sink, The Wind That Shakes the Barley fea­tures Loach's cus­tom­ary human­ist con­cern for the little per­son along with a vig­or­ous intel­lec­tu­al regard for the polit­ic­al real­it­ies and unreal­it­ies of the period.
We're in Ireland in 1920 and the IRA insur­gency is at its height. The British Army (many of whom are still trau­mat­ised by their exper­i­ences in the trenches of France) is forced to use increas­ingly bar­bar­ic tac­tics to try and main­tain order. The Republicans them­selves are split between those who simply want to eject the Brits and oth­ers who see an oppor­tun­ity for a great­er polit­ic­al trans­form­a­tion, the over­throw of the land­lord classes and the cre­ation of a Worker's Republic. The soul­ful eyes of Cillian Murphy as doc­tor turned freedom-fighter Damien elo­quently express the pain of a con­flict that bru­tal­ises all involved. The Wind That Shakes the Barley is an out­stand­ing film and the par­al­lels with an ugly occu­pa­tion going on in our own time are impossible to ignore.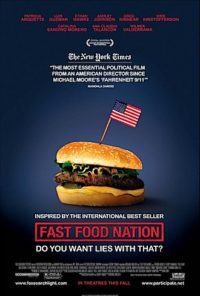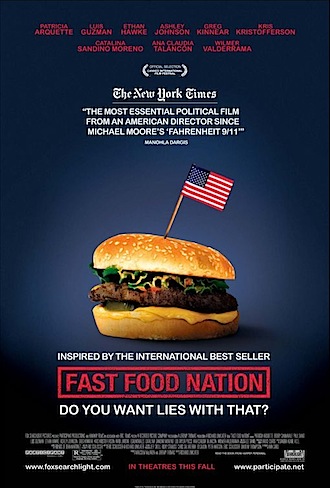 The latest entry in the seem­ingly end­less "Hell in a Handcart Festival" prov­ing so pop­u­lar among the namby-pamby, wishy-washy, shilly-shallyers among us is Richard Linklater's Fast Food Nation. It is a fic­tion­al­ised ver­sion of the best-selling (non-fiction) book by Eric Schlosser which lif­ted the lid the on ugly indus­tri­al truth about the pro­cessed food industry. Unfortunately, it does­n't really work as drama because, unlike Loach, Linklater cares more about tick­ing his polit­ic­al boxes than he does about his char­ac­ters. And besides, we know it's a less than ideal situ­ation but surely it's worse for the cows.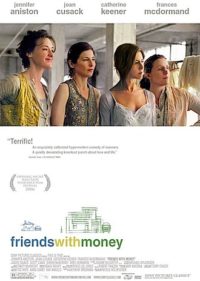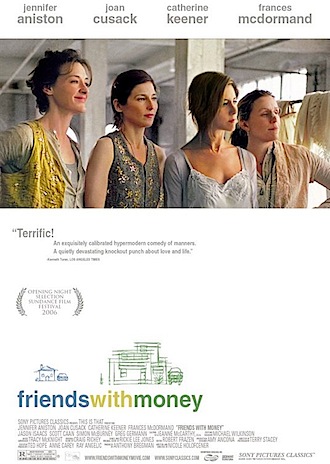 A screen act­ing mas­ter­class (or should that be "mistress-class" con­sid­er­ing who we are talk­ing about) is avail­able in Friends With Money, Nicole Holofcener's follow-up to the lovely and amaz­ing Lovely & Amazing from 2001. Catherine Keener, Frances McDormand and Joan Cusack are sen­sa­tion­al and Jennifer Aniston more than holds her own along­side this heavy-hitting bunch. She's really good. A highly recom­men­ded mod­ern com­edy of manners.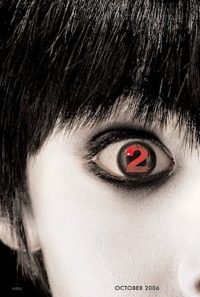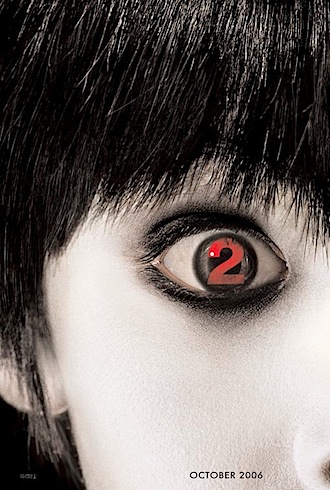 I held out no great hopes for The Grudge 2 as the ori­gin­al Japanese ver­sion could­n't keep me awake when I watched it on DVD last year and sure enough there are a few shocks but no sur­prises. Amber Tamblyn takes on the role of bewildered American this time around, invest­ig­at­ing the mys­ter­i­ous death of sis­ter Sarah Michelle Gellar from the first film (US ver­sion, keep up). The repe­ti­tion of the same gag over and over again was­n't enough for me, nor for the rest­less little punks play­ing up at the front of the cinema.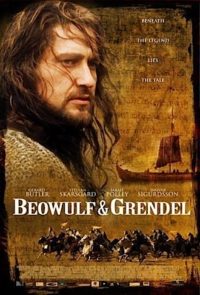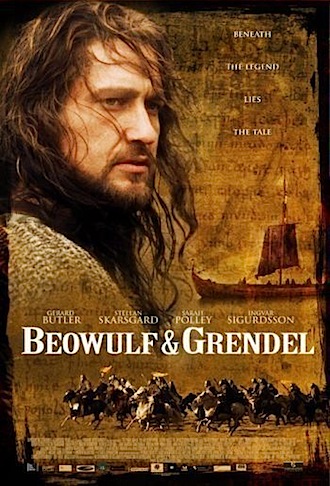 Beowulf & Grendelis a sur­prise pack­age from Iceland (via Canada): an earthy re-telling of the epic Scandinavian poem from the days when men had enough time between battles to plait their beards. A fam­il­ar­ity with the source mater­i­al is not neces­sary as story rattles along pretty well but the range of accents on offer mean that some con­cen­tra­tion is required to get the best of the dia­logue. The DVD present­a­tion is murky dur­ing the low-light scenes but vivid in the day­light and the per­form­ances are enthu­si­ast­ic­ally rus­tic. More fun than a buck­et of herring.
Printed in Wellington's Capital Times on Wednesday 1 November, 2006.
Nature of Conflict: The Wind That Shakes the Barley is also play­ing at Auckland's Academy Cinema, whose web site I designed and main­tain. I thang you.