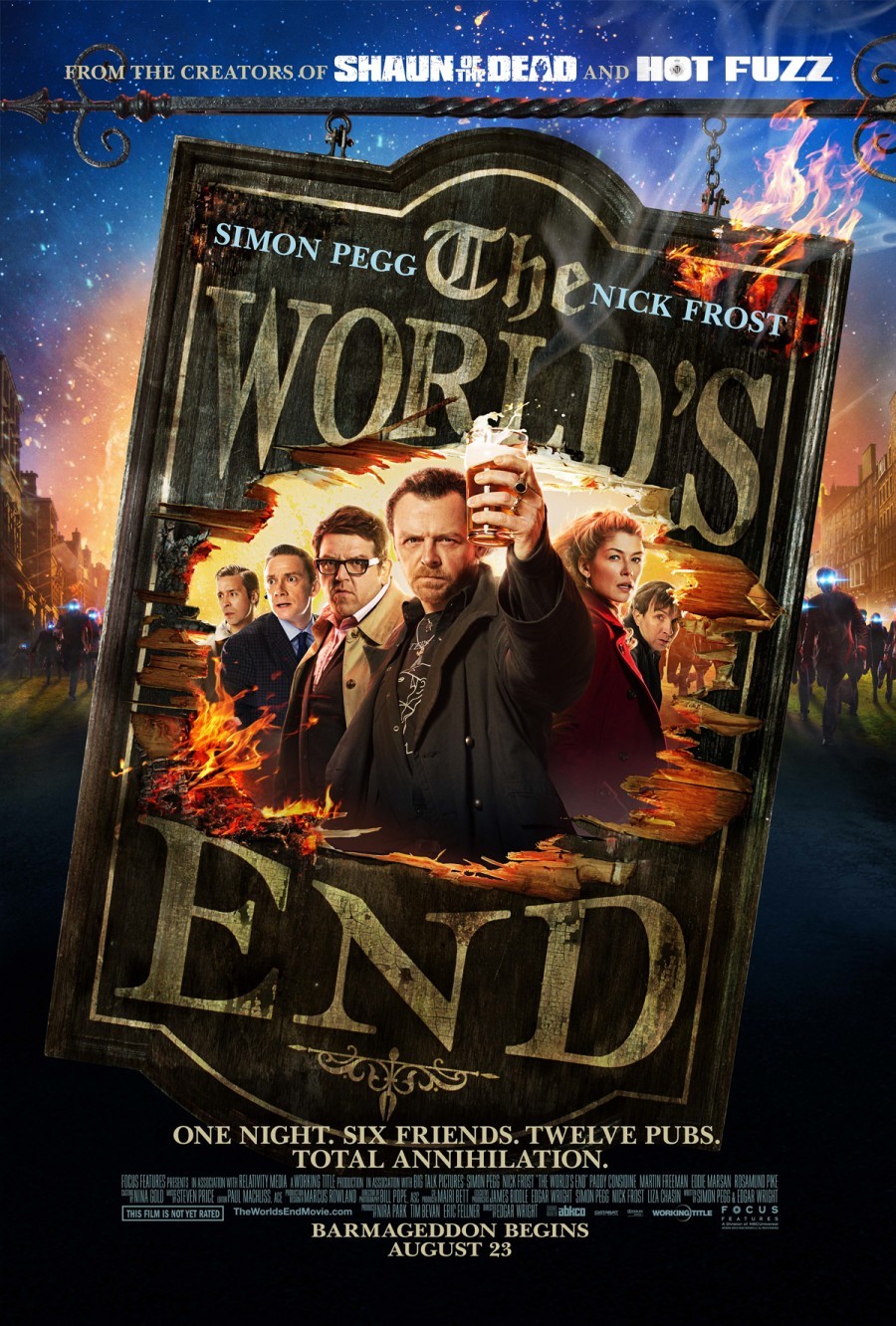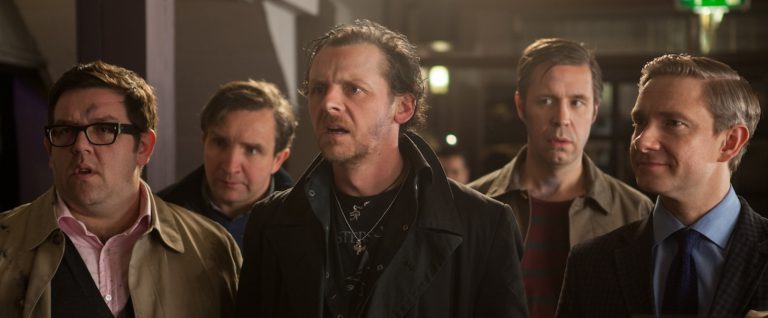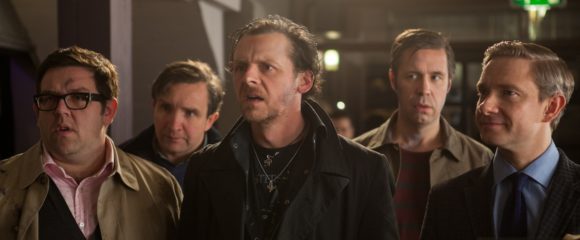 I can imagine some people not enjoying The World's End. People who don't care about — or even notice — cinematic craftsmanship, people who think that being self-referential means being self-indulgent, audiences who prefer their action sequences to be cosmic in scale and measured in megabytes per second rather than laughs per minute — I expect those people might feel that the latest masterpiece by Edgar Wright, Simon Pegg and Nick Frost goes sailing over their heads. After all, a film like The World's End rewards concentration (and second and third viewings) whereas most blockbusters rely on increasingly destructive spectacle for audiences to get their kicks.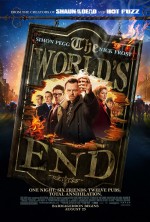 That's not to say that this film is light on apocalypse — it promises the end of the world after all — but its core remains the deep friendships between men of a certain age and how those friendships grow when tested — the same theme that infused their previous two films together, Shaun of the Dead and Hot Fuzz.
[pullquote]
Pacific Rim
shows how loving bad films sometimes means you make bad films.[/pullquote]Pegg plays Gary King, middle-aged lost soul, pining for the glory days of High School and desperate to complete his masterpiece — the 12 pub crawl through
Newton Haven
known as "The Golden Mile". He and his mates failed back in 1993 and he's rounding them up for one last crack at it. His four old mates (played by Frost,
Martin Freeman
, Paddy Considine and the wonderful
Eddie Marsan
) are reluctant to leave their tidy grown-up lives behind but, persuaded, they get to their old stomping grounds only to find they are humanity's only hope to avoid inter-galactic colonisation.