For this year's World Cinema Showcase preview I started with a list of all the films I wanted to see and then realised that I had used up my entire world limit. So, forgive me if these briefs are brief but this year's Showcase is as heavyweight as it's ever been (and runs for three days longer so everything can fit).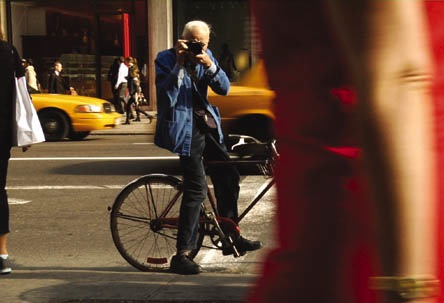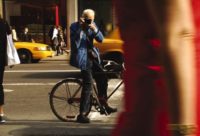 I'm not sure why one Festival would need two films about New York street photographers but if you have to choose between them, skip Smash His Camera – about the paparazzi self-publicist Ron Gallela – and tune in to the delightful Bill Cunningham New York instead.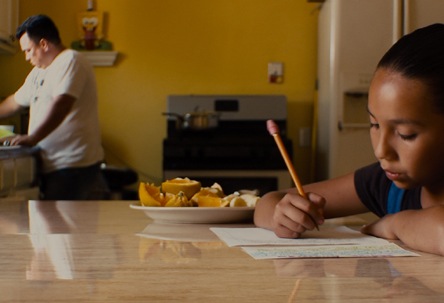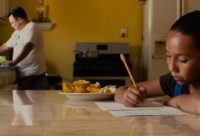 Davis Guggenheim's Waiting for "Superman" is about as powerful and moving as you'd expect from a nakedly manipulative exposé of the American education system. It will make you mad but I hope it will also encourage spirited debate and further reading. Waste Land starts off unpromisingly. It looks like a standard "follow an artist around while he makes his work" sort of film but when affable Brazilian Vik Muniz goes to the world's largest landfill to tell the stories of the itinerant "pickers" – who make a tiny living sorting the recyclables from the garbage – it turns into something else, something genuinely uplifting.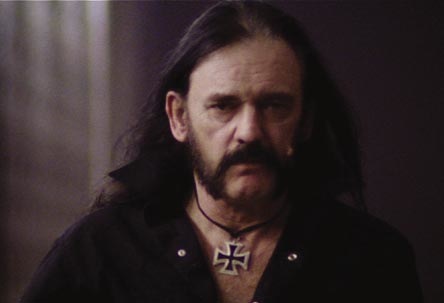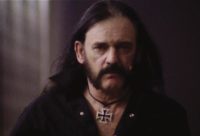 I'm not quite sure how this has come about but five of my top ten documentaries of recent years have been about heavy metal. Lemmy, about the surprisingly kindhearted elder statesman of rock Motörhead's Lemmy Kilmister, has gone into that top ten too. I didn't want to give that one back when I'd finished with it.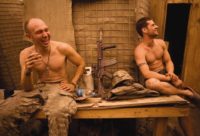 There are two Afghan War documentaries too. I only got to see Restrepo, made for National Geographic by brave/reckless journalists Tim Hetherington and Sebastian Junger. Following one company sitting in an exposed position in the most dangerous valley in Afghanistan (for 15 months!) it's as if there had been cameras in Gallipoli – the crazy pointlessness of the entire "War on Terror" exercise is made totally clear by focusing on just one story: consummate documentary making.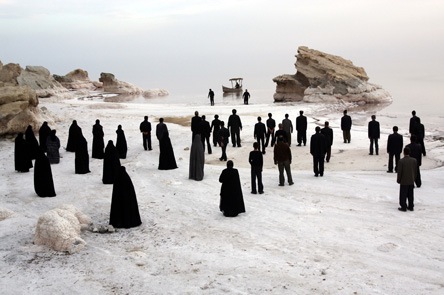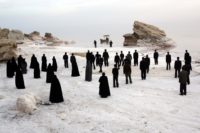 In the features section there are at least two contenders for masterpiece status: Of Gods and Men is going to get a lot of attention — and deservedly so – but don't overlook Mohammad Rasoulof's beautiful and hypnotic White Meadows. In a remote part of Iran – where there seems to be no horizon — an inscrutable man rows the salty lake between the salty islands and the salty flats, harvesting the salty tears of the superstitious locals. Mesmerizing.
There's plenty more — the World Cinema Showcase runs from Thursday 14 April until Saturday 30 April at the Paramount.
Printed in Wellington's Capital Times on Wednesday 13 April, 2011.
Stray thought: A few years ago the Film Festival discovered sports films – even devoting an entire section of the programme to them – and yet the only sports they seem to notice are cycling and running. They missed the wonderful and amazing documentary about Zidane which was one of my top ten films of 2007 which should have been an Embassy screening.
The Showcase this year features the undoubtedly worthy Bicycle Dreams while I am still hanging out to watch Out of the Ashes (a documentary about the Afghanistan cricket team's journey to the T20 World Cup), or Fire in Babylon about the rise of the 1970s West Indies teams against the background of struggle for political independence. Fire in Babylon has played at the London and (is about to screen at the) Tribeca Film Festivals yet there's no sign of seeing it in this country. Perhaps the Festival should ask me to guest curate a genuine sports section this year?