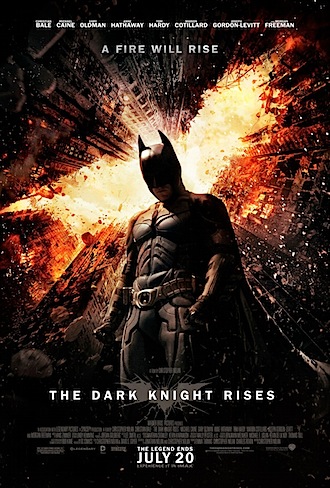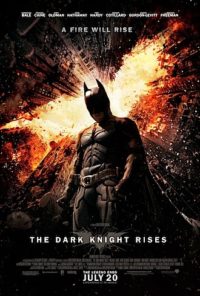 I made the mis­take of watch­ing The Dark Knight Rises twice last week. The first time was enter­tain­ing enough, I sup­pose. The open­ing set-piece – in which a CIA rendi­tions plane is hijacked in mid-air by it's own cargo – is bril­liantly con­ceived but point­less, Anne Hathaway's Catwoman is a breath of fresh air and the end­ing (unspoiled here) works extremely hard to tie up the many loose ends and sat­is­fy even the mean­est critic.
But second time up, the prob­lems come into even clear­er focus. The con­fused ideo­logy (a fusion of zeit­geisty "Occupy Gotham" wealth redis­tri­bu­tion and pro-vigilante "mean streets will always need clean­ing" status quo pro­tec­tion­ism), end­less tire­some expos­i­tion of both plot and theme and the huge holes in its own intern­al logic, all serve to dis­sip­ate the impact of the impress­ive visuals.
This Batman film is ostens­ibly the third in a tri­logy but the story strands from the earli­er two films don't sit eas­ily togeth­er and the look of each film is so dif­fer­ent they can't pos­sibly have been con­ceived at the same time. It's eight years after Batman defeated the Joker (in last film The Dark Knight ) and took the fall for the crimes of mad DA Harvey Dent (Aaron Eckhart repris­ing his role in still pho­to­graphs only). Since then the Caped Crusader has been retired and Bruce Wayne (Christian Bale) has been lick­ing his wounds in seclu­sion back at stately Wayne Manor.
The arrival of a ter­ri­fy­ing super-villain – an enorm­ous body­build­er in a breath­ing mask that amp­li­fies his odd accent while at the same time feed­ing its wearer's addic­tion to snake venom – means that the com­pla­cent people of Gotham have to call on their masked pro­tect­or once again. But is he up for it? And is he up to it?
Director Christopher Nolan's actu­al film­mak­ing chops don't seem up to it either. The edit­ing is clunky – often cut­ting on the off-beat or just as a char­ac­ter is clearly about to say some­thing – and the scene trans­itions have no flow. There's a shod­di­ness in the con­struc­tion that a Soderbergh or a Fincher, for example, would nev­er allow.
If James Cameron – anoth­er crafts­man – treats film­mak­ing as engin­eer­ing (a metic­u­lously col­lec­ted and finely honed col­lec­tion of intric­ately machined parts designed to work seam­lessly and silently togeth­er) then Nolan is more like an archi­tect: a build­er of grand facades mak­ing big state­ments that can be seen for miles. It's only on closer inspec­tion that you real­ise that there aren't enough toi­lets on each floor and that the after­noon sun is so blind­ing that you can't get any work done.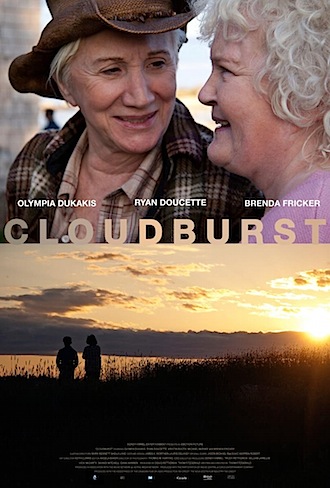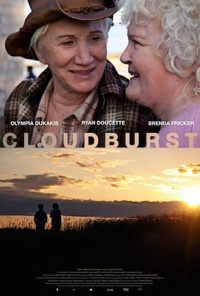 If porten­tu­ous latex isn't your thing, there are oth­er options. The best is a little gem called Cloudburst, return­ing from the recent Out Takes fest­iv­al. An age­ing les­bi­an couple (Olympia Dukakis and Brenda Fricker) are threatened with sep­ar­a­tion when Fricker's char­ac­ter becomes too frail to look after her­self. They Thelma & Louise it up to Canada to get mar­ried, pick­ing up a hand­some hitch-hiker on the way, and the res­ult­ing road trip is charm­ing and vul­gar in equal meas­ure. I hope it sticks around for a while for more people to dis­cov­er it.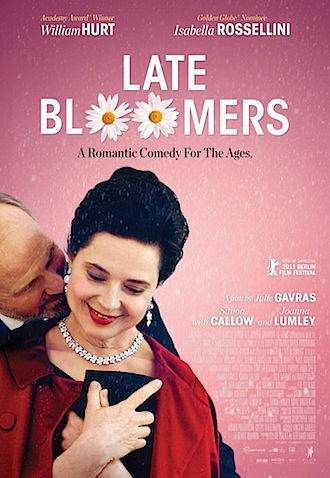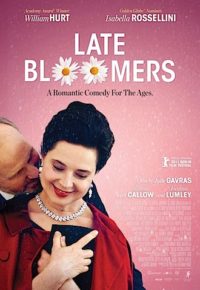 Isabella Rossellini and William Hurt are anoth­er older couple try­ing to rekindle their pas­sion for life – and each oth­er – in Julie Gavras's slow mov­ing Late Bloomers. Based on the screen­ing I atten­ded, this film is destined for suc­cess among that same demo­graph­ic, as the laughter was laced with recog­ni­tion and the long peri­ods where noth­ing much hap­pens allowed plenty of room to dis­cuss what was going on. Which we know the oldies love to do…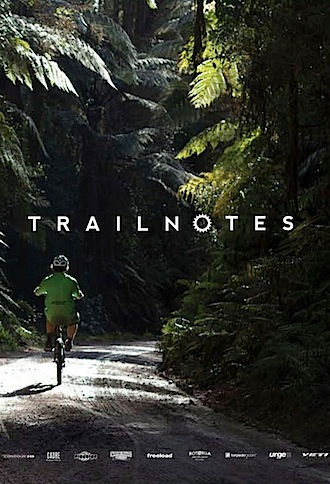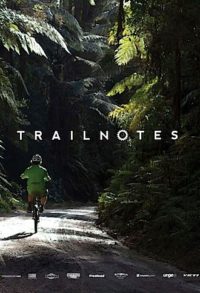 Easily over­looked, but worth invest­ig­at­ing if moun­tain bik­ing is your thing, Trail Notes is a well made loc­al doc­u­ment­ary about the scene around the Whakarewarewa Forest Park and the grow­ing pop­ular­ity of the trails there. Featuring recre­ation­al riders as well as élite sportspeople, the high­light is prob­ably the guys on peri­od­ic deten­tion cut­ting yet anoth­er path through the bush – sev­er­al have actu­ally taken up the sport as a res­ult of their work.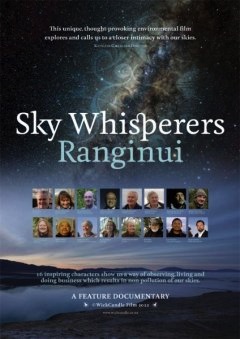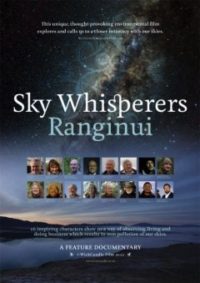 Biggest dis­ap­point­ment of the week is Kathleen Gallagher's Sky Whisperers, the third in a series of uplift­ing eco-documentaries. I'm an admirer of the first two (Water Whisperers and Earth Whisperers) but this instal­ment doesn't work to any­where near the same degree. It's partly a cine­mat­ic prob­lem. Air qual­ity and pol­lu­tion doesn't lend itself to strong visu­als so we're forced to sit through end­less shots of clouds rolling across the sky. The sub­jects aren't as com­pel­ling either. We're even asked to take Ken Ring, the utterly dis­cred­ited earth­quake pre­dict­or, ser­i­ously and there's one woman who describes her­self – trust me – as a "bio­dy­nam­ic astronomer".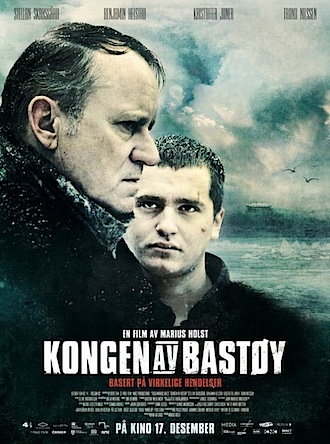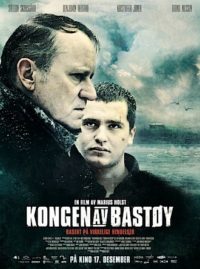 Finally, one I missed a week or so ago – King of Devil's Island, the true story of a bru­tal Swedish boy's home in the early part of last cen­tury. Stellan Skarsgård shines as the head­mas­ter of a reform school that pushes its young charges so far that even­tu­ally they rise up and rebel. Not too cheery but def­in­itely worth a look for some fine act­ing and some snowy landscapes.
The Dark Knight Rises seg­ment was prin­ted in Wellington's Capital Times on Wednesday 25 July, 2012. The rest is exclus­ive to F&S.