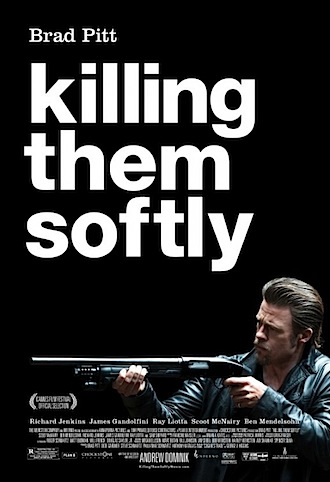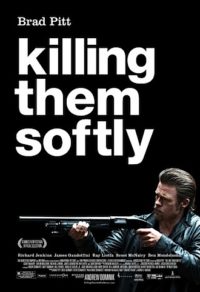 Andrew Dominik was born in Wellington but shipped out at the age of two for Australia. We really need to claim him back as he's one of the most intriguing directors currently working. Perhaps that should be "rarely working" as his latest, Killing Them Softly, is only his third feature credit in 12 years. Chopper turned heads in 2000 and got him to Hollywood. The Assassination of Jesse James by the Coward Robert Ford was an elegiac adaptation of a great novel, the screen version echoing great late-period westerns like Heaven's Gate and The Long Riders.
In Killing Them Softly, Dominik remains in genre territory but again he is transcending and subverting it. It's a gangster flick featuring a bunch of familiar figures — James Gandolfini (The Sopranos), Ray Liotta (Goodfellas), Ben Mendelsohn (Animal Kingdom). You see those names on the cast list and you think you know what you're going to get, but here they stretch out in suprising directions, revealing layers of humanity no less ugly than the clichéd bang-bang we are used to, but truer, sadder and ultimately more trenchant.
Dominik wants the failures of these pathetic men to stand for something bigger, and the constant media hum around the 2008 global financial meltdown and banking fiasco that backgrounds all the action never lets you forget his point — that the business of America is business and in business you do whatever you have to do until you get caught.
Oh, and Brad Pitt is in it.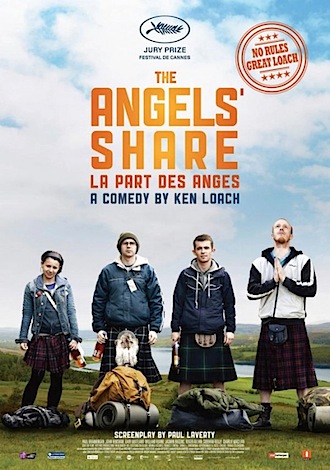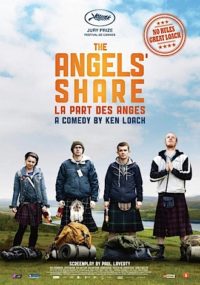 Crime is also on the agenda in Ken Loach's awkward The Angels' Share. On the wrong side of the Glasgow tracks, stealing the rarest and most expensive whisky in the world is the only way out for a young lad who wants to start a new — law-abiding — life with his girlfriend and baby son. The first act is hard-boiled. Robbie (Paul Brannigan) might have been given a final chance by the local Magistrate but the scar on his face, the thugs who are after him and the in-laws who want to disown him, mean he hasn't got much hope for the future. Kindly Harry (John Henshaw), the Periodic Detention supervisor, takes him under his wing and introduces him to fine whisky appreciation. They discover that young Robbie has a kind of magic palate, an ability to read whiskies that could turn into a proper job if only he can escape the attention of all who want to do him harm.
Then the film changes tone and turns in to a comic caper film as Robbie — and his gang of misfits from PD — break into the distillery to pilfer the nectar that collectors from all over the world will pay a king's ransom for. It's this part of the film that warrants the marketing comparisons with The Full Monty etc. but this is also the part that doesn't feel terribly authentic — and doesn't deliver on the dramatic promise of the first act.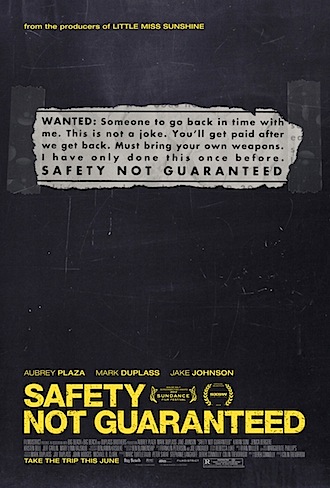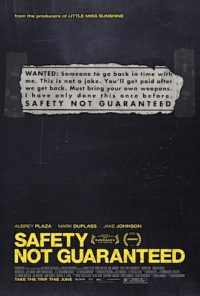 Safety Not Guaranteed is a tiny little film making a lot of noise out of all proportion to its modest qualities. Magazine intern Aubrey Plaza joins cynical hack Jake Johnson on a hunt for a time traveller — at least someone purporting to be a time traveller who places a classified ad for a companion. The time travelling ad-placer turns out to be Mark Duplass (Your Sister's Sister) but is he really a scientific genius or just a deluded fantasist? By the end of a self-consciously kooky 86 minutes you may care or you may not. I didn't.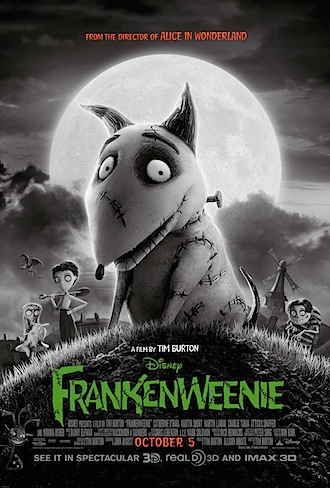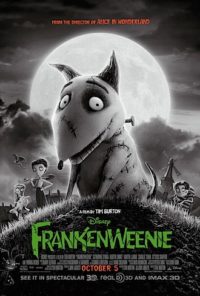 The impending arrival of Halloween dictates that some scary movies be released into the wild and the kids get one of their own this year — Tim Burton's Frankenweenie, a remake of a short film that Mr Burton made back in 1984. Unlike some of his more recent work — Planet of the Apes springs immediately to mind — Frankenweenie successfully merges Burton's undoubted visual sensibilities, his gothic Hollywood influences and his affection for oddballs and outcasts, making it a kind of über-Burton (or üBurton, if you will).
Geeky elementary school kid Victor Frankenstein (Charlie Tahan) is prompted by an inspiring science teacher (Martin Landau channelling Vincent Price rather than Bela Lugosi) to use the power of lightning to bring beloved pet dog Sparky back to life. The law of unintended consequences means that all sorts of other strange animals are eventually also reanimated bringing chaos to the sleepy small town. rankenweenie is enjoyable, though it's ironic that a film that so loudly champions "science" should have such crappy science all the way through it.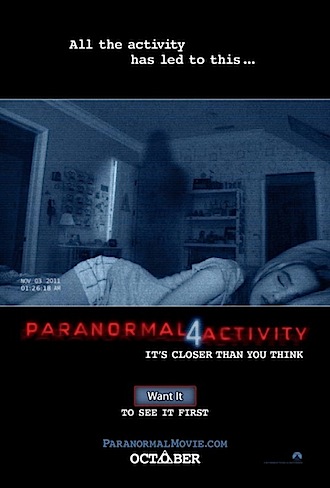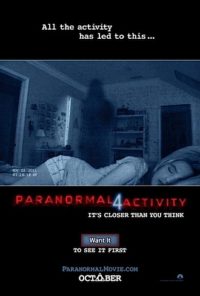 "Fool me once, shame on you — fool me twice, shame on me", as the saying goes. Well, fool me four times and I'm probably suffering through the latest edition of Paranormal Activity, a franchise which I loathe but have to admit delivers sensational profit margins. Indeed, Paramount Pictures have widened the market in recent years by making numbers 3 and 4 M rather than R rated. The results of that were apparent at the screening I attended on Sunday afternoon, as several teenage girls cowered happily on the floor behind the seats in front during several sequences. Target market acquired — and satisfied — but I wish it would go away.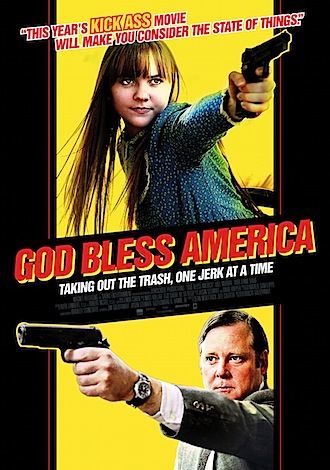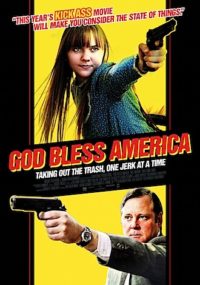 Finally, a word about Bobcat Goldthwaite's God Bless America which is playing occasional Friday late night sessions at the Paramount in that cult slot made popular by The Room. An angry but funny evisceration of current US popular culture in which sensitive everyman Joel Murray goes on a righteous killing spree across the country, the unfortunate inclusion of a cinema auditorium massacre will be a bit too close to home for audience members who remember the Aurora killings from earlier this year.
Printed in Wellington's Capital Times on Wednesday 24 October, 2012.